Welcome to Emma's Lunch Back 2 School Page!
Every year we bring the newest and hottest designs to shops and bookshops all over Cyprus!

Some of the licenses we bring are Disney, Marvel Heros, Nickelodeon, Smurfs, Barney. We also bring sports brands like Barcelona FC and Manchester United FC, Liverpool FC, Real Madrid, Extreme Sports and brands for tweens & teens like Pucca, Pink Cookie, Dyse One.
2013 Catalogue
Take a look at the 2013 Catalogue and lets us know what you like by calling 7000 0208, leaving a comment at the bottom of the page or sending an
email
. We'll be able to send you a price list or direct you to a shop near you.
You can download it by clicking the small download button on this link
2013 catalogue
Hope to see you wearing some of our bags.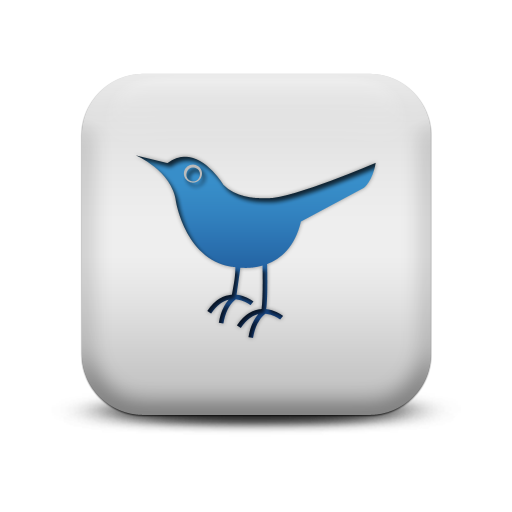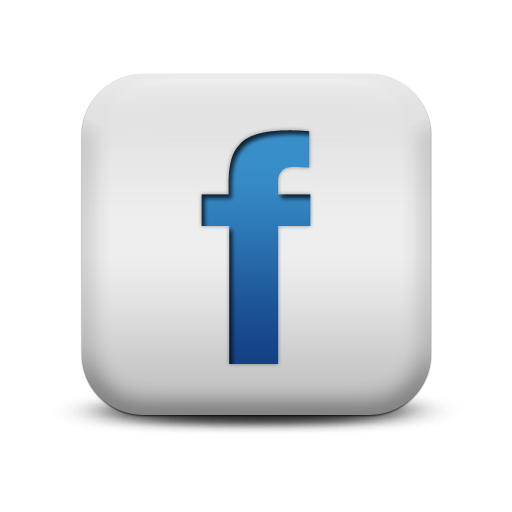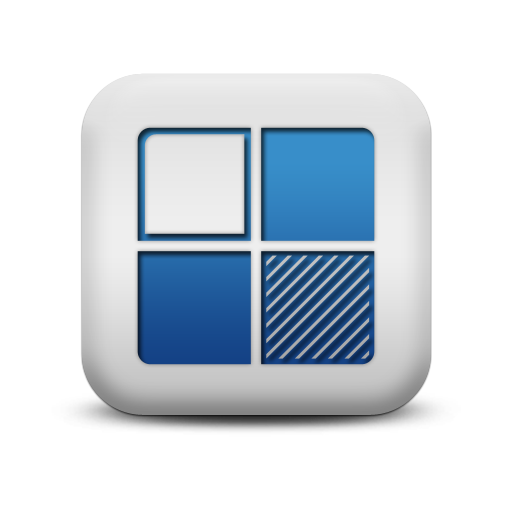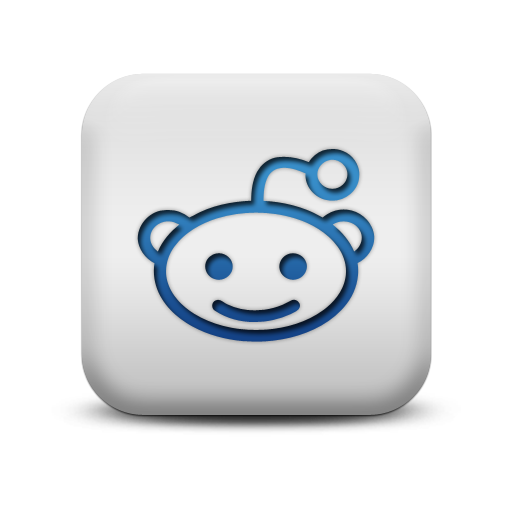 We appreciate comments! As a thanks, this is a do-follow blog.