Its freezing cold in Cyprus. And what better way to warm up then Hot Chocolate! And not just any hot chocolate... S'mores Hot Choc!!
If you've been to The States or are from there you will know exactly what I mean, if not, you must try it. Its a twist on the original S'mores. Melted marshmallows chocolate Graham crackers. We don't have graham crackers in Cyprus so regular Morning Coffee biscuits will do.
I came across this recipe on the Minimalist Baker site, go over there for the recipe. Delish!!
Enjoy and keep warm.
Google+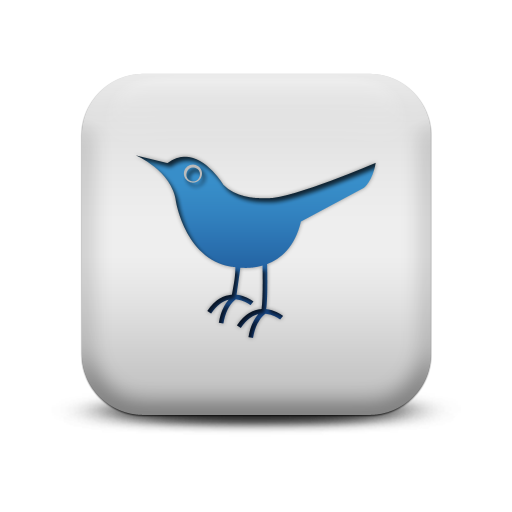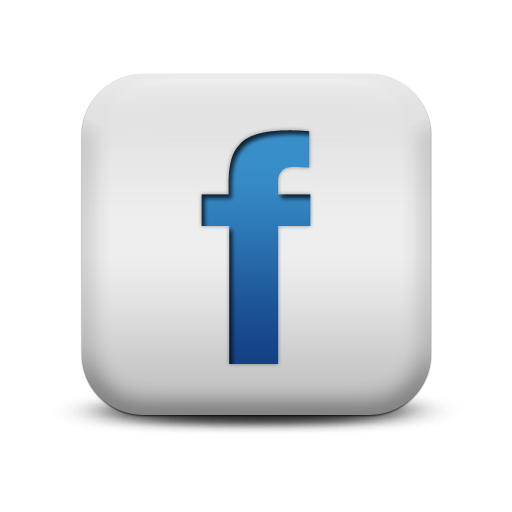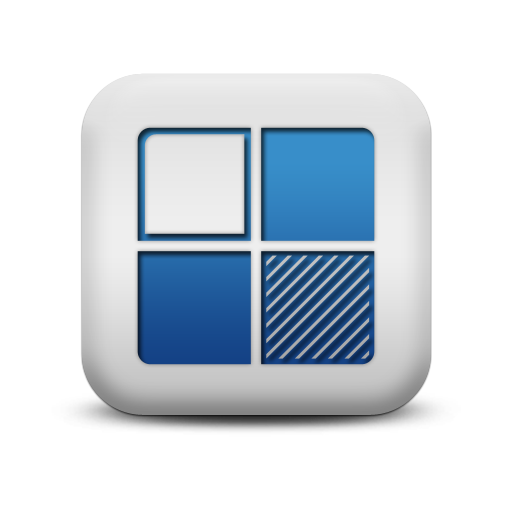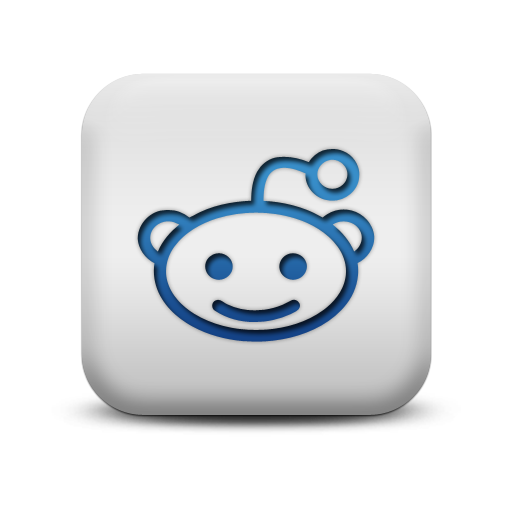 We appreciate comments! As a thanks, this is a do-follow blog.