Spiderman cake is the perfect cake for a boy's party, no matter how old! Today is my husband's birthday and for his birthday Emma requested a super boyish Spiderman Cake. So how could I say no??
What you'll need:
An oval baking dish
Any cake recipe (I used the no bake Doukissa recipe)
Red fondant
White fondant
Black icing
If using a sponge cake recipe you will also need soft icing, chocolate or butter will do.
Prepare the cake, if using the
Doukissa recipe
leave it to chill for at least two hours before decorating. If you are short for time you could even place in the freezer for 15-20 minutes. If using a sponge cake recipe, like this
delicious chocolate cake
leave it to cool and then cover entirely with a thin layer of soft icing. This will allow the fondant to stick easily and it will hide any imperfections on the cake.
Once the cake is ready, take out the red fondant, kneed it until easily pliable, scatter some icing sugar on your working surface and roll out. Once you receive a thickness of about 2 millimeters lift carefully so it doesn't break and cover the entire cake. Using your hands press the icing into the cake so that it covers everywhere equally.
Next roll out some white icing and cut out eye shapes out of it. I did one eye freehand and for the second one I traced the first eye ensuring I got the same shape. Place on the cake and using a toothpick mark Spiderman's lines.
Once that is completed use black icing to pipe around the eyes and create the distictive lines on his face. Start by drawing the vertical lines once that's completed continue with the horisontal
Put back in the fridge and serve cold. Our cake came out great, the kids loved it and especially the birthday dad! :)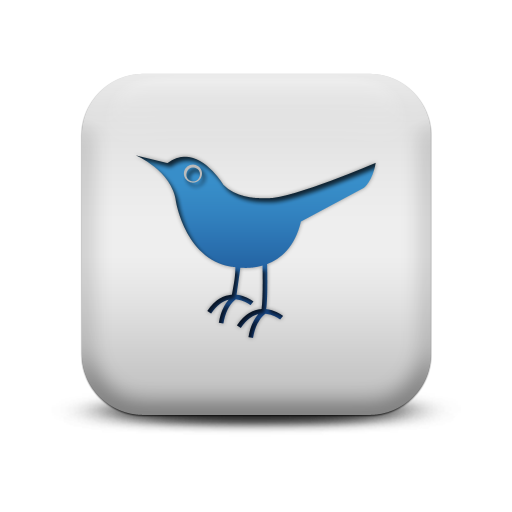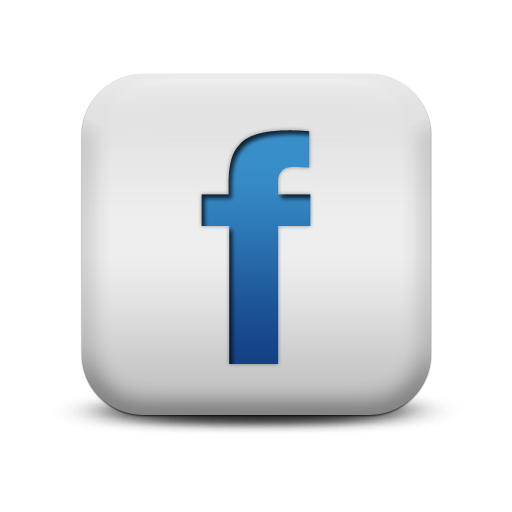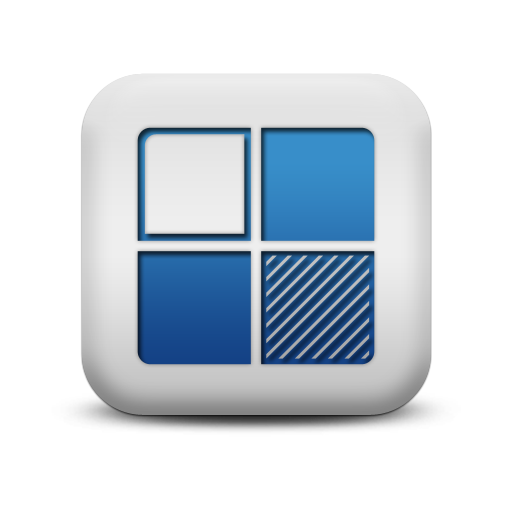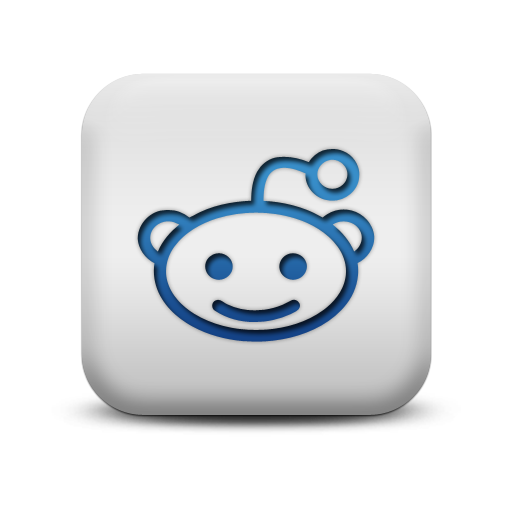 We appreciate comments! As a thanks, this is a do-follow blog.