Boys love dinosaurs and especially dinosaur birthday parties. This dinosaur birthday cake makes a perfect centerpiece for any dinosaur party! I got the opportunity to create a cake like this for a special little four year old on his birthday.
Ingredients:
Butter frosting
Green food coloring
Assorted chocolates
I got the idea for this cake from the Betty Crocker website. They have a bunch
dinosaur cake ideas
but this is the one I liked the best.
It is really simple to make. Take one cooled 10inch round cake and cut off about 1/5 of the cake. Next cut out a semi circle. That part will make the body of the dinosaur. Cut out the tail and the head from the second 10 inch round cake. I did this freehand but the Betty Crocker website has a template you could use.
Mix your butter frosting with some green food coloring to get a color you like. Next apply a thin layer of frosting all over the cake. This will be the base coat used to seal in all the crumbs. Once that's done, place the cake in the fridge and allow to chill for about 30 minutes.
Then take out the cake and apply the final coat of frosting and decorate by adding assorted chocolates for dinosaur spots, spikes, toes and eyes. Use white frosting to pipe on the mouth and teeth.
Its such a simple cake to create. It looks like its a lot of work when there's really nothing to it.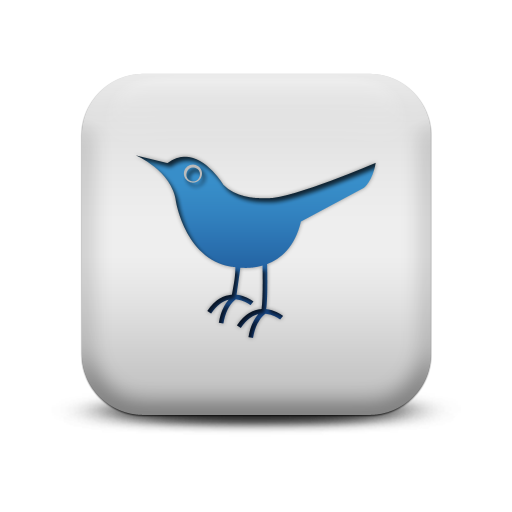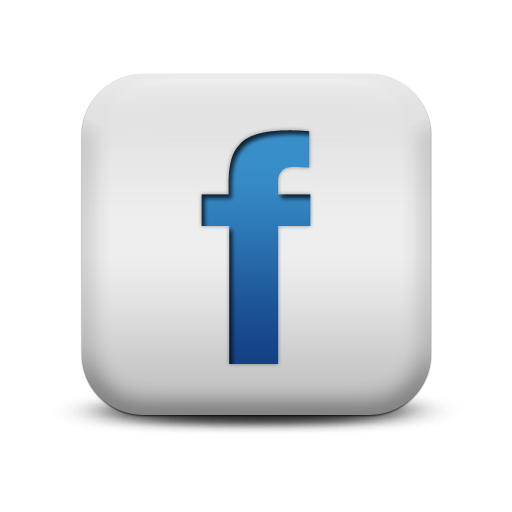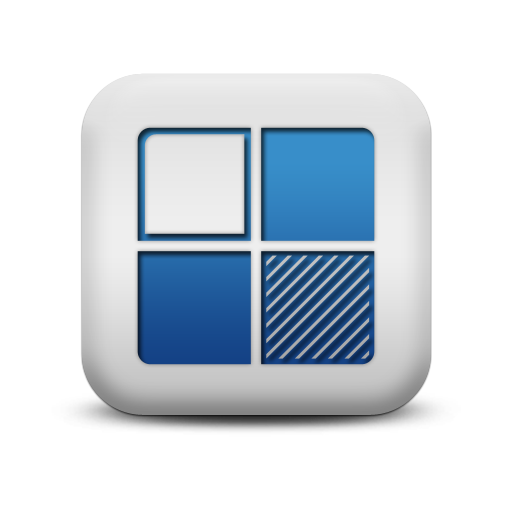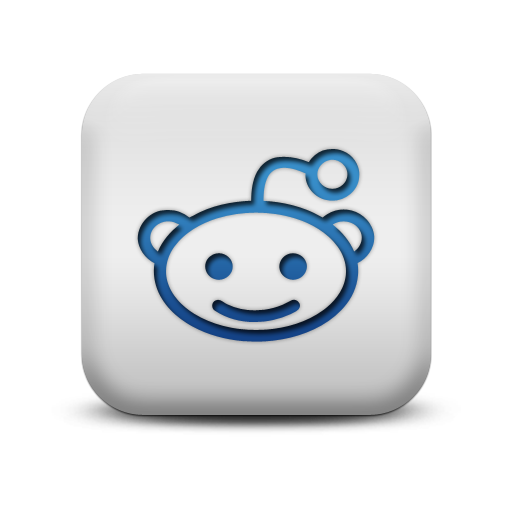 We appreciate comments! As a thanks, this is a do-follow blog.