Valentine's day is almost here, and Emma has actually been talking about it.... strangely enough, since we don't really pay too much attention to it.
So this year, we decided to actually do something about it and create some fun Valentine's day crafts, starting with a picture frame.
What you'll need:
Thick red paper
Different types of sprinkles
Glitter
Glue
Glitter glue
Scissors
Photograph

Cut two equal hearts out of red paper. Cut out a smaller heart shape out of the center of one of the hearts. An easy way to do an even heart is to create half a heart and cut it out. Use it to trace along your paper first one side and then the other.
Glue one heart to the other. Place glue only to the top and the bottom of the heart, make sure you leave the sides unglued so that a photo can easily be slipped in.
Next apply glue to the entire top heart (the one with a hole in it) and then haphazardly glue different types of larger sprinkles on top and then sprinkle some glitter on the rest of the glue covered area.
Trace the photo heart opening with some dark colored glitter glue to give it definition. Slip in the photo and enjoy! You can hang it on your wall at work or home or keep it on your desk.

Emma loved applying glue and most of all dropping sprinkles & glitter :)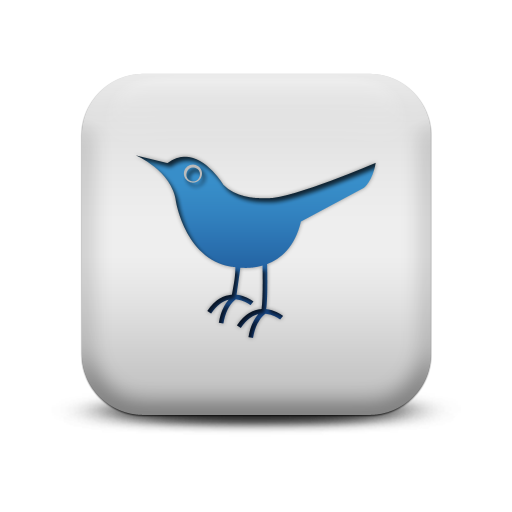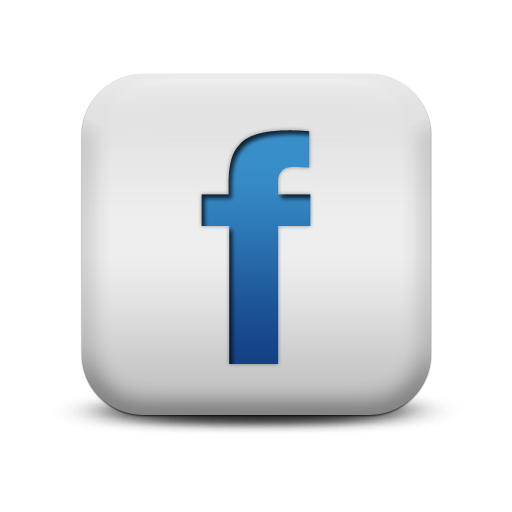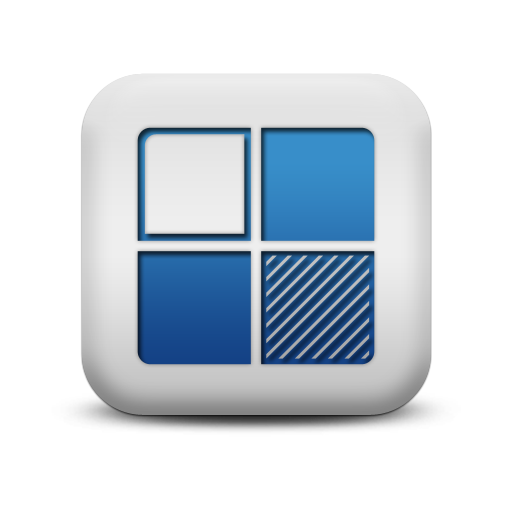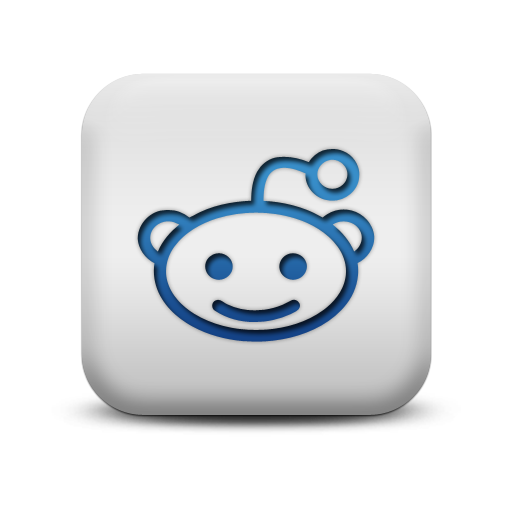 We appreciate comments! As a thanks, this is a do-follow blog.