These amazing cupcakes are perfect for Halloween! They'd be a hit at any party!
Ingredients:
Cupcakes (follow any recipe you like)
Lollipops
White fondant
Chocolate Chips
Make cupcakes, wait for them to cool. You could put frosting on the cupcakes, in which case you should be careful when putting the fondant. Trust me, I talk from experience! The simplest way is to do them without frosting. If you really want frosting you could use white so there would be no danger to ghost skirts but then you lose the contrast.

Once you've got your cupcakes ready, stick a lollipop in the middle of the cupcake. Roll out the fondant to a thickness of 2-3 millimeters and make a circle using a large cookie cutter. The circle should have a diameter of about 10cm.
Drape a circle of fondant over the lollipop and arrange to look like ghost. Take a couple of chocolate chips and glue to the ghost to make eyes. You can do this either by using water or fondant gel.
And that's it! So simple and so effective!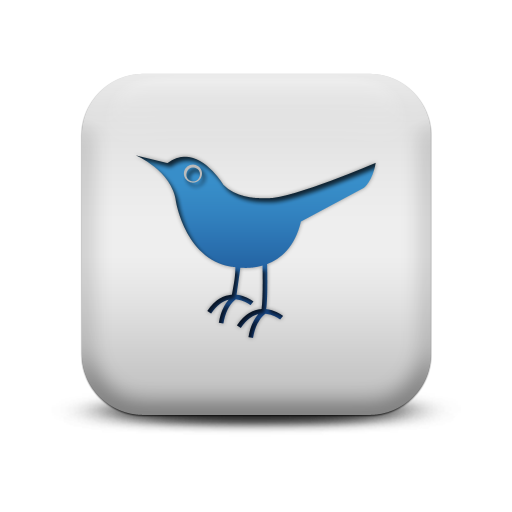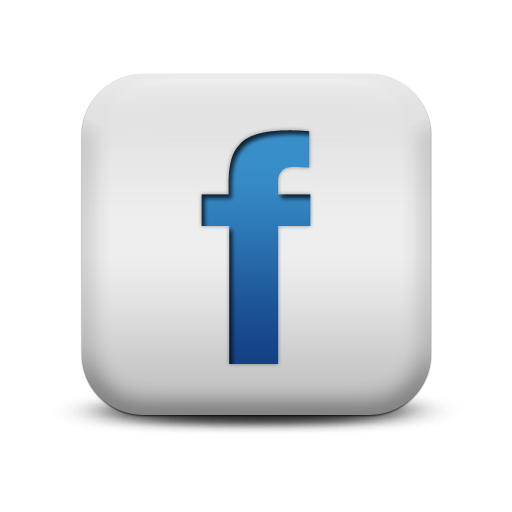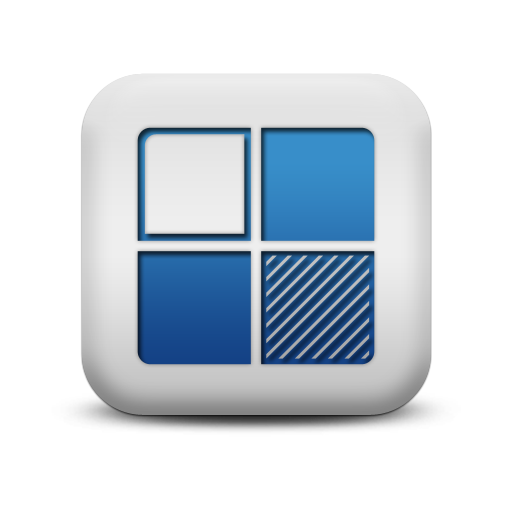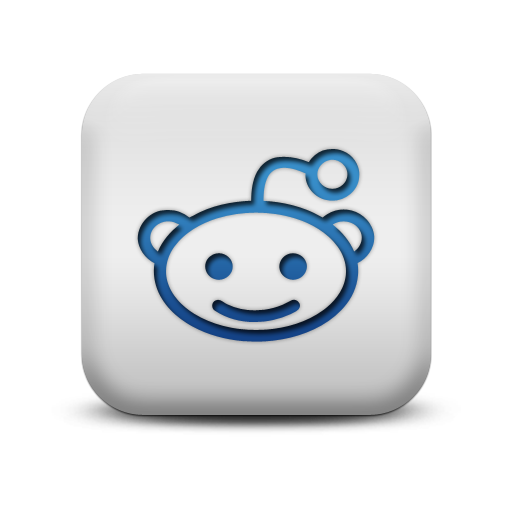 We appreciate comments! As a thanks, this is a do-follow blog.