Its summer solstice and what better way to start the summer if not doing summer crafts?
This could be a really artistic craft, especially if you use black cardboard or construction paper for it and use only sand.
What you'll need:
Black construction paper (we only had blue)
Sand
Glue
Blue Glitter
Green & yellow foam (or construction paper)
Instructions:
Draw a picture of an island and a palm tree on your construction paper. In the mean time have your child mix the blue glitter and some sand.
Emma getting the sand out of her summer sensory box
Mixing glitter with sand. For best results there should be a little less sand
We added a little too much sand so we didn't get the blue we wanted, adding sand was just too much fun! :)
Have your child apply glue just to the area of the sea on your picture and place the paper in a shoe box.Once that's done add the glitter sand to the box and shake it around so that it glues to the glue covered area.
Once that's done apply glue to the palm tree trunk and the island and repeat the same process with clean sand. After you can add green foam as palm tree leaves and yellow foam for the sun.
If you like you could just add glue to the island and the palm tree and be left with a very simple creation. It would be great for an older child or an adult to experiment with that. For Emma I wanted to add other materials and colors to work with.
She loved the craft, and she ended up playing for quite a bit longer in her sensory box, adding sand from one bucket to another, burrying and finding shells and beads.
This is a part of our summer themed learning activities we've got planned for the next few weeks. Stay tuned and I'll be posting some printables soon.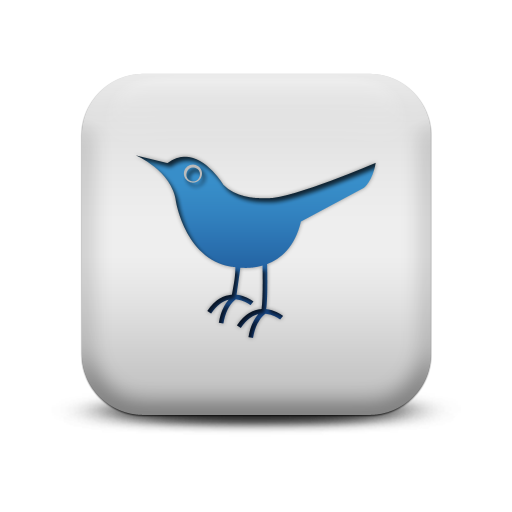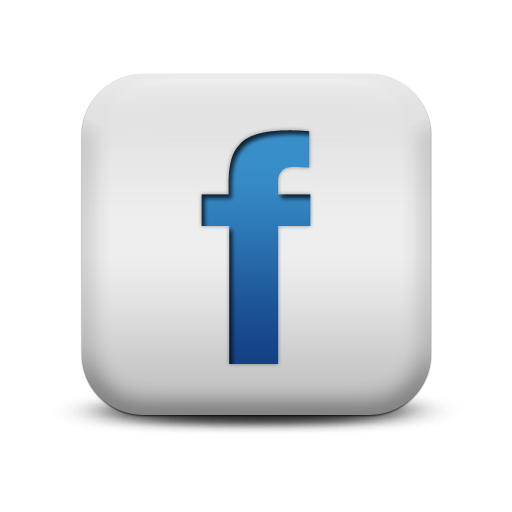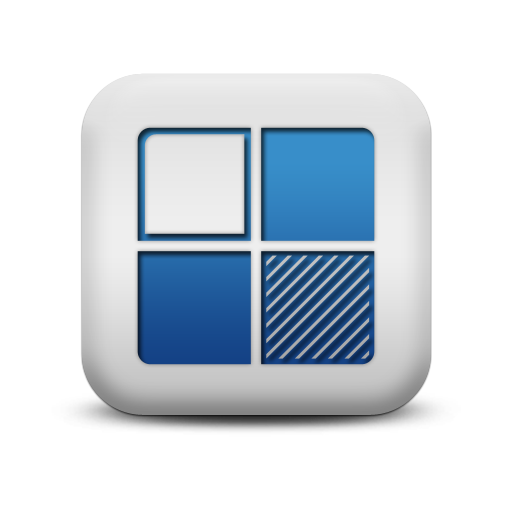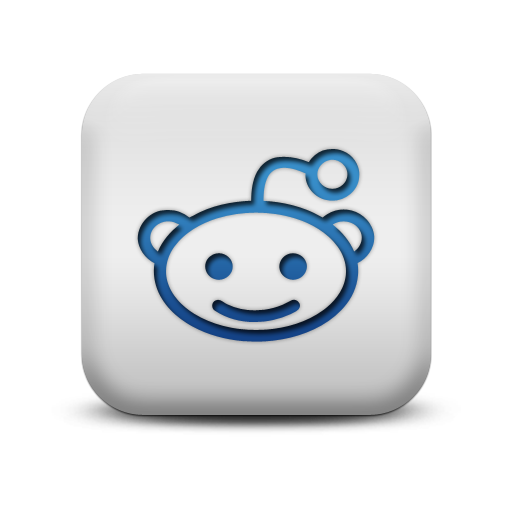 We appreciate comments! As a thanks, this is a do-follow blog.