Since my earlier post about the
Surprise Themed Baby Shower
was such a hit, I decided to post a follow up about the
Time of Day Baby Shower
I threw for my dear friend Eri.
Time of Day Baby Shower is the same as any other baby shower but each guest is given a specific time of a baby's day as a gift theme. Every couple of guests got a different invitation specifying the time of day they were responsible for. There was Bath-time, Play-time, Meal-time, Bed-time, Visit-time and each invitation had a different design to reflect that time of day.
Guests would bring gifts in their category thus ensuring that there would not be any gift overlaps. Here is a list just to give you an idea of how it worked. This is especially great when there is no registry.
To decorate there were balloons and other baby themed wall decorations. The center piece was the nappy cake which contained loads of new born nappies, baby powder and baby bottle.
I also created a bouquet of baby sock roses which was a great hit and mommy to be got lots of new baby socks.
I will post a tutorial for both of these very soon.
There were also many Baby Shower Games we played:
1. Measure the Mama. This is where each guest is asked to cut a ribbon or toilet paper in the length they think is the circumference of mommy-to-be's belly. The guest with a ribbon closest to the actual size wins a prize.
2. Baby Shower Pass the Parcel was another hit. This is when a gift for the guests is passed around to the directions read from a poem. The first verse, for example, says "The news is out, quick send a cable, the gift goes to the lady across the table". This shower was done a while ago, so for the life of me I cannot remember where I found the rhyme, because I certainly didn't write it myself. But there are many different versions of it circulating online. You can download the verses of the rhyme I used by clicking on the below image. The last lady holding the parcel wins the prize.
3. Act That! Pass the Parcel. This is another twist on the traditional game which I used for a different shower. The parcel is passed as music plays, when music stops who ever holds the parcel gets to unwrap one layer of the wrapping paper. Add a twist by gluing instructions to each new layer of wrapping paper. Some suggestions:
Walk across the room as though you're walking a tight rope,
Pretend you're putting on a really tight pair of jeans,
Pretend you're directing an orchestra, do a break dance,
Pretend you have an itchy rash.
Describe a painting as though you are a famous art critic
Pretty much anything goes here and its a really fun game where you really involve the guests.
4. How Many Nappies? is another game we played where the guests were to guess the number of nappies in the nappy cake. Who guesses the closest wins the gift.

5. Advice to Mommy is a really funny game. The host comes up with a list of questions which would be useful for the new mommy to know - usually there should be as many questions as there are guests. For example, What's the best way to calm the baby before bed time? or What to do with a really smelly nappy? etc. Give a question to each guest and have them answer it on a flash card. The flash card should have a different question written on the back of it. Have the mother to be read out the mixed up questions & answers and you will get some really funny combinations. Imagine if the answer to "What's the best way to calm a baby before bed time?" is "Take the smelly offender, put it in a plastic bag and immediately remove it from the premises."

6. Guess the baby picture. I love this game because you get to involve the gifts as part of the game and not just kinda stop the party to open some gifts. Each guest is asked to bring a baby picture of themselves, and glue it to the gift they brought. Before opening each gift the guest of honor is to guess who is in the picture. If she gets it right she can open the gift, if she gets it wrong she gets to eat melted chocolate out of a nappy!


7. List the Items is another simple game where participants are asked to list as many baby items as they can think of within a 2 minute period.

8. And finally, What did she say? Have someone write down everything the mommy to be says when opening the gifts. At the end of the shower tell everyone that this is what was said the night the baby was made. Its a really funny game that everyone loves. Just imagine: "Ohhh its so cute and tiny!" or "How do I use that, again?" or "I see a lot of pumping in my near future"

During the games, everyone helped themselves to snacks and cakes using shower themed plates & napkins.
And in the end everyone was to take home a picture/note holder favor as a memento.
We had a really great time, lots of laughs and most importantly mommy-to-be got to spend time with her friends and family, and receive much needed baby gifts :) She also received Baby Sitting coupons, Help with Ironing coupons, Dinner coupons which she could redeem from the people who gave them to her.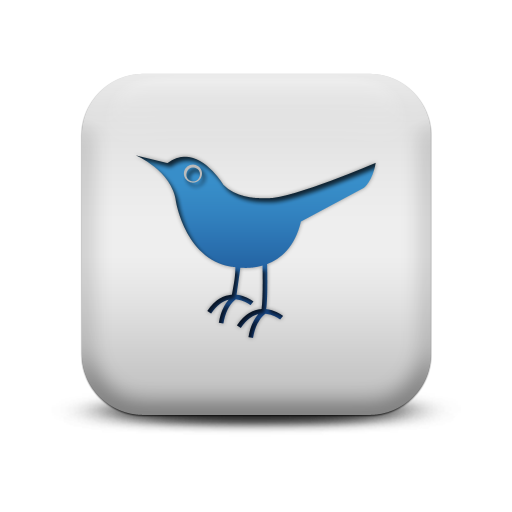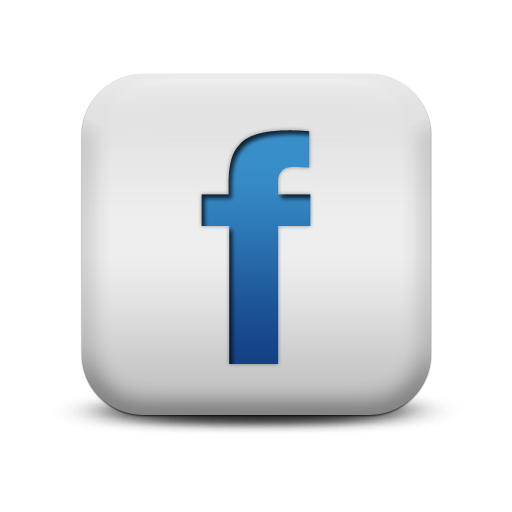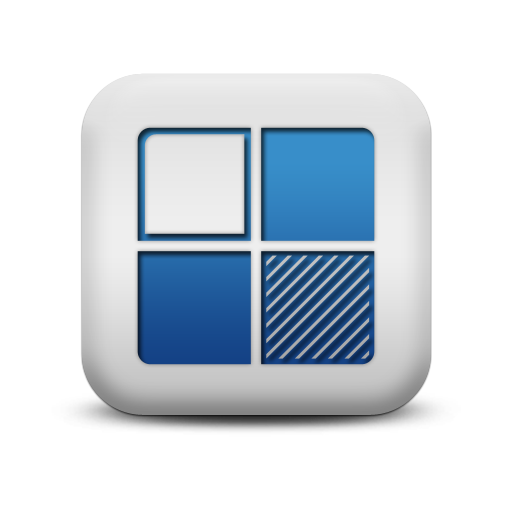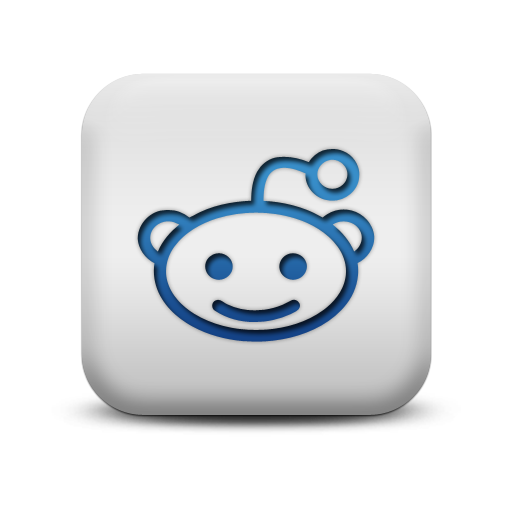 We appreciate comments! As a thanks, this is a do-follow blog.