This is another simple, delicious
recipe
which made an appearance at
Emma's Fairy Birthday Party
. I love it because it is so versatile and so, so yummy! It can, very easily, be lactose free, which is why I make it at EVERY party! And since it can be shaped into pretty much anything it never, ever gets old.
This year for Emma's birthday we shaped it into Number Three, last year it was Winnie the Pooh, and on Emma's first birthday with a Musical theme, I had made a note which consisted of three different cakes. This was one of them.
This Easter, I'm making it an egg shape! :o)
Here are the ingredients. This was a completely different cake when I came across it ages ago and I still end up changing things now and then. So here is the recipe I used to make that delicious Number Three cake.
Ingredients
Cake:
1 1/2 cups of granulated sugar
1 1/3 cups of all purpose flour
2/3 cup of cocoa
1tsp baking powder
1tsp baking soda
3/4 tsp salt
2 eggs
3/4 cups of milk
6tbsp olive oil
1tsp vanilla extract
3/4 cup of very hot water
Filling
Jam (homemade apricot does wonders, but any will do)
Chocolate Glaze
400g dark chocolate
1 cup heavy whipping creme
Decorations
You can use pretty much anything. In this case I used soft icing to make flowers to give it a feel of a Fairy garden.
Yellow icing
Pink icing
Green icing
Edible glitter flakes
Chocolate sprinkles
To make the Number Three cake, I made this cake twice. I needed to fill two bunt cake molds. I didn't just make double the quantity. I actually made one cake and then the second one after.
Instructions
Preheat oven to 200C. Smear a pan or cake mold of your choice with butter or oil and sprinkle some flour to keep from sticking.
In a bowl combine all dry ingredients, sugar, flour, cocoa, baking soda & baking powder. Mix until combined. In another bowl mix eggs, milk, oil and vanilla extract.
Gradually mix the egg mixture into the flour mixture. Shift mixer to low speed and add hot water until blended. Pour the batter into the pan or mold and bake until the toothpick comes out clean, 20 - 25 minutes. Leave the cake to cool completely.
Once its cooled turn it out on a cutting board. The cake will be up side down. Leave it that way so that you can have a smoother surface for glazing.
To make the number three cake, turn out both bunt cake shapes. Cut a quarter out of the one cake and a third out of the other. You will not use those pieces for the cake any more so it makes a perfect tasting opportunity and a great snack with your coffee.
Cut the cakes in half, horizontally. Carefully separate the halves and spread the jam on the inside part for the filling. Place the halves back together and position each cake so that it makes the number three shape on a tray you will use to serve the cake.
Once that's done its time for the glaze.
Place the whipping cream in a pot and cook on low heat. When you see small bubbles showing up on the side add the chocolate and keep stirring until its all blended well together. You should end up with a soft glaze. It is easily applied by pouring it along the top of the cake and spreading it with a straight knife. Make sure you clean around the cake for any excess glaze.
Next apply any decoration you like. Here I'm making pink Fairy feel flowers using soft icing. I also added chocolate sprinkles around the bottom edge of the cake as well as edible glitter flakes.
And there you go, your amazingly delicious Number Three shaped birthday cake. :)
Enjoy!
I selected this post to be featured on
www.topmommyblogs.org
. Please visit the site and vote for my blog!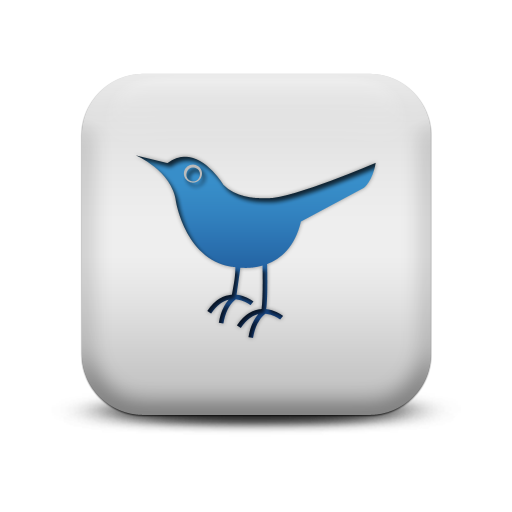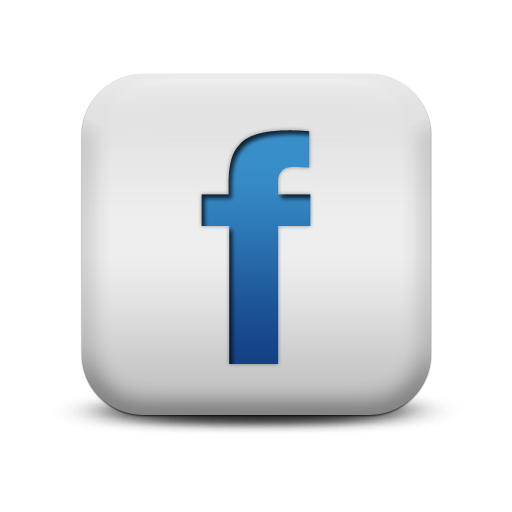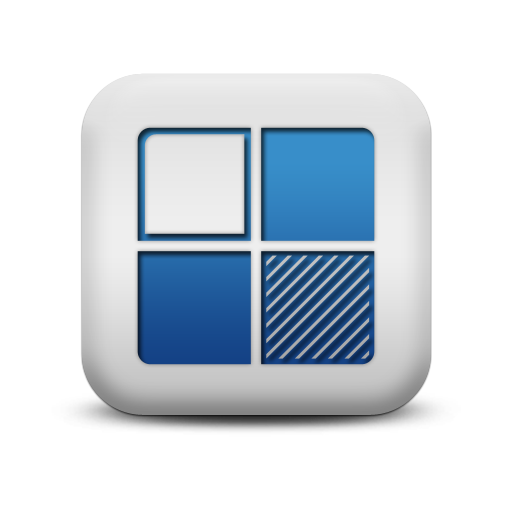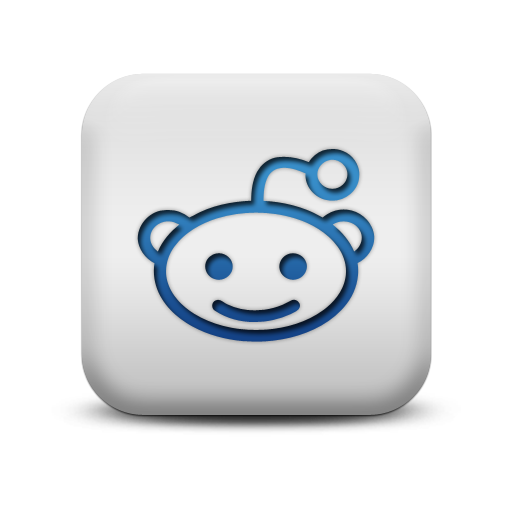 We appreciate comments! As a thanks, this is a do-follow blog.