My name is Vanja Savva (pronounced Vanya). I have the most wonderful 3 year old trilingual daughter Emma. I spent the first 18 months home with her, breastfeeding, baby food making, semi co-sleeping! And I loved every minute of it!
I started working again when she started kindergarten and decided to start this website. It's aim is
to share with the world:
all the things that worked for us while she was a baby,

her new fun & healthy lunches now that shes a toddler,

interesting ways to introduce new foods,

healthy recipes,

kids' party ideas,

crafts we do together,

how we handled trilingualism,

work life balance now that I'm working everyday

and much more.
So come and join us for the ride. We'd love to have you along!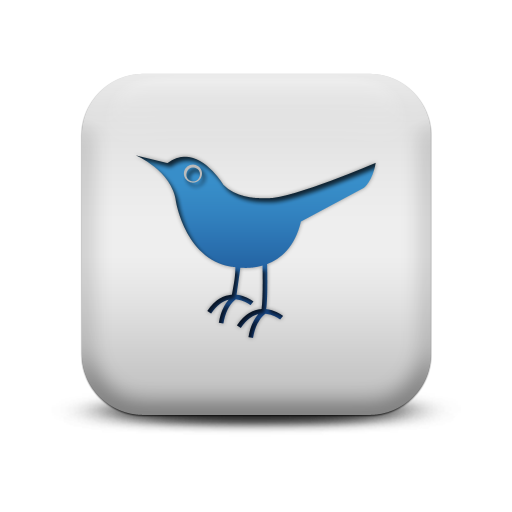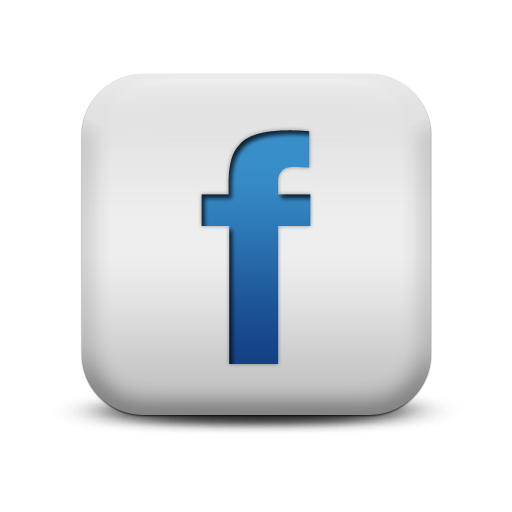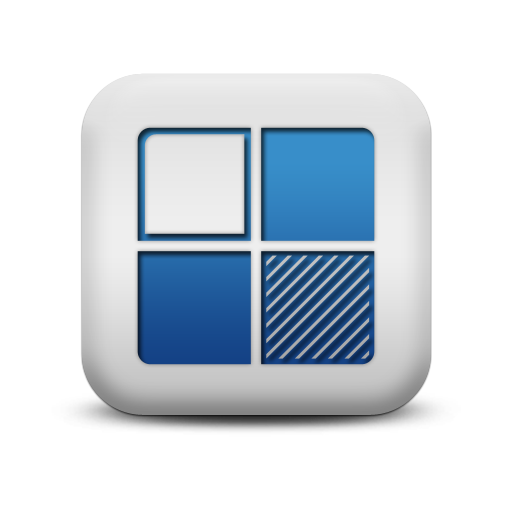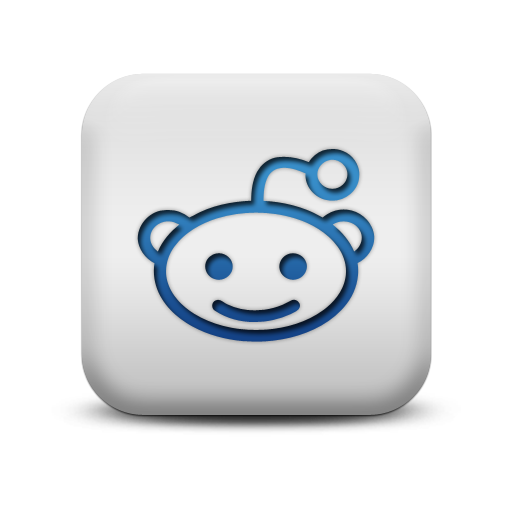 We appreciate comments! As a thanks, this is a do-follow blog.