Welcome! My name is Vanja (pronounced Vanya), I am a mom of two beautiful girls Emma and Lia. I am an ex New Yorker, ex Wall Streeter, current mommy, blogger, crafter, baker & really fun cake pop maker.
After spending a loooong time in New York, where I met the guy who is now my husband, I moved to Cyprus, the funnest island in the Mediterranean . This website was created when I went back to work after an extended maternity leave. It was inspired by my then 2 year old daughter Emma.
It started out as a way to document all the things we did together and it grew into a resource for parents on all things kid! This is a site about children; encompassing everything from fun and educational crafts to recipes, party ideas, children's book reviews, bento, printables & giveaways.
Here you'll find anything to do with children and fun & educational ways to entertain them. Its all the things you'd do with your kids around lunch time, or dinner time, or any time you'd like to spend quality time with them.
Together, Emma, as of late Lia & I explore, paint, cook, learn. We're glad to have you join us and come along for the ride.
In addition to running Emma's Lunch the website, I own a
baking business
which started as a spinoff of the site. I only started creating fun desserts when I had my children. I realized it was something I was good at but it took me a while to even consider doing it professionally. After I finally succumbed to all the encouragement to do the same, I haven't looked back and its been quite challenging keeping up with it all!
Nevertheless, we are here for all your kiddy needs, including DESSERTS!
If you like to be in the know on what's going on at Emma's Lunch join the really cool
email list
where you'll get all the updates straight to your inbox and cool dessert deals available only to subscribers.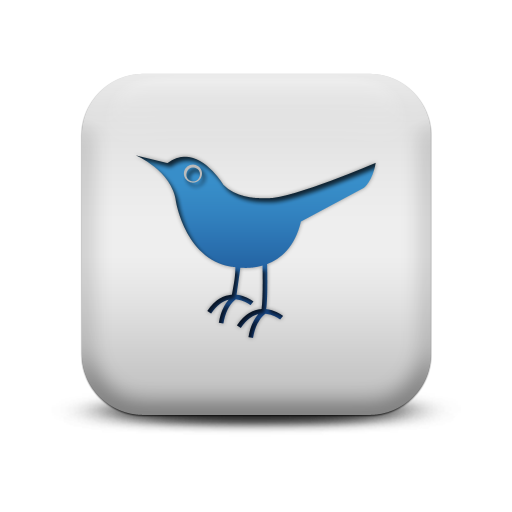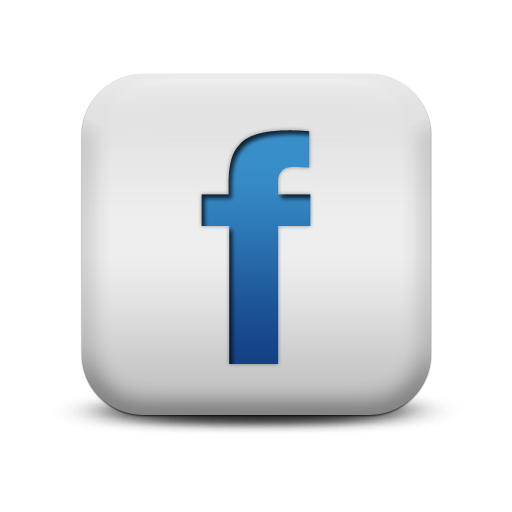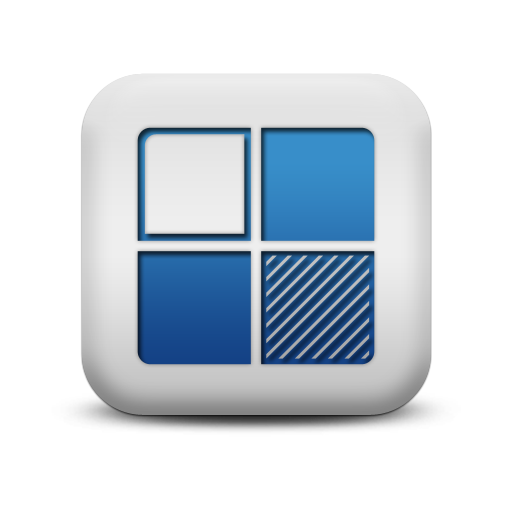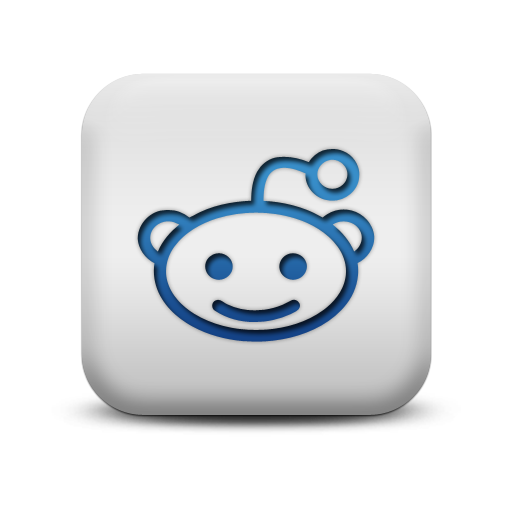 We appreciate comments! As a thanks, this is a do-follow blog.