Here we are.....weeks away until Christmas. Its countdown time!
Create this amazing Advent calendar with your kids. Its a great way to help them count down to Christmas. Take a look at the
instructions and printables
.
Another thing that marks the beginning of December is creating Advent wreaths. My friend Veronika got us really into it last year, when
Lia and I created a wreath for my mom
. This year, I've been crazy busy with the opening of our new shop, but Veronika was so generous to make a perfectly gorgeous Advent wreath matching the colors and the theme of the shop.
I can't thank her enough for this gorgeous and beautifully smelling creation.
How are you spending the days before Christmas?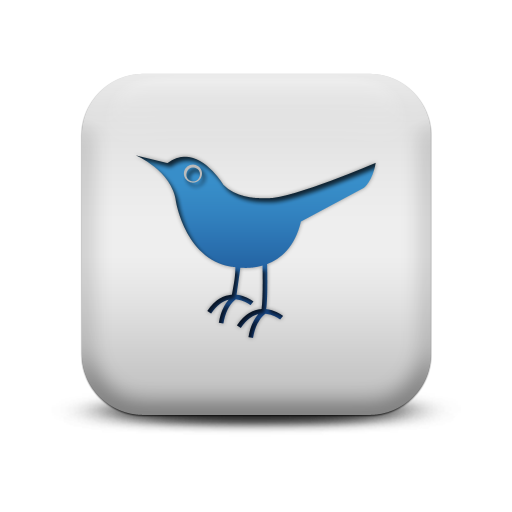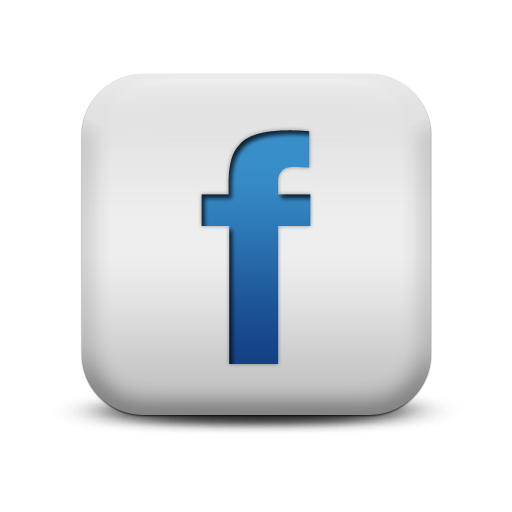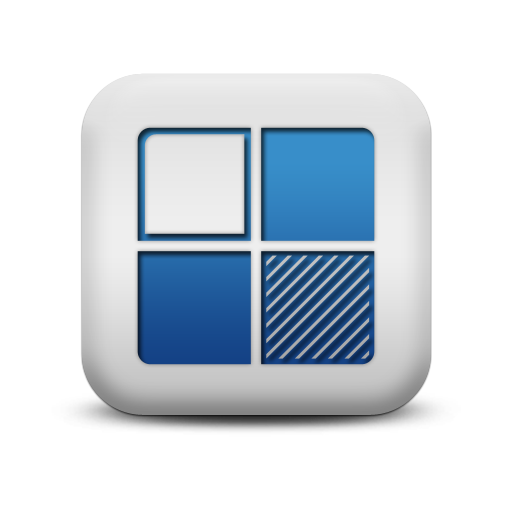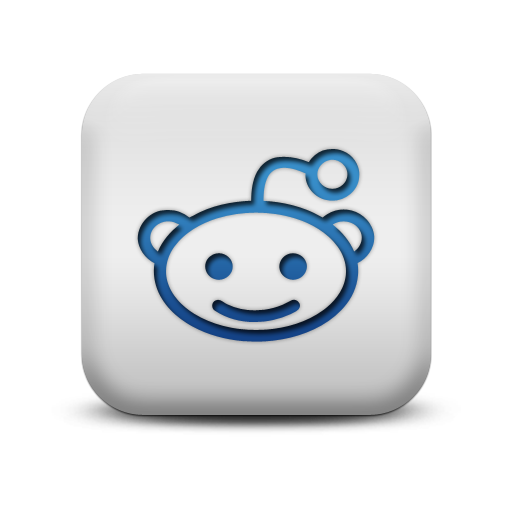 We appreciate comments! As a thanks, this is a do-follow blog.