We've got about a month left until December and there's a whole bunch of great fall activities to do with your kids.
The thing I love about fall are the amazing colors all around us. In Cyprus we don't see that as much and I really miss seeing the change in seasons.
Here are some of the fun activities you can do with your kids in the fall and for Thanksgiving.
Have fun creating! :)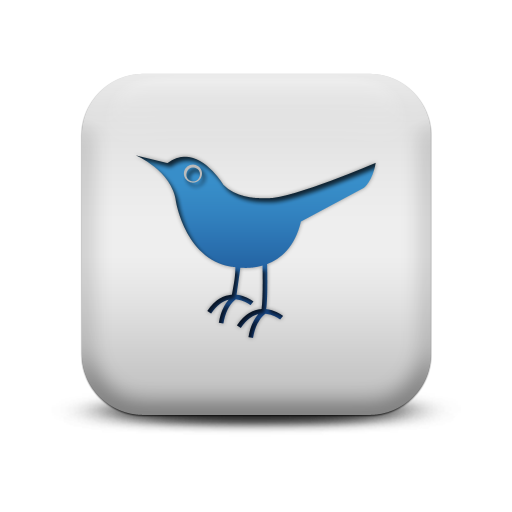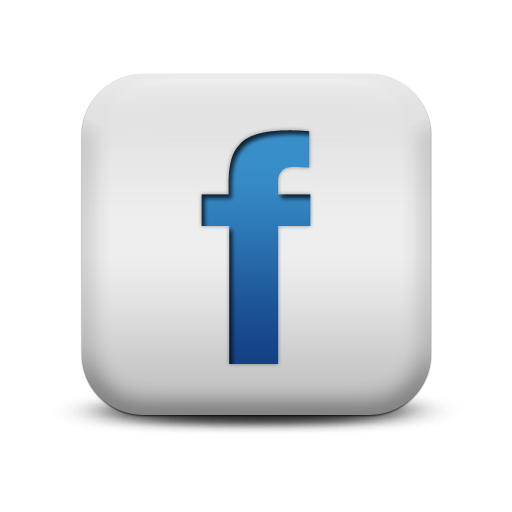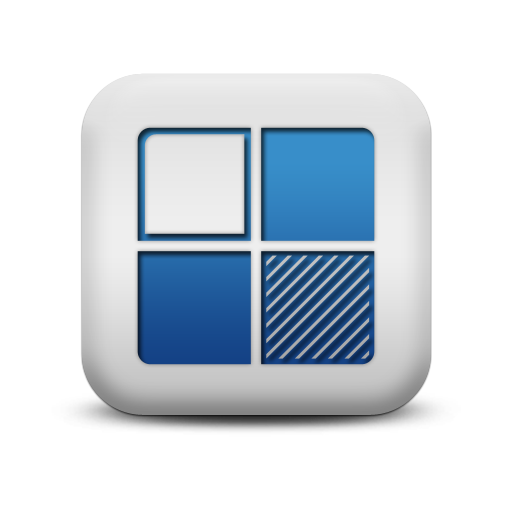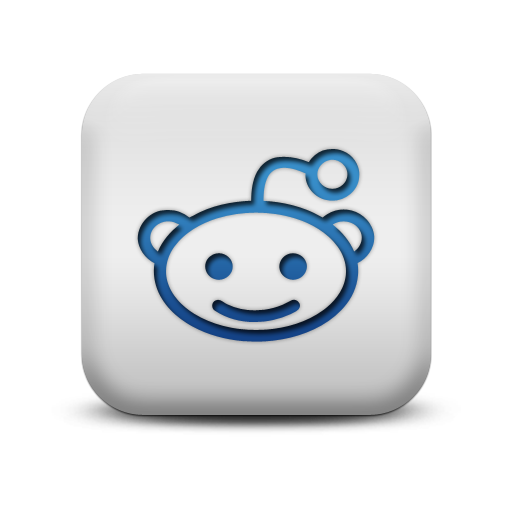 We appreciate comments! As a thanks, this is a do-follow blog.