Happy Turkey day to everyone who's celebrating. I really like this holiday because you still get your family to visit but its so much less commercialized.
It would be nice if this holiday was celebrated world wide. Cyprus for one doesn't celebrate and I always miss our days in New York when we got to create fun meals for our closest friends and family.
Happy Thanksgiving! I hope you have a lovely day!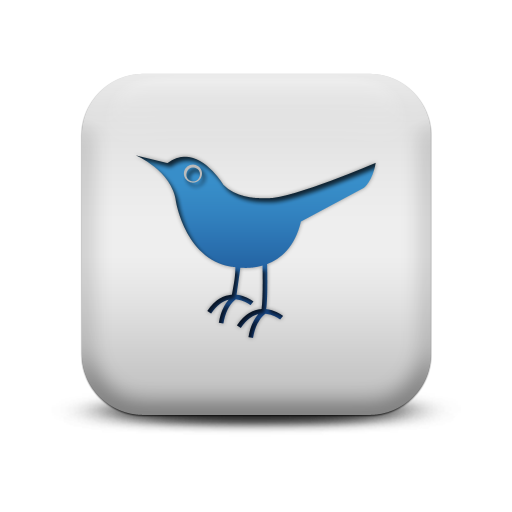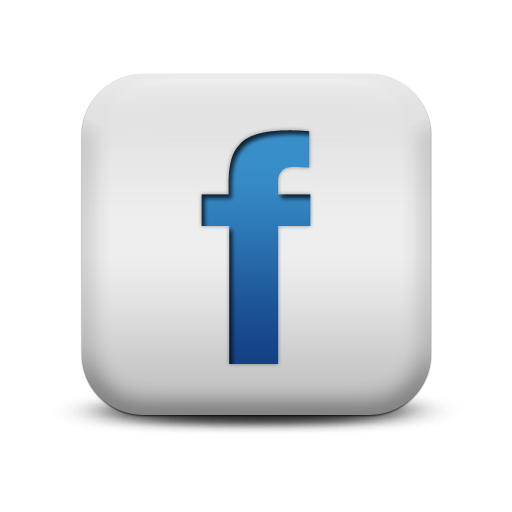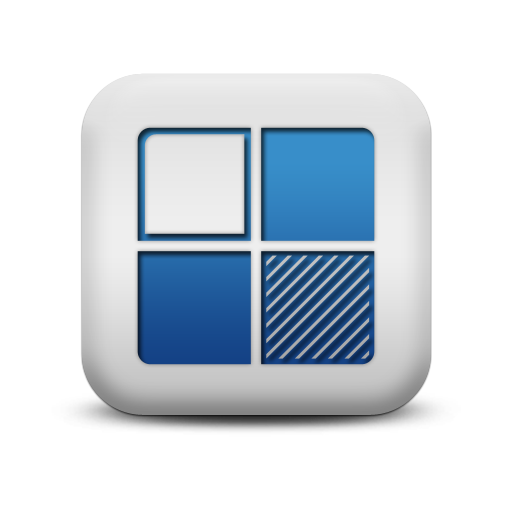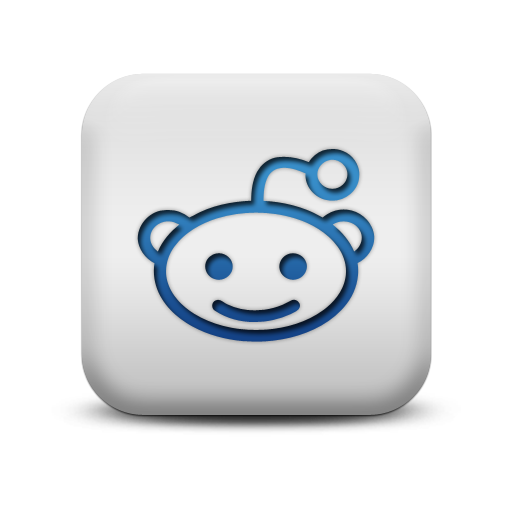 We appreciate comments! As a thanks, this is a do-follow blog.