I love Halloween! Dressing up, organizing parties and crafting! Halloween themed foods, and desserts!
On Halloween anything goes!
Last year we created these gorgeous Ghost Footprints, it still a keepsake for us, Lia was only three months old and we still have her little ghost as well :)
Enjoy the preparations! They're half of the fun because when the day's over, all you're left with is the candy! Hmmmm now that's not such a bad thing! :)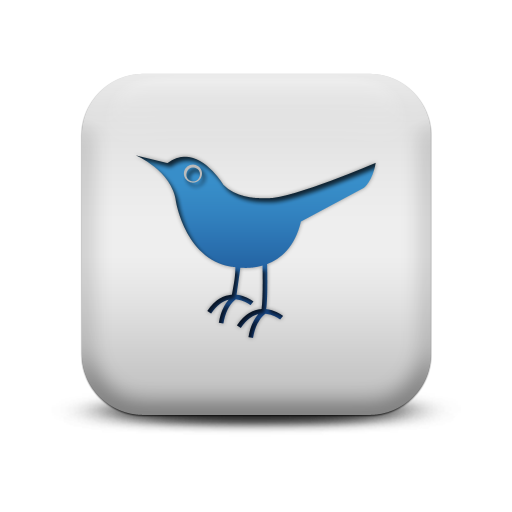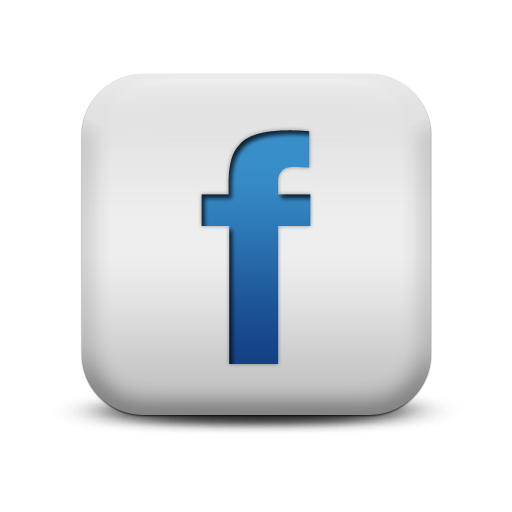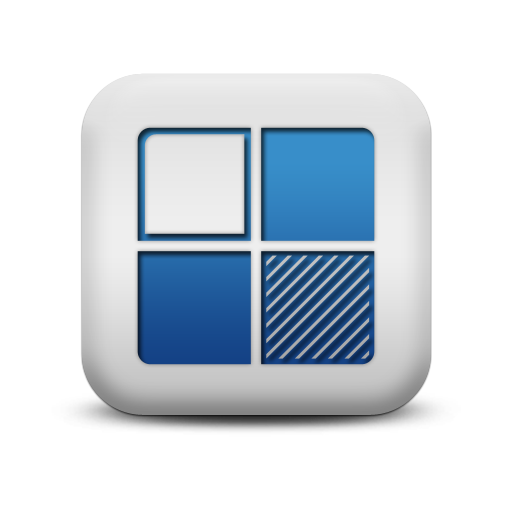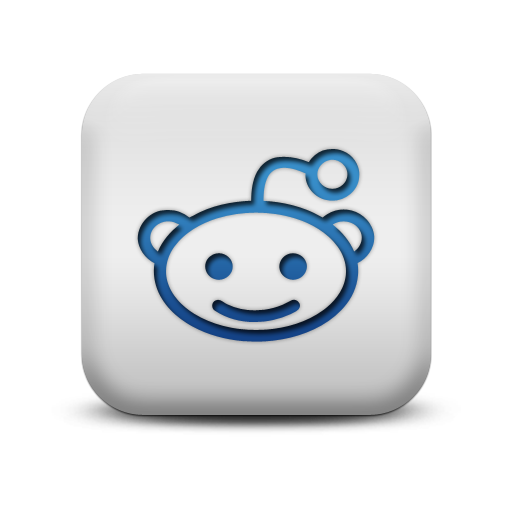 We appreciate comments! As a thanks, this is a do-follow blog.