Emma and I have been busy creating!
She loved this activity especially because it gave her some one on one mommy time. We made a great end of summer greeting card made of hearts for her friends. We created Fish greeting cards! I do realise its September, but with this heat its still summer in my mind.
What you'll need:
At least 3 different colors paper
Glue
Scissors
Googly eyes
Pencil
Fold the paper in half and cut out half a heart, quite large. You'll have a symetrical heart when you open it. This will be the main body.
Do the same with all different color papers and then cut small hearts out of the remaining scraps
Using the main big heart for fish body, glue smaller hearts for the tail, fins and mouth. Glue the googly eye and you're finished!
Once done with all, open the card and write a nice message for a friend or a family member.
Emma loved creating these cards, especially because she got to write inside the card herself, like a big girl!
Take a look at some other summer activties we've done:
Summer Crafting with Beach Stones
Sand Crafts
Beach Stone Art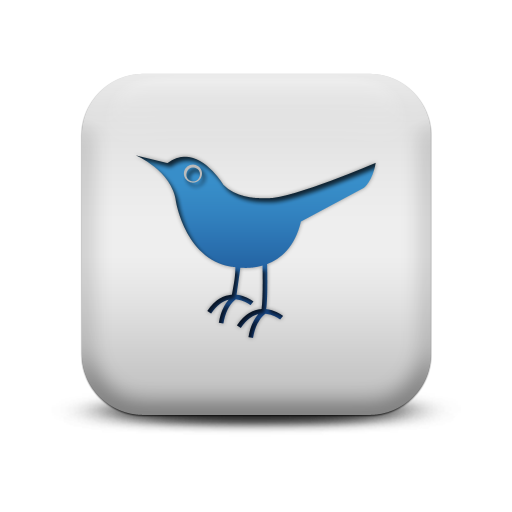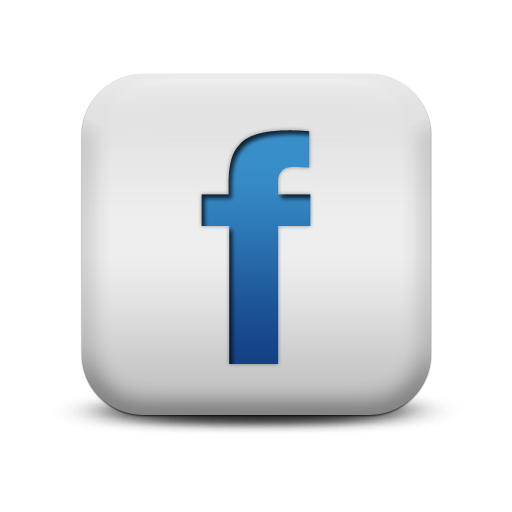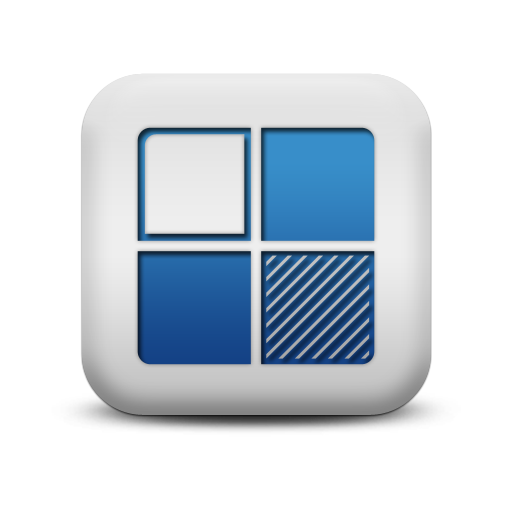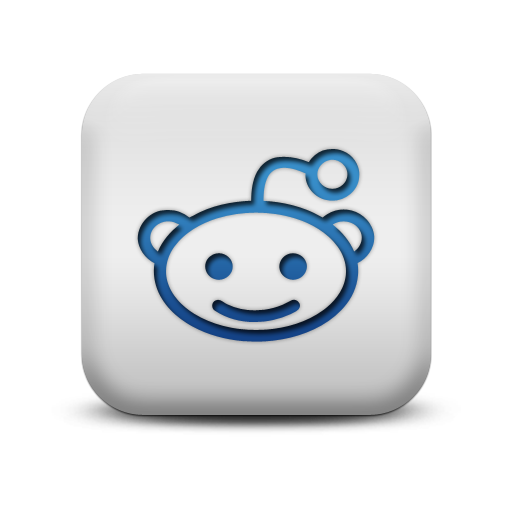 We appreciate comments! As a thanks, this is a do-follow blog.