We're on holiday, and although all routines have changed this one has remained the same. We read. We read books, stories, we even listen to interactive stories on the tablet. Don't worry I will share the apps we use. As a matter of fact is a new blog feature What's on your Tablet? so watch this space for some really cool child friendly apps.
So what have we taken with us this holiday?

Surprise, surprise its Julia Donaldson! How could it be anyone else!? We're away from home, familiarity are what kids crave.
The Snail and the Whale
is such an amazing book. With her usual rhyme Donaldson makes this book such a fun read. The snail with "an itchy foot" wants to leave the rock he's been stuck on his whole life. He hitches a ride from a friendly hunchback whale and together they explore the world. Until the whale gets into trouble by swimming too close to shore and its up to the little, tiny snail to help him.

The story is wonderful because it teaches, at the very least, that even when we are small we can be of great help. Its also a story about friendship and curiosity.

I know I owe you a Greek & Serbian book review. But since we're on holiday, we're slacking a little!
If you have any books to suggest please let us know. We love to read!
Related articles:
Take a look at the
What's for Bedtime?
section of our blog for more book reviews.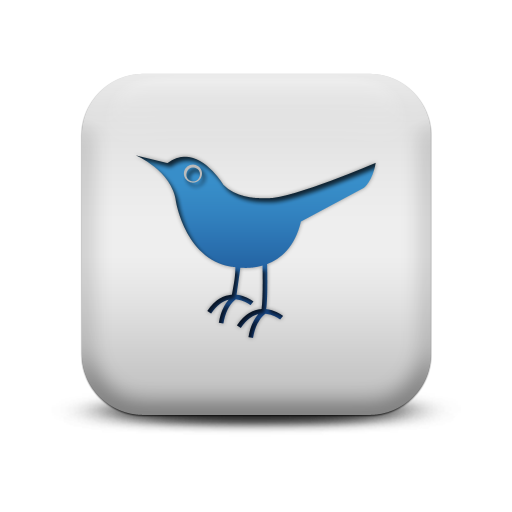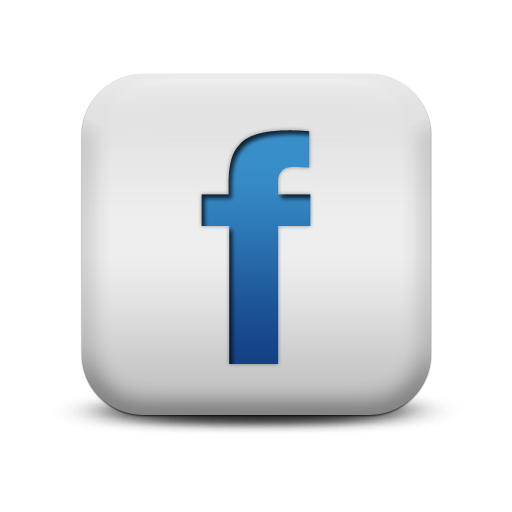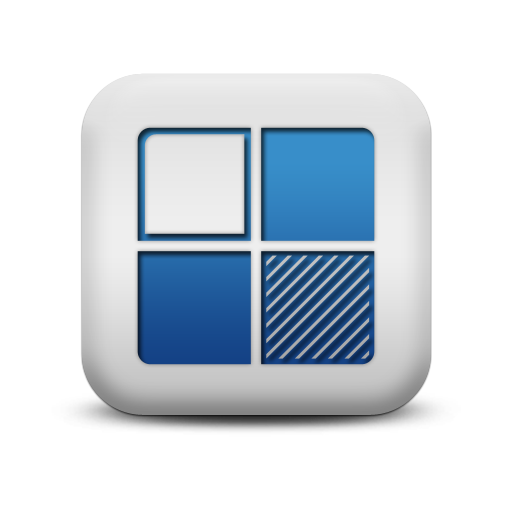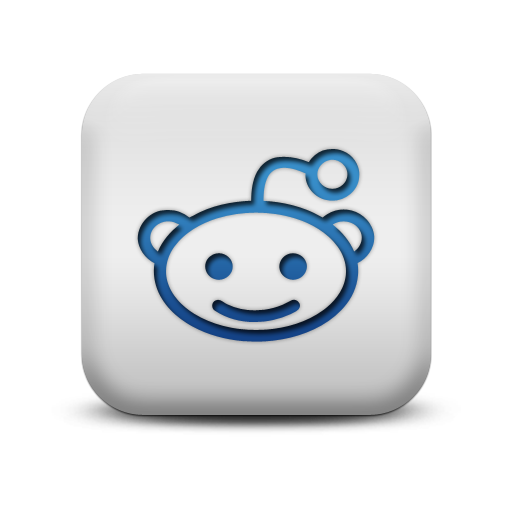 We appreciate comments! As a thanks, this is a do-follow blog.