Its summer time, swimming, playing in the sand, collecting stones, looking at fish, travelling, meeting new people, seeing new things, exploring new places. That's what summer is all about.
Its also about siesta, and napping, relaxing and summer crafting.
We're on holiday, so besides the many activities, Emma and I collected various stones from a local beach and came up with a great new craft.
What you'll need:
Markers
Glue
Card paper
Beach stones
Create a painting, a kind of a stone collage. Take a few stones and arrange them into a shape you like on your card paper.
It can be anything; a sun, a flower, butterfly, a tree, a boat, a car, anything your child might want to create.
Before you glue, colour all the stones needed and arrange again into the desired shape.
Then take the glue and glue each stone to its intended location. You'll be left with a gorgeous beach stone collage and your child will love to look at her creation.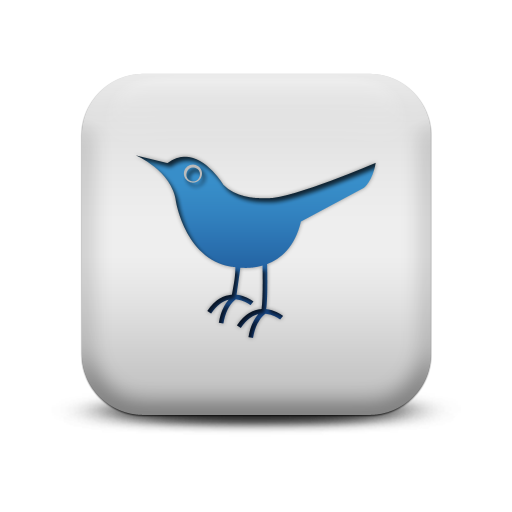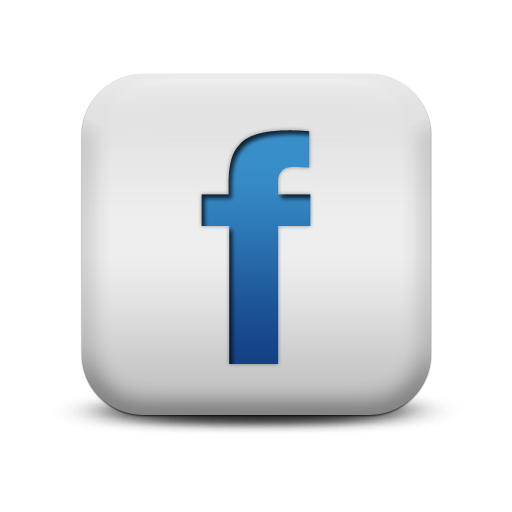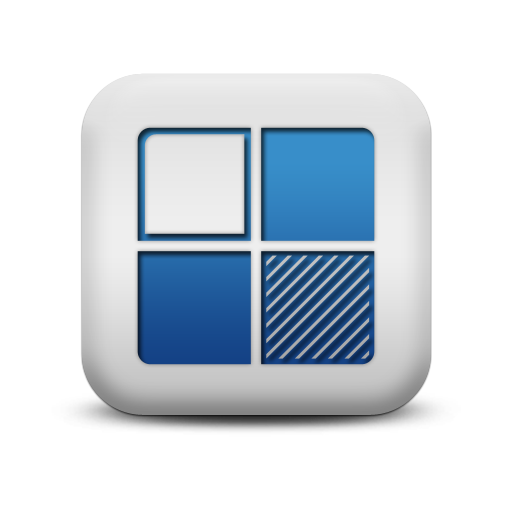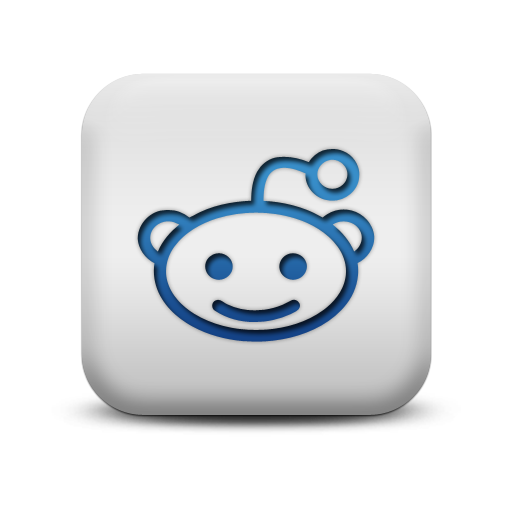 We appreciate comments! As a thanks, this is a do-follow blog.