I'm very happy to offer our second giveaway, right here on Emma's Lunch.
Suncuddles.com - sun protective gear for children
is giving away a children's swim suit UPF50+ to one lucky winner! Just in time for the summer!
When I first came across Suncuddles I was so extremely happy to have found a company which is concerned with my child's sun health as much as I am. I am quite a bit of a sun freak, to be honest, and have not allowed Emma to roam around the sun unprotected. Suncuddles was god sent! I had ordered Emma's first full body swimsuit last year and have already bought this year's swim suits for both girls.
Suncuddles.com provides high quality products that protect babies and children from sun's dangerous UV radiation. Their product range includes swimwear made with materials of highest protection rating (UPF 50+), sunglasses and accessories for babies and children. Suncuddles is the exclusive distributor of world known Australian brands Baby Banz and Stingray and UK brand Sunsplash for Cyprus.
So how does it work?
You can enter to win by logging in below and clicking the "DO IT" button after you have done a minimum of three compulsory actions or all of them - seven in total. Each wins you points.
Go to Facebook and Like Suncuddles.com
Go to Facebook and Like Emma's Lunch
Leave a comment at the bottom of this post with your name, city and the way you like to be contacted. ***MAKE SURE TO LEAVE YOUR NAME*** (even when commenting under anonymous setting)
Subscribe to Emma's Lunch RSS by entering your email in the top right corner of the blog.
Tweet about the post on Twitter make sure you add "via @vanrad" to the tweet
Share on Facebook and tag @Emma's Lunch in the post (for checking purposes)
Like on Facebook
Once you've done all of these tell us about it by collecting your points below (by clicking the DO IT buttons). All entries will be verified.
Some actions can be done daily and some carry more points than others. The more points you have the more chances to win. This giveaway ends on May 31st 2012 when we will be announcing the winner selected randomly.
a Rafflecopter giveaway
Good Luck!
Our next giveaway is from
Greek4Kids
and it starts on June 1st
.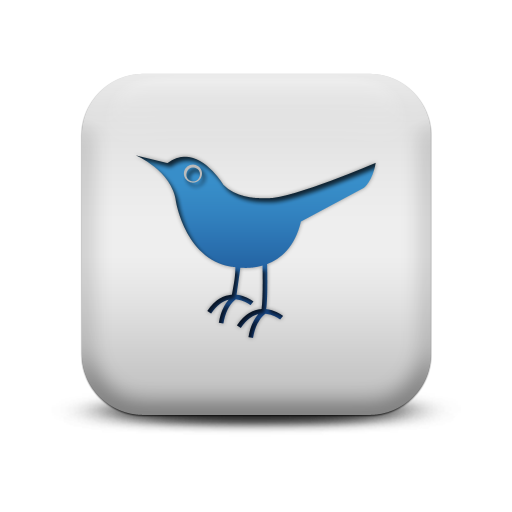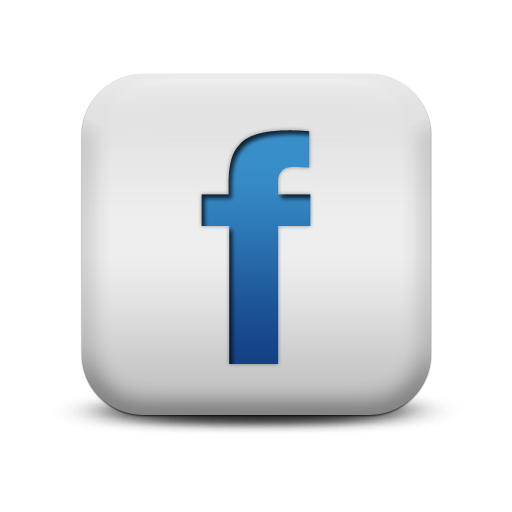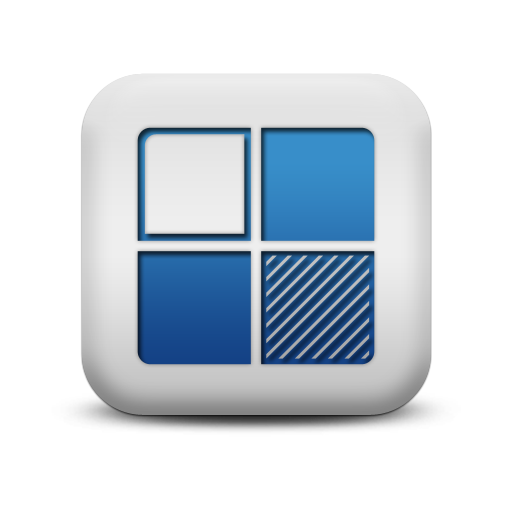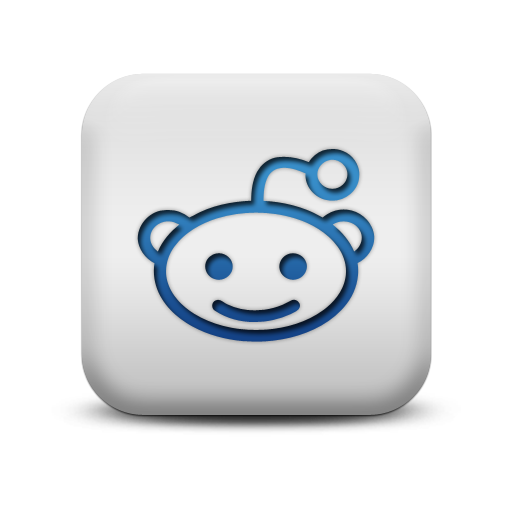 We appreciate comments! As a thanks, this is a do-follow blog.