Its been a busy couple of months and we've slacked on the blogging front. If you'd like to see what we've been up to take a look at our new site
Emma's Lunch Cake Pops
or even better our more updated
Facebook
page.
Although we've slacked on sharing on here, reading with Emma has been a must for us. So here are the books as of late.
We're still very much in love with Julia Donaldson books. They are such a pleasure to read and Emma's first choice of English books. We've been reading the
Smartest Giant in Town
.
There is really nothing bad to be said of Donaldson's books. This book also has the all expected fun rhyme Emma loves so much. Its also a great story about kindness, sharing, selflessness, appreciation and liking who you are :)
So you pretty much can't go wrong on this one.
In Greek we've held on, for much too long, to a really fun book we borrowed from
Greek4Kids
- The Owl who was Afraid of the Dark or
Η Κουκουβάγια που Φοβόταν το Σκοτάδι
. Emma loved it in her class and is also really happy to have it read to her at home. Its a book full of fun cut outs, pop ups, flaps, windows, and even letters from the Moon! Its a book about overcoming fears and building confidence. A fun read indeed.
I'm very happy to have received some new books from Serbia. Emma's granddad sent her a bunch for her birthday. The books are first grade level with no pictures, so that is a big drawback for her at this age, but one of the books Три се Петла Побише, although the same in appearance, is really great regardless of the lack of pictures. These are short rhyming poems, tongue twisters etc most of which I know from when I was a kid but had forgotten. I can introduce them to her during play and have her repeat them back to me and learn them herself. In reality, these are popular folk poems which are shared generation to generation with no one taking real credit for writing them. But for us, being so far away its perfect! And just what we needed.
If you have any books to suggest to us for review, please leave a comment and let us know. We love to read!
Happy reading everyone!
Related Articles:
Take a look at our
Book Review section
for more suggestions.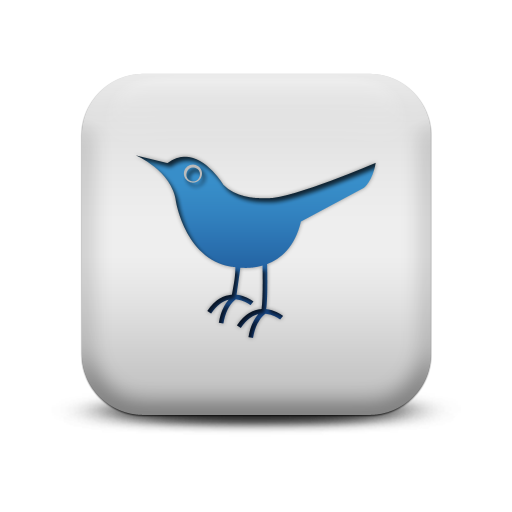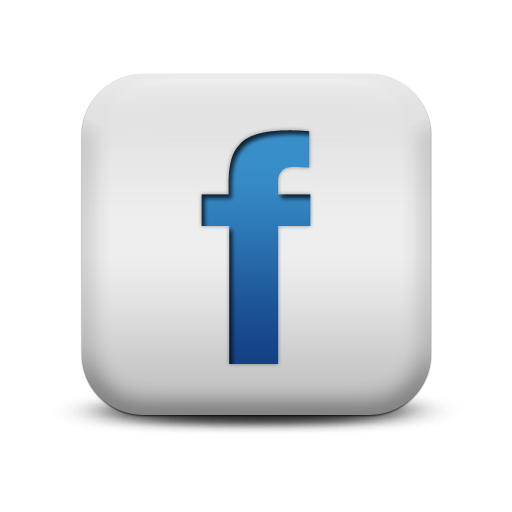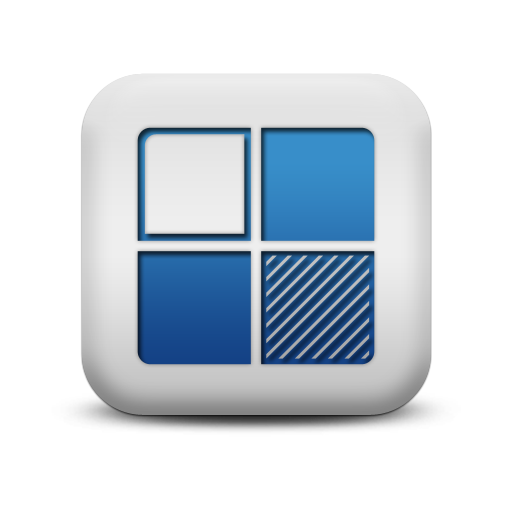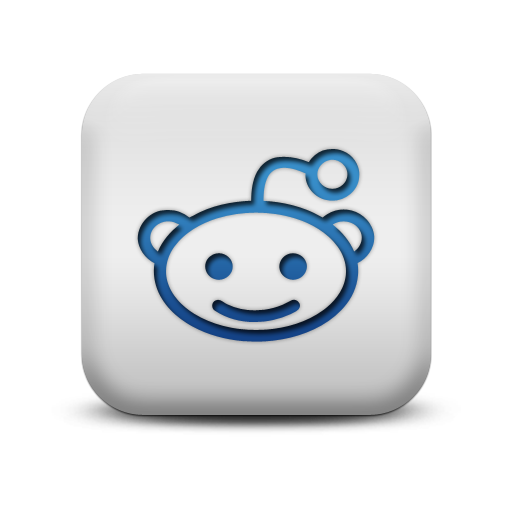 We appreciate comments! As a thanks, this is a do-follow blog.