This princess bento was an absolute hit with Emma! We just received our
Lunch Punch
sandwich cutters and they are incredible!
I can totally say they are as much fun for 20 somethings as they are for 4 year olds. Emma's aunty Marina came over to play today and got her own special bento!
Emma went for the pink and princess and Marina got the crown. Both got a cheese sandwich with yoghurt on the side. Emma also got some carrots while Marina got organic chips.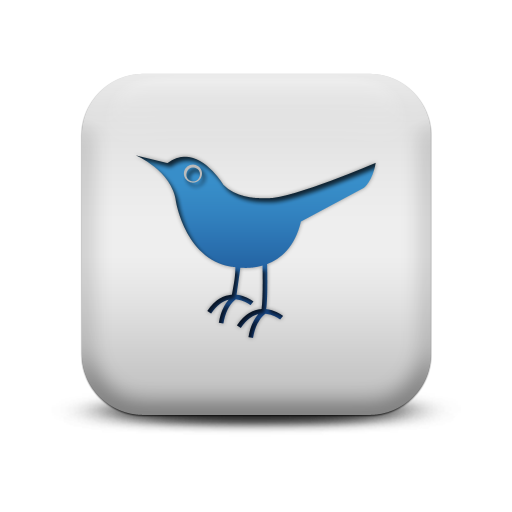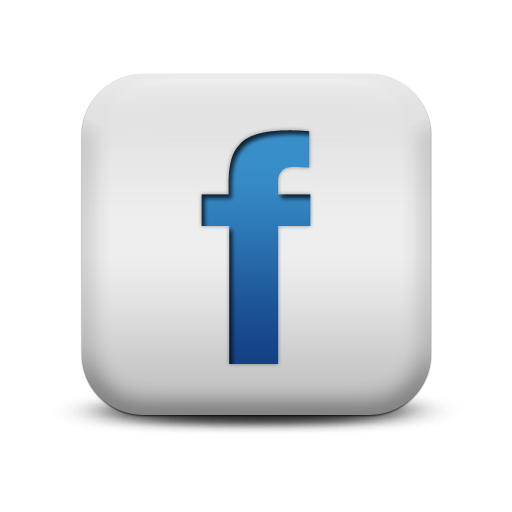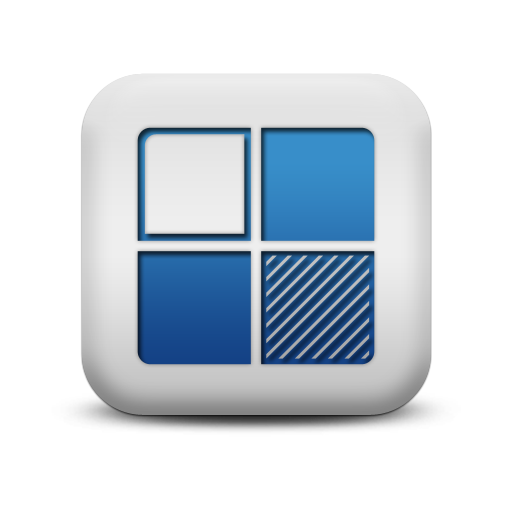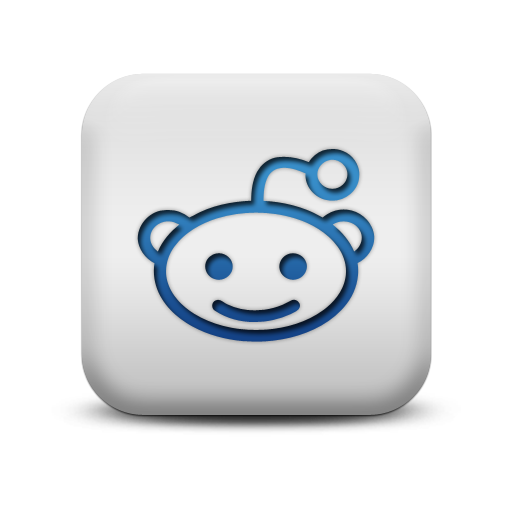 We appreciate comments! As a thanks, this is a do-follow blog.