What can I tell you about Emma's 4th Birthday Party? It was great! Emma has been going crazy about the
Gruffalo
, ever since they started reading the book at school over 6 months ago. So it was just natural to have the Gruffalo theme.
I came up with the text for the Gruffalo party invite which matched the rhyme in the book. Emma loved it so much that she makes me tell it to her each time we finish reading it. It was personalized to each child that was invited.

There were many activities planned for the day and we started with some free play followed by food! Gruffalo themed, Deep Dark Wood food! We had Roasted Fox Pieces (aka chicken nuggets), Forrest Stone Potatoes, Scrambled Snake (aka bourgouri), Gruffalo Sticks (aka souvlaki sticks), Deep dark wood sandwiches (tree shaped), Forrest Finds (veggie platter), Roasted Fox Sandwiches (sandwiches with roasted chicken).
Entertainment wise, we had a bouncy castle of course - that's always a must with the kids; but best of all this year we had
Little Kickers
for Emma's birthday entertainment. They were such a hit! The kids loved them, from warm up to shooting goals.
The two coaches, Coach Paul and Coach Andy were so good with the kids. They got them involved, they got them running, playing, laughing all together. I loved that the entertainment was so physical and that all the kids got to enjoy it together. The parents were also excited about it and quite a few expressed an interest to enroll their kids in the program. Which I can honestly say is great! Emma's been doing the lessons since February and loves them!
Besides the hour long activity, in the end, every child received a medal for participating and a Little Kickers certificate. Emma got to give the medals to each child and Coach Paul distributed the certificates. Emma as the birthday girl also got a trophy.
Then it was time for cakes! And Gruffalo theme called for Gruffalo Chocolate cake, The Mouse Kasato Cake, Owl Cake Pops and Snake Cupcakes!
These came out great! They were so delicious, especially the cake pops which disappeared very quickly. The Gruffalo cake was a big hit! Everyone is a chocolate fan!
The birthday girl loved them and this was the first year she actually wasn't afraid to blow her candles! My little girl is growing up...
We really had a great time at the party... Emma is still talking about it. As a party favor all the big kids got a copy of the Gruffalo and Gruffalo's Child DVDs and 2 free weeks of Little Kickers lessons! I hope people call to use them. :)

Happy birthday to my big little girl.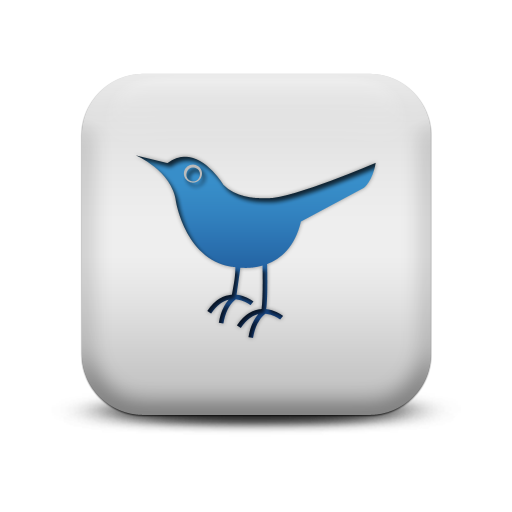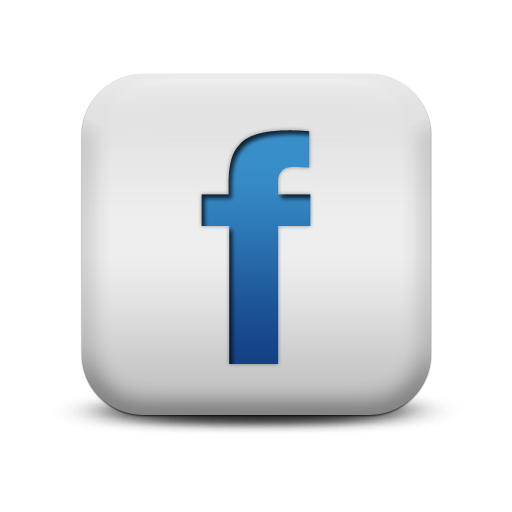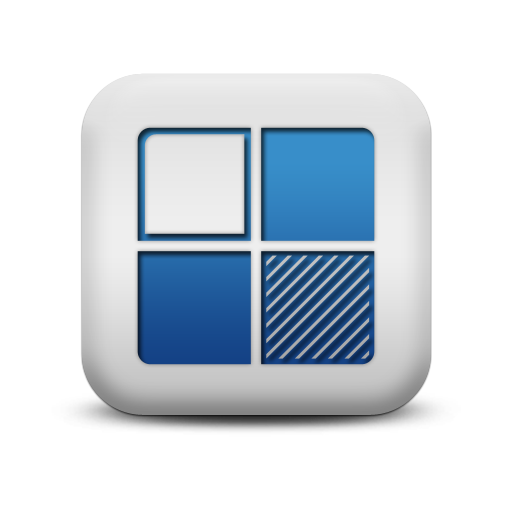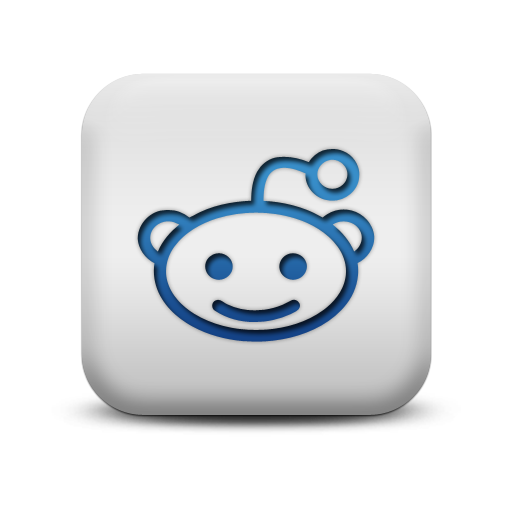 We appreciate comments! As a thanks, this is a do-follow blog.