I'm very happy to introduce a new Giveaway feature on Emma's Lunch!  Our first giveaway is 6 free weeks of Little Kickers Cyprus lessons!
So how does it work? 
You can enter to win by logging in below and clicking the "DO IT" button after you have done a minimum of three compulsory actions or all of them - seven in total.  Each wins you points.
Go to Facebook and Like Little Kickers
Go to Facebook and Like Emma's Lunch
Leave a comment at the bottom of this post with your name, city and the way you like to be contacted.
Subscribe to Emma's Lunch RSS by entering your email in the top right corner of the blog.
Tweet about the post on Twitter make sure you add "via @vanrad" to the tweet
Share on Facebook and tag @Emma's Lunch in the post
Like on Facebook
Once you've done all of these tell us about it by collecting your points below (by clicking the DO IT buttons). All entries will be verified.
Some actions can be done daily and some carry more points than others. The more points you have the more chances to win.  This giveaway ends on May 15th 2012 when we will be announcing the winner selected randomly.
If you participate in this giveaway and do not win, you can still get 1 week free when you register your child for a 6 week course with Little Kickers or 2 weeks free when you register your child for a 12 week course with Little Kickers  by mentioning Emma's Lunch and obtaining a special code.  This offer is valid until June 30th 2012.  If you haven't won after the giveaway ends send an email to emmaslunch@gmail.com to receive your code.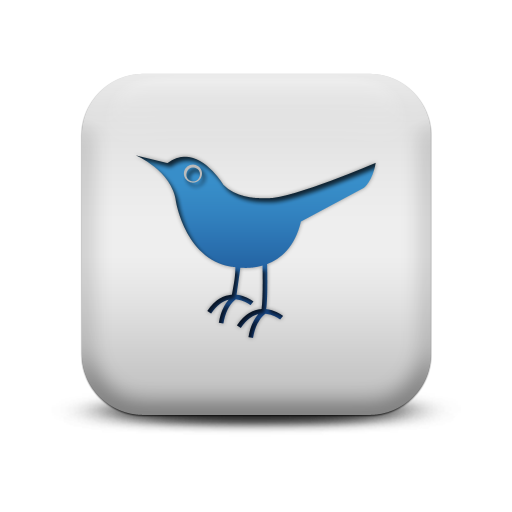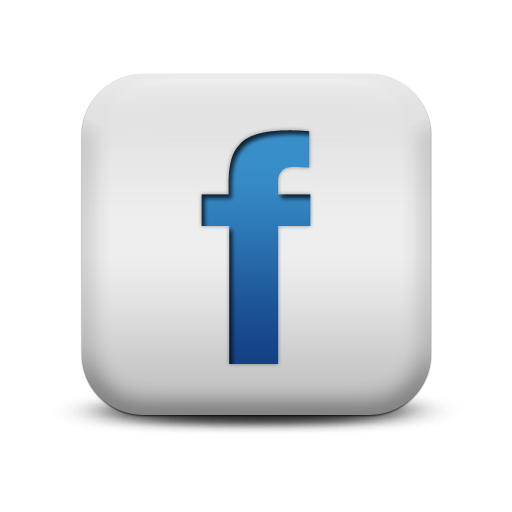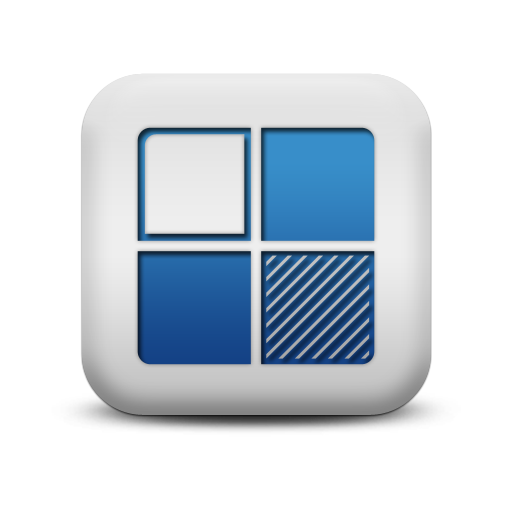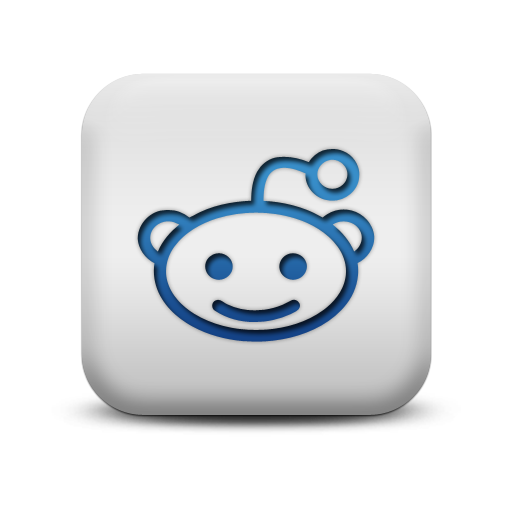 We appreciate comments! As a thanks, this is a do-follow blog.