Happy Mother's Day to all who are celebrating today!
We usually celebrate the one in May but Emma brought this gorgeous card and necklace home from school and it is totally mother's day for me today :)
What you'll need for this gorgeous card:
Felt (Green, and assorted colors)
Glue
Scissors
Card Paper
Cut the green felt into strips to make grass and flower stalks, cut the rest of the felt into 6 flower shapes, large and small and 3 little circles for flower centers.
Have your child glue the felt pieces to the folded card paper.
So simple yet so gorgeous!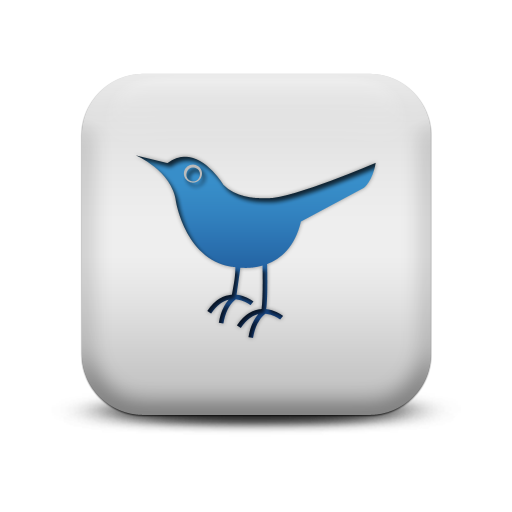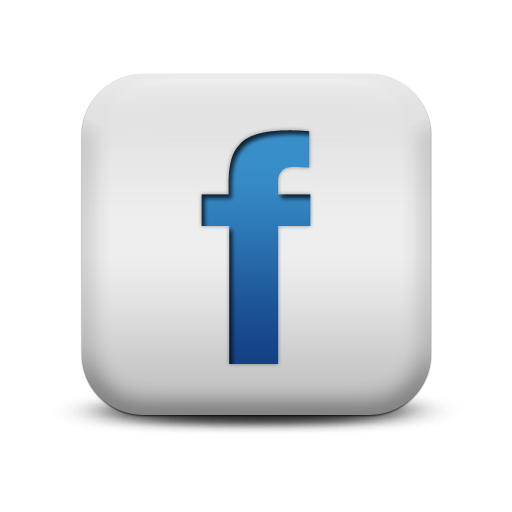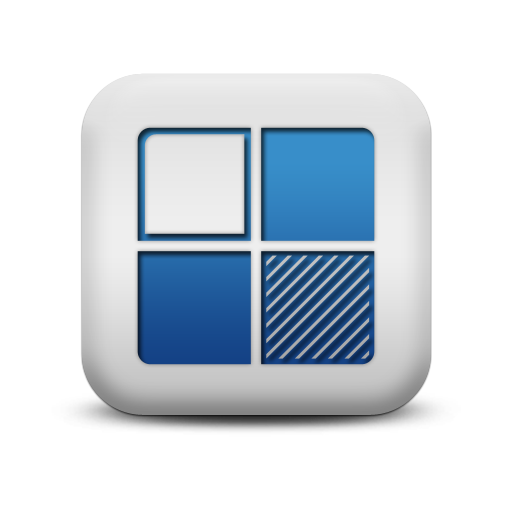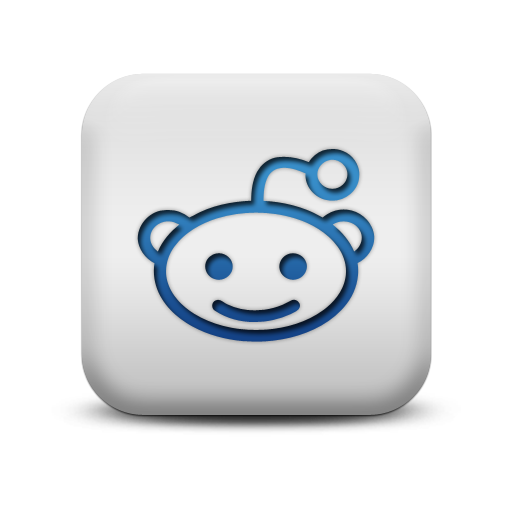 We appreciate comments! As a thanks, this is a do-follow blog.