Its exciting times ahead for Emma's Lunch!
I'm very happy to announce our new venture. We will be offering themed Cake Pops for christenings, birthdays, baby showers, weddings, corporate events, holiday parties and pretty much any event you can think of throughout the island of Cyprus!
Since the original
Facebook announcement
a couple of days ago there has been so much interest that I'm truly overwhelmed! So thank you for that.
I'd like to give a few details on the new venture.
We'll be offering cake pops to fit the theme of your event, although simple cake pops are also possible.
Individually packed as favors for christenings/weddings/birthdays in your party's color theme.
Skip the wrapping and have it as part of your party's desert menu!
Delivery anywhere in Cyprus.
Delivered specially packed on a board fitting the theme of your party.
Special discounts offered for large orders
To place an order, discuss your theme, determine the price of your design get in touch with me via email
emmaslunch@gmail.com
or by telephone at 7000 0208
In addition to these exciting news, Emma's Lunch will also be participating in its very first exhibition, the
Baby, Toddler and Christening Exhibition
which will be held on March 24th and 25th. The two could not have come at a better time, because this is the perfect place to showcase our pops.
So if you're in the neighborhood, stop by that weekend and see live an assortment of our designs.
Both of these are the reason we've slacked on the blogging front! Don't worry, we'll soon be back on the wagon sharing all those wonderful things to do with your child around lunch time. But stay alert! Because we are also working on a blog redesign which will also include a separate Cake Pops page, you may have already noticed some of the changes.
Easter is around the corner so I leave you with some useful links of things you can do with your child:
Decorating Eggs Naturally
Easter Crafts - Little Chick
Easter Crafts - Decorative Eggs
Easter Crafts - Collage Egg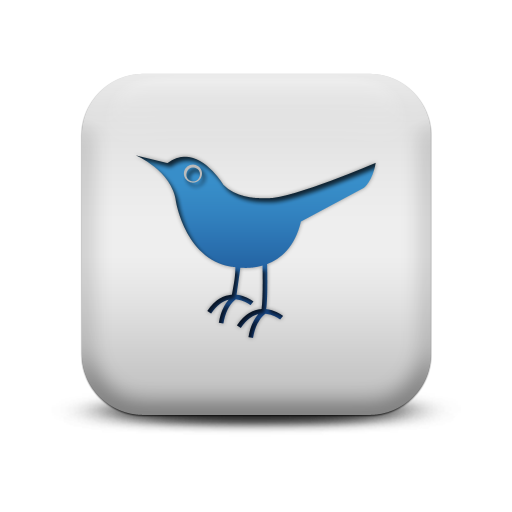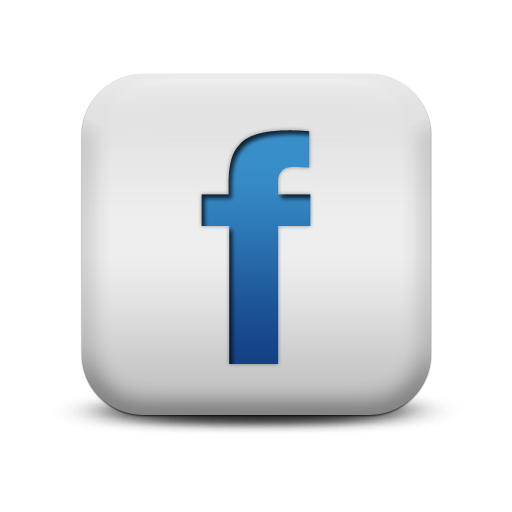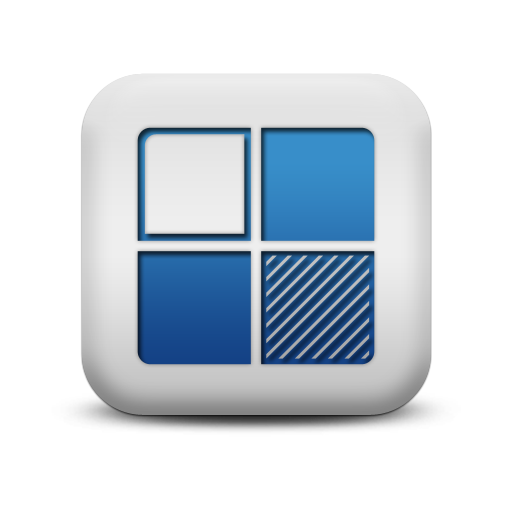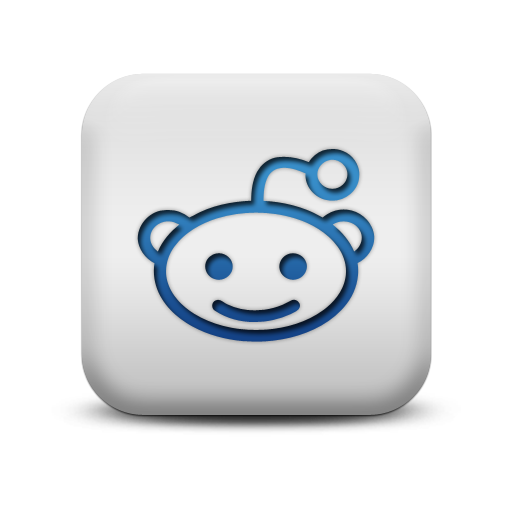 We appreciate comments! As a thanks, this is a do-follow blog.