Today is Emma's birthday. She is 4 years old!
I heard them sing Happy Birthday to her at school today and it is just so emotional for me. I can't believe my little baby is 4 years old.
In keeping with tradition, every year, on her birthday we have a family party. So all the aunts and uncles, grandparents and god parents come over and we have a simple party, without a lot of craziness. Dinner and deserts and presents of course.
This year we had Lia join us, albeit for a little bit.
On Saturday is her big party with all her friends. This year the theme is
Gruffalo
, of course, in keeping with her newest craze! I'm looking forward to it because its a nice break from princesses and fairies :)
Happy birthday my beautiful, clever, funny little girl. I relish watching you grow.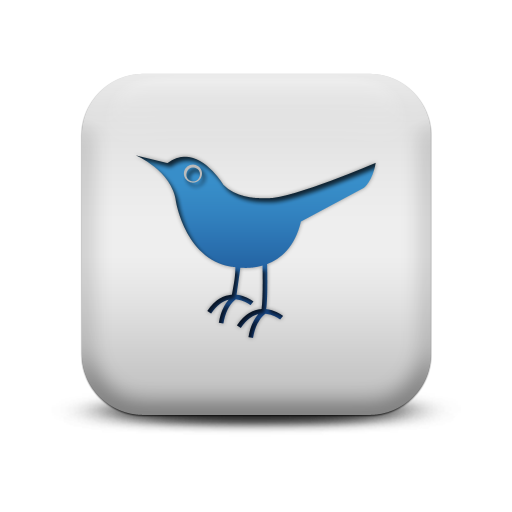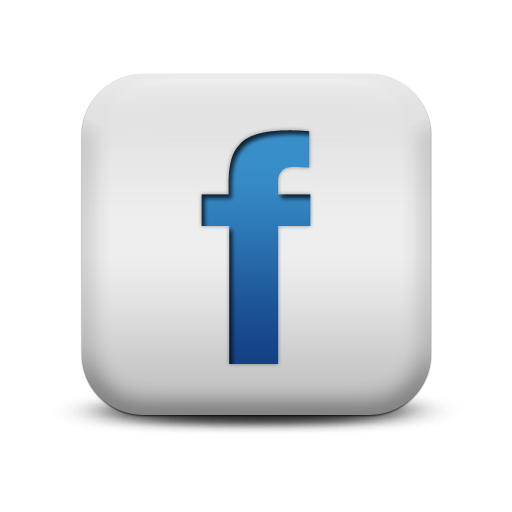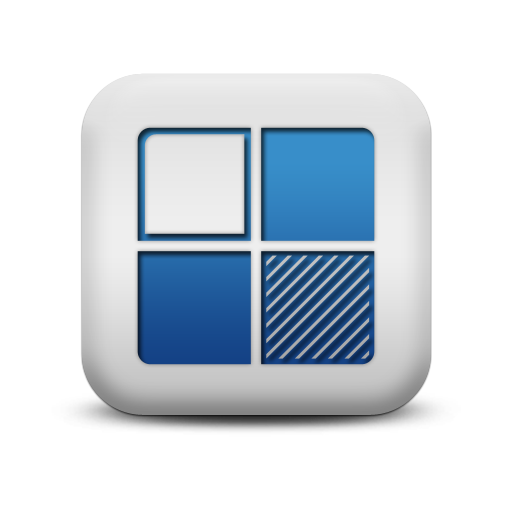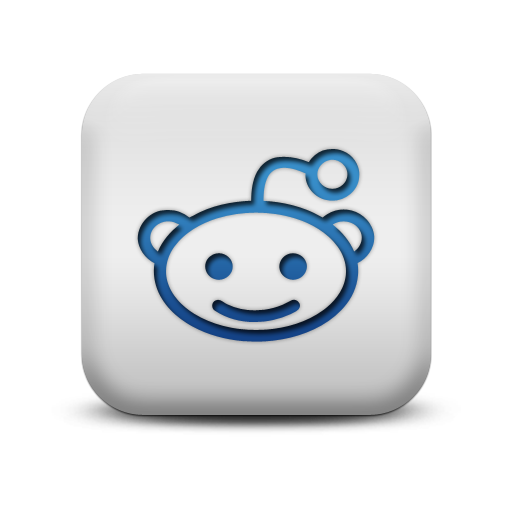 We appreciate comments! As a thanks, this is a do-follow blog.