Easter Bunny Craft This is a simple craft to do with your child and can be easily adjusted for any age. It adds a lovely Easter touch around the house.
What you'll need?
One Styrofoam egg
Two googly eyes
Scraps of pink, purple, white and yellow felt
Small blue pompom
Green ribbon
White paint
Glue
Wooden skewer
Scissors
Paint brush
If your child is older, let them cut bunny features out of felt, otherwise do it yourself. Take the pink felt and cut two circles for cheeks, one semi-circle for the mouth and two curved triangles for ears (about ¾ of the size of the egg). Cut two rectangles out of the yellow felt and cut into each to make whiskers. Cut two smaller curved triangles out of white felt and a bow out of purple felt.
Stick the egg onto the skewer and have your child paint it white. Allow to dry and glue the bunny features. Tie a ribbon into a bow around the skewer and glue the purple bow to it.
You can use the bunny to decorate around the house by adding it to your tulip filled vase, sticking it into a plant or into the garden while the kids hunt for Easter eggs.
This craft was featured in Larnaca News Magazine, March/April 2012 edition.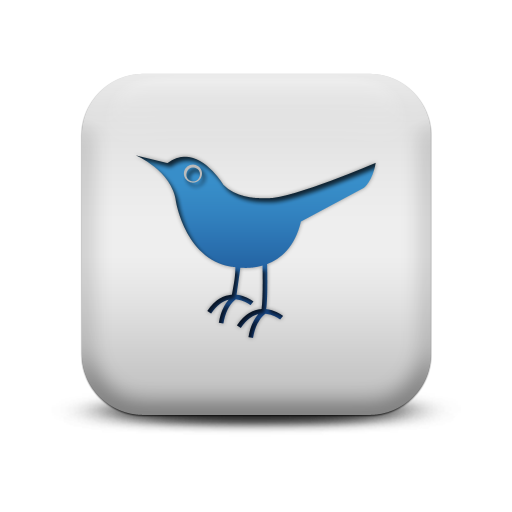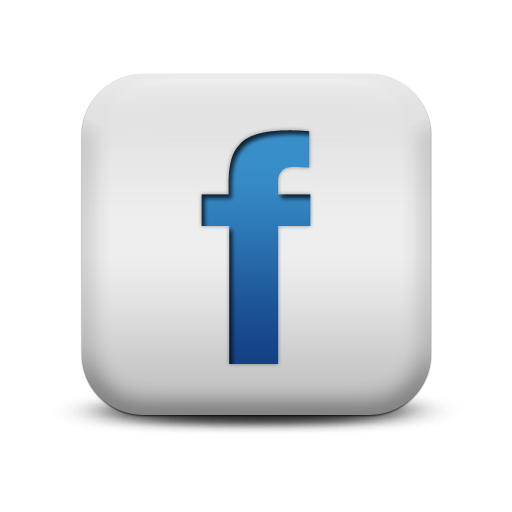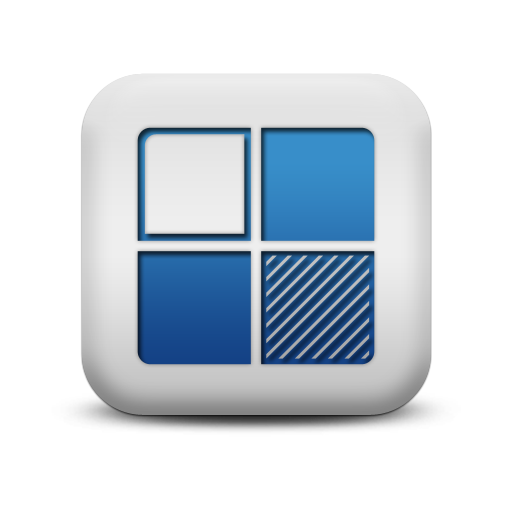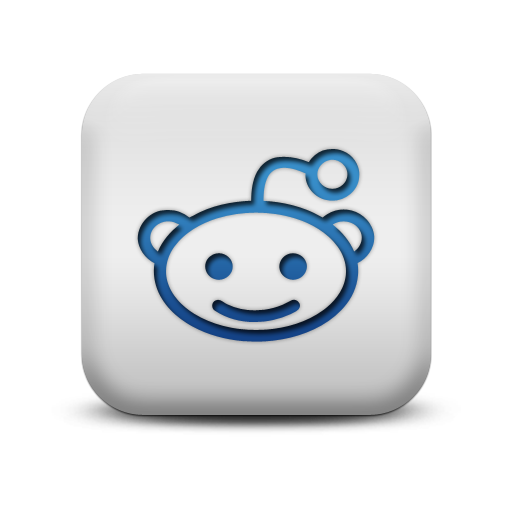 We appreciate comments! As a thanks, this is a do-follow blog.