We were there to promote our new
Cake Pops
venture as well as this blog as a free resource for parents. There was a great deal of interest, we've made new connections and found new synergies. We've already gotten many inquiries and made sales due to the fair so all in all I can say it was a success.
There was a lot of traffic from all over Cyprus so it was really good exposure for all the exhibitors. It was a family event with lots of activties for children. Families came and stayed for quite a while.
The best thing was meeting all the fans and followers of Emma's Lunch. It really was overwhelming and unexpected and such a pleasure.
Our Treasure Hunt was a great success and a lot of people participated. I will be announcing the winner of the 30 cake pops tomorrow.
A lot of people are responsible for making this event a success for all, so I would like to thank my fellow exhibitors who joined forces to create this treasure hunt.
Suncuddles.com - protective swimwear
,
Greek4Kids
,
Little Kickers Cyprus
,
Mums in Cyprus
,
The Maternity Wardrobe
,
Little Gems Montessori Nursery
and
Kindermusic Cyprus
.
I cannot recomment enough our printer
Cosmari Printers
,
who were so efficient, patient and delivered such excellent product at even better prices.
My super amazing helpers, my husband and sister in law Marina who were there during the fair and helped so much in every way. And my super mom who took care of the kids and so much more while we were MIA.
I was also very glad to meet some other bloggers from Cyprus. Emma from
A Matter of Choice
, whom I've already met once before but was really pleased to meet once again. And Despina from
Μαμά στιν Κύπρο
whom I met for the first time without actually knowing it was her at the time!
It was fun and educational and I'd like to do it again.
But now... off to work! Gotta fill those orders!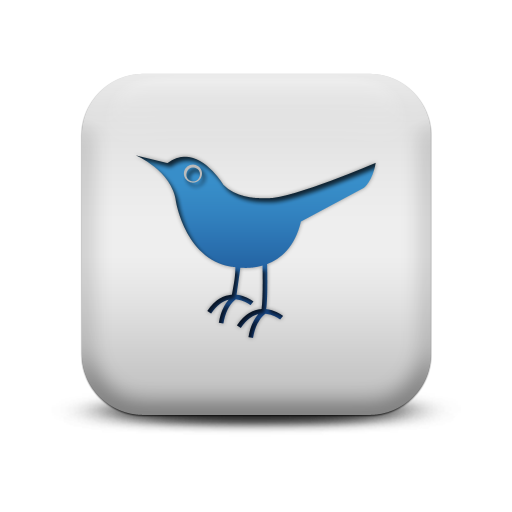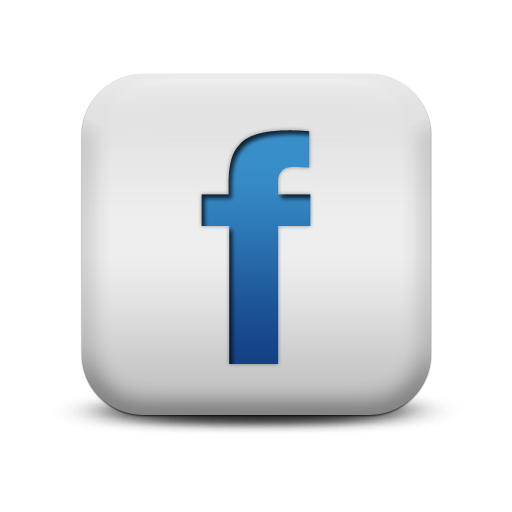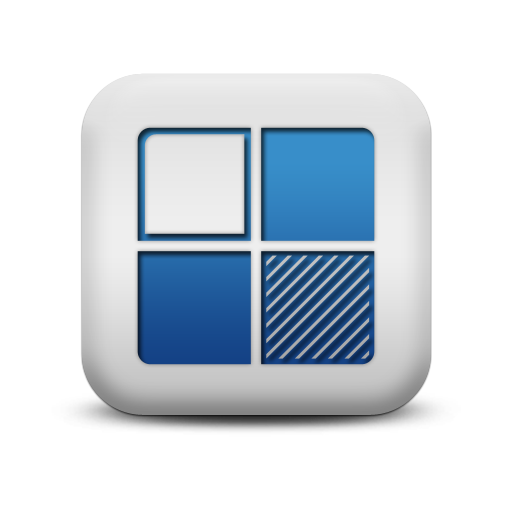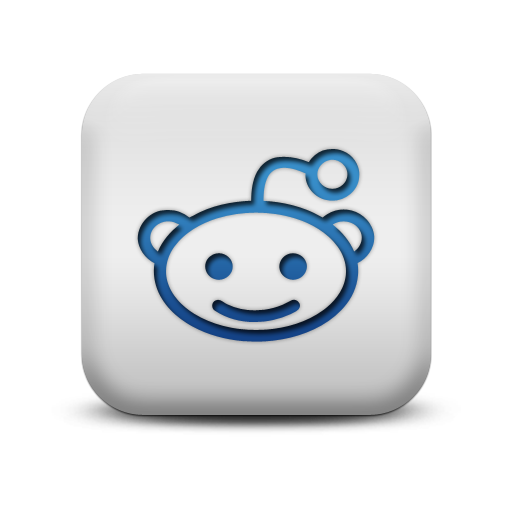 We appreciate comments! As a thanks, this is a do-follow blog.