Things have been coming up on Wednesdays lately. But I'm happy to share a few more books this week.
Our English book this week has been What is Valentine's Day? by Harriet Ziefert. I didn't actually know we even had it, until one day Emma unearthed it. Apparently we got it last March in Dubai and forgot about it. I think Emma was attracted by the hearts on the cover.
This is a lift the flap story which explains to kids all about Valentine's Day. It belongs to a series of books which attempt to teach about all kinds of holidays. Some of the other books in the series are What is Christmas? What is Hanukkah? What is a Birthday? What is Mother's Day? etc.
Emma quite liked this book. We've read it maybe 5 times and she's already reciting it! Its simple, to the point, Emma now knows what is Valentine's Day. Its a pretty simple book I'd recomend it for younger kids, which pretty much makes sence since we bought it almost a year ago.
In Greek, Emma and Daddy are reading
"When I grow up I'll be a ballerina" 'Oταν μεγαλώσω θα γίνω μπαλαρίνα
. I can't actually find the english version of this to share. Anyway, Emma is in love! The illustrations are lovely, its a book about friendship and perseverence. It teaches that we should remain focused and continue working hard even when its tough. It teaches that hard work is rewarded. Emma wants this book almost every night. At least every night when its daddy's turn to read.
And finally in Serbian, we've been working through
Puss in Boots by Stella Gurney
or
Macak u Cizmama
. This book is actually translated into Croatian, it is full of fun fun fun. There are wheels, pop ups, flaps, excellent illustration and an option to tell the short story instead of having to read the entire text, which is quite long. Its a great upgrade to the regular tale. There are so many things to do while reading that your child will never get bored!
Happy reading everyone!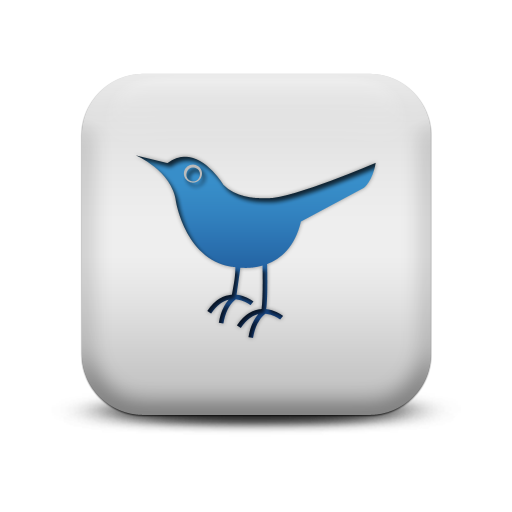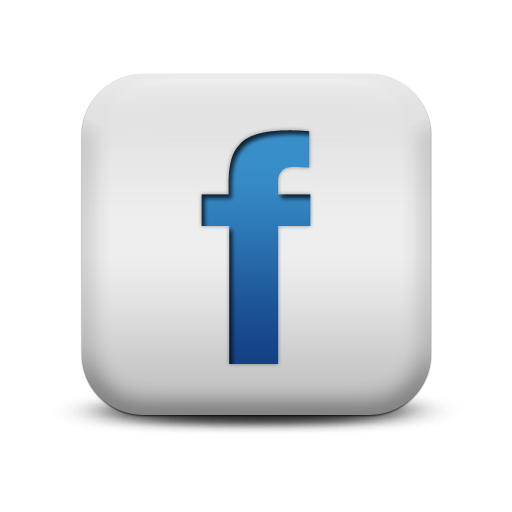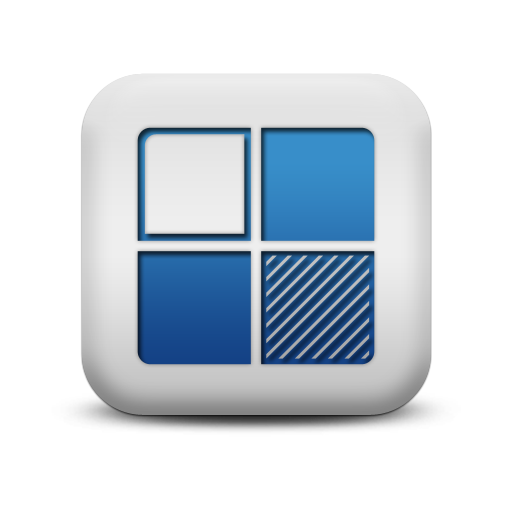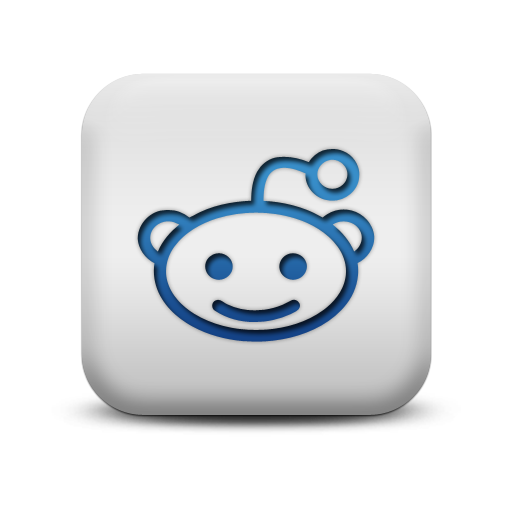 We appreciate comments! As a thanks, this is a do-follow blog.