We've been away from Muffin Tins lately. We used to be very regular, but ever since they got rid of the themes I'm not so excited to do it. I liked it when there was a set theme and all the participants tried to match it. It was great visiting other sites and peeking at their interpretations of the same subject.
But without further ado here is out Valentine's muffin tin.
There are heart shaped chicken nuggets, heart shaped buttered bread, yoghurt in a heart shaped muffin tin, heart shaped rice, a Baby Belle cheese with a heart cut out and heart shaped srawberry slices.

Emma loved it of course :)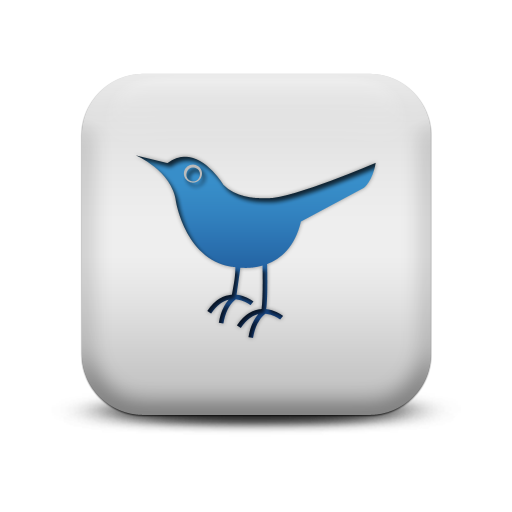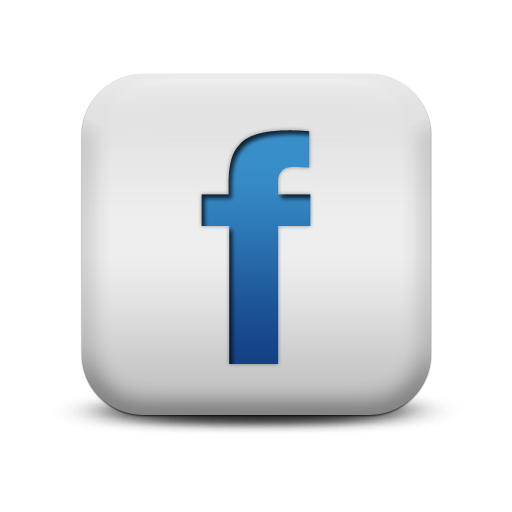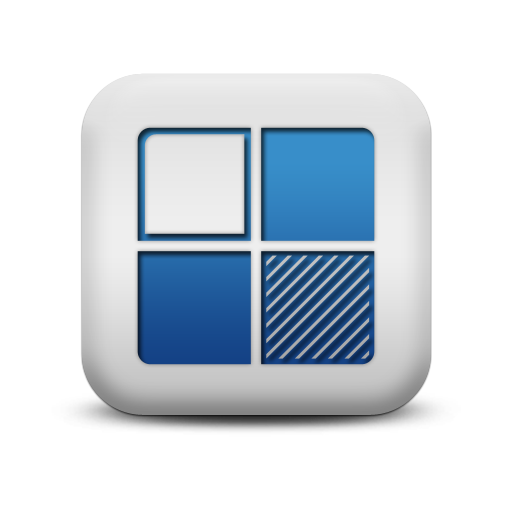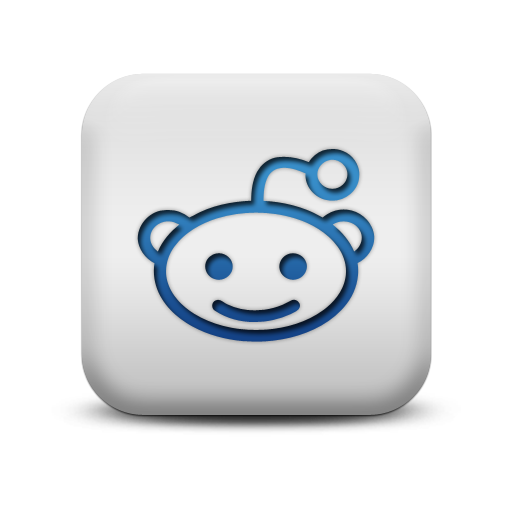 We appreciate comments! As a thanks, this is a do-follow blog.