Last week was my friend's birthday. Luckily for me, she's still in her twenties and I got to create a number two shape cake again. Right along with the number seven shape cake. Last time I had to do a number two shaped cake was for Emma's second birthday, but that was way before this blog existed!
Since this blog has a lot to do with children, I will show you how to make the number two.... I don't think any children of 27 will passing by here.... Unless they are mommies that is!
The only way to create a number two shaped cake is either by cutting it freehand or following a template. And luckily, I created a
Number Two Template
just for this purpose! The actual number fits a 12x9 inch (30x22cm) baking pan, although to print it that size you need to print on an A3/Legal size paper since the number is just a little bigger than an A4/Letter size.
What you'll need:
Serrated Knife
To decorate as in photo:
Soft icing
Yellow fondant
White fondant
Heart shaped cutters
Chocolate vermicelli
Rolling pin
Offset spatula/or a butter knife
Note: for the cake above I made the 27 smaller, in order to fit one baking pan.
Bake the cake as per instructions. Once baked leave it to completely cool on a wire rack. Print the number two template on an A3/Legal size paper cut out and place on top of the cooled cake. Using a small serrated knife carefully cut out the shape. To reduce the number of crumbs you could first chill the cake.
Just an FYI, I created number seven freehand.
Once cut, if you want to use fondant, you first need to do a crumb coat. Meaning you need to completely cover the cake with a thin layer of soft frosting to seal in any crumbs and allow the fondant to stick to it. You will need to do a crumb coat even of you choose to use soft icing all over the cake. Before applying a second layer of soft icing you should chill the crumb coated cake.
Next roll out the yellow fondant. Knead it until soft and pliable and roll out a thin layer. Carefully transfer to the cake and softly stick to all sides.
You can roll out some white fondant and using cookie cutters cut out heart shapes. Stick the hearts to the cake using a tiny bit of water.
And that's it! You're done! Place in the fridge until serving.
Looking for a
Number 3 Shaped cake
? We've done that too :)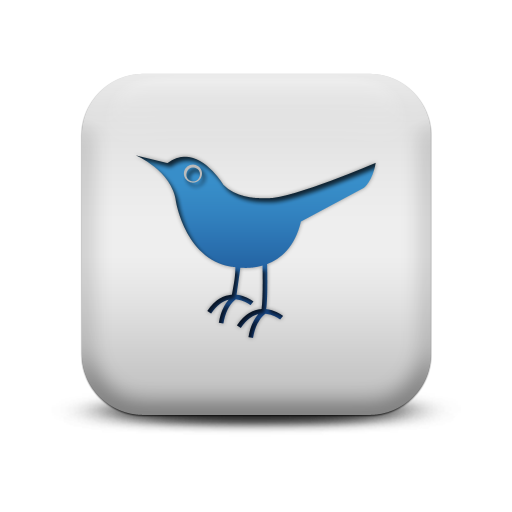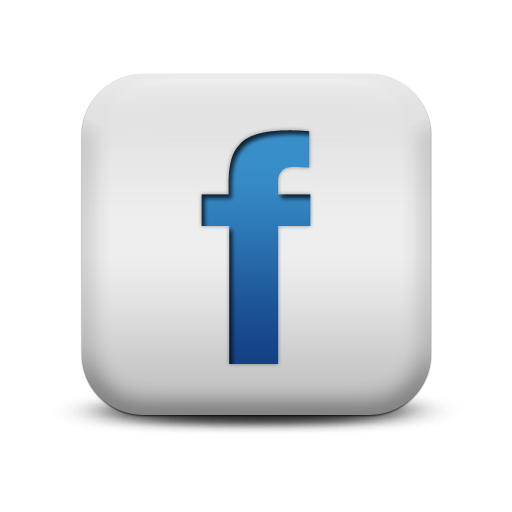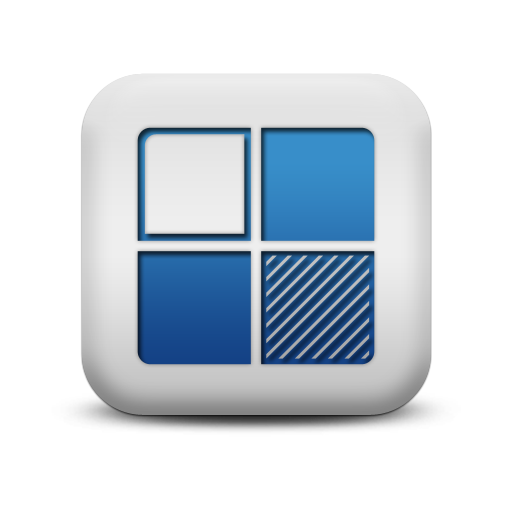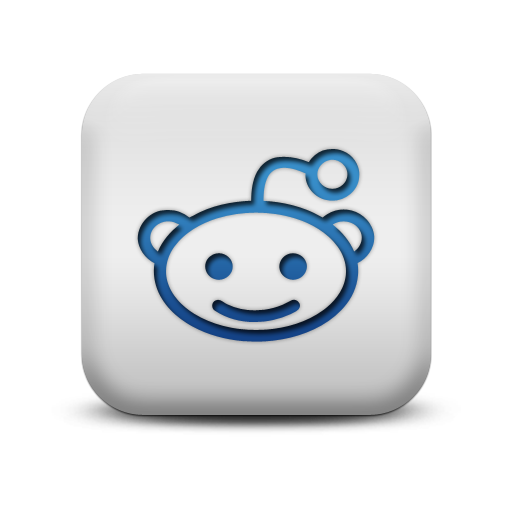 We appreciate comments! As a thanks, this is a do-follow blog.