Well its one day before Valentine's Day so today we really need to have an appropriate muffin tin!
We had Special K in a heart shaped cup, mini bites of bread and cheese, yoghurt in a heart shaped cup. Then two heart shaped peanut butter and jelly sandwiches and heart shaped cheese bites.
Emma loved it! I created the mini bites using
Fun Bites
cutters. Emma really liked seeing the mini food. I'm planning on using them a great deal in the future :)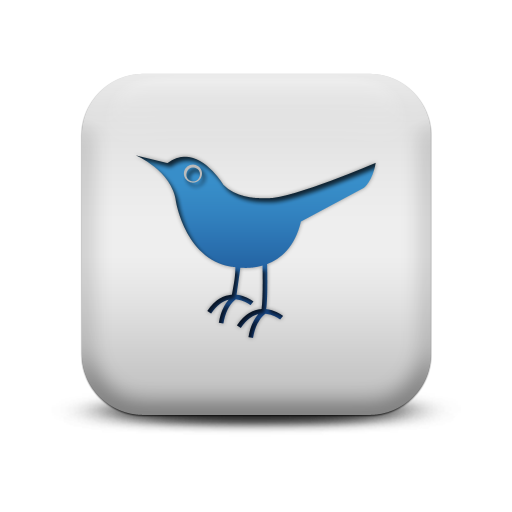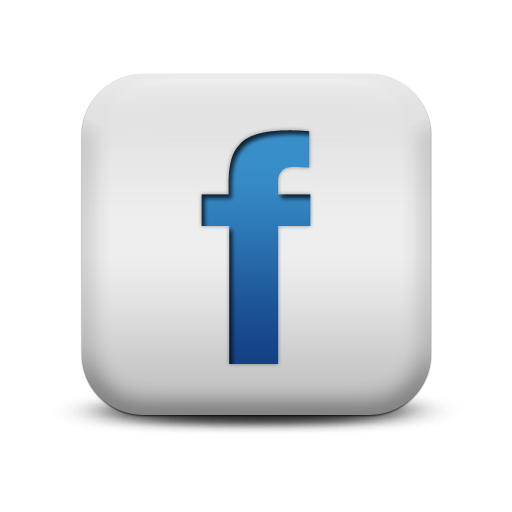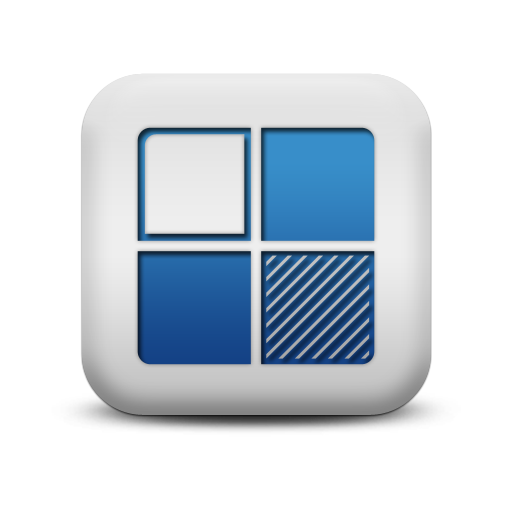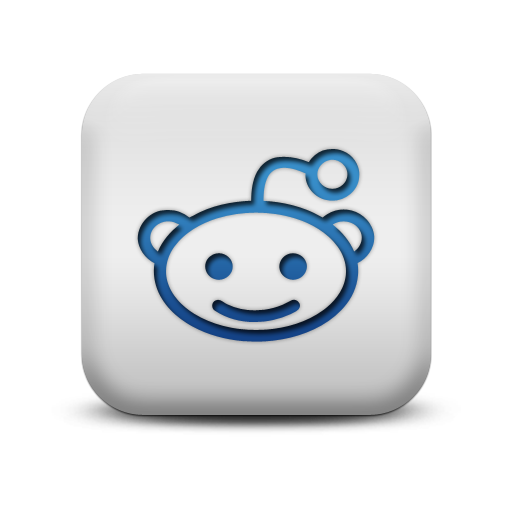 We appreciate comments! As a thanks, this is a do-follow blog.