We've had a lot of fun crafting for Carnival. This Mardi Gras Mask craft is simple and fun and easily doable for any child.
What you'll need?
Hard paper
Scissors
Glittery Stickers
Glitter glue
Elastic thread
To make these masks even, draw one side of mask freehand, cut it out until able to softly fold over and trace the other side.
Once you've cut out the mask, using a pencil indicate where the the eyes should be. You can measure the exact location for the eyes by placing the mask against the face and marking that way.
Then, let your child get to work. Allow her to decorate as she pleases. Sticking the glittery flowers to the masks and further decorating using the glitter glue.
Once she's done, cut out the holes for the eyes using scissors.
Make a small hole at each side of the masks, thread through the elastic thread and tie into a knot. Stick a sticker on top of the knot for safety and enjoy!
Related Articles:
Hand Print Carnival Masks Craft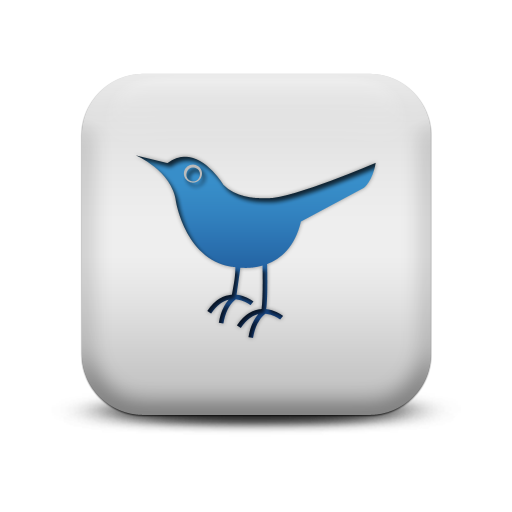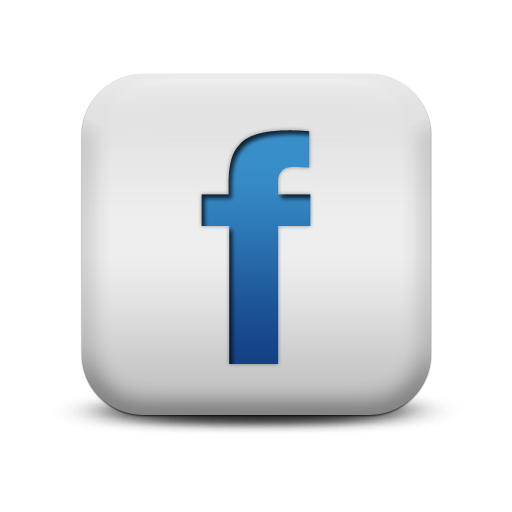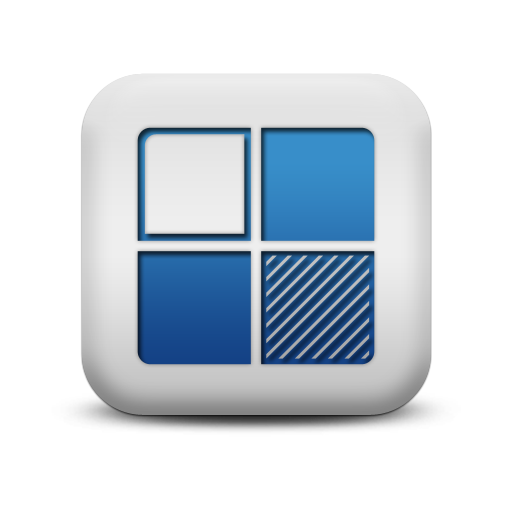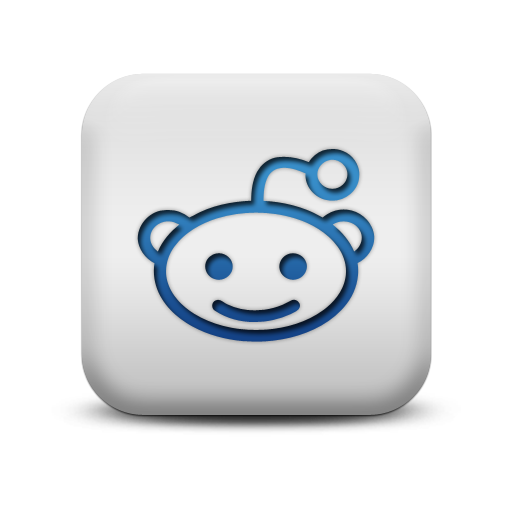 We appreciate comments! As a thanks, this is a do-follow blog.