Carnival is around the corner so we've been making masks! I love how these came out.
What you'll need?
Card paper
Glitter Glue
Glitter
Glittery stickers
Scissors
Elastic Thread or Stick/straw
Trace one of your child's hands, only the four fingers without the thumb. Get an idea of the size by measuring against your child's face. And then trace the second hand on the opposite side.
Join two hands together by either drawing straight lines or making a slight V on top. Cut out the mask and draw where eyes should be by placing in front of your child's face & measuring. Cut out the eyes and create a small hole right next to each of the eye spots. Get the elastic thread and thread though the holes. Tie a knot on each side.
Stick a glittery sticker on top of each of the knots to ensure it keeps in place. Using the glitter glue create various shapes to decorate your mask.
If not using the thread, you may glue a straw or a small stick to the back of the mask to be used as a holder.
You may decorate as you please, the red mask was first entirely covered in glue. Emma then sprinkled glitter all over it and we continued by using the glitter glue to decorate.
The masks came out great! We both loved the outcome. How will you dress up for Carnival?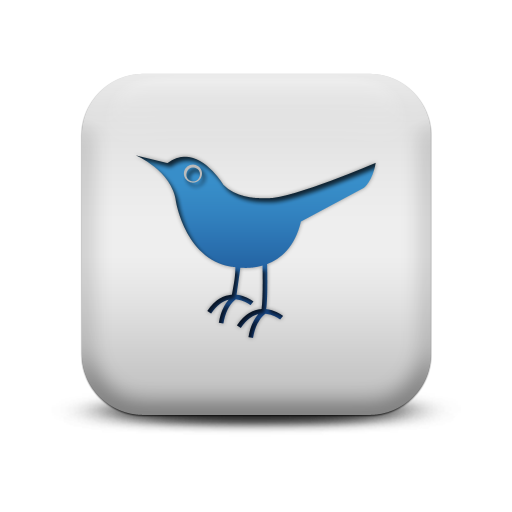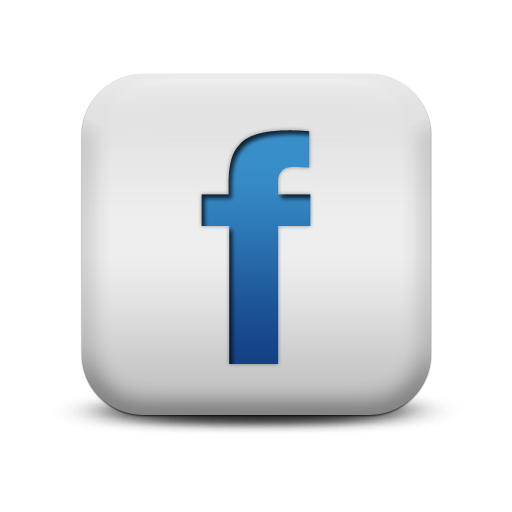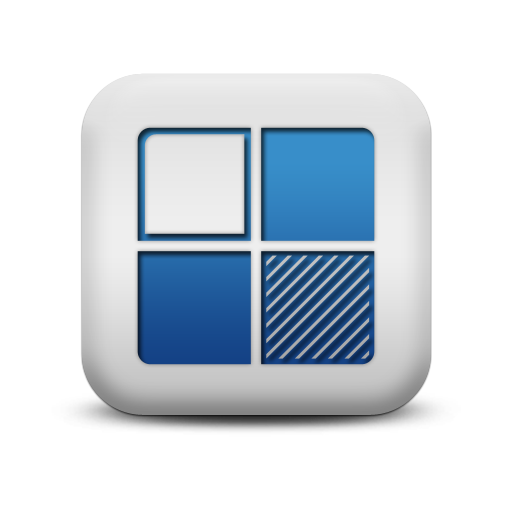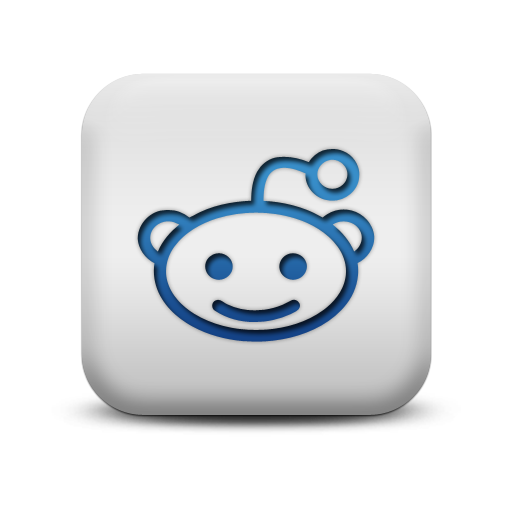 We appreciate comments! As a thanks, this is a do-follow blog.