Happy Valentine's Day!
I like the idea of having a day to do something different for our loved ones. Yes, we should show our love on a daily basis but lets face it, we don't give cards and little gifts to the people we love everyday. And while Valentine's day may be a Greeting Card Company holiday, you're not really falling into that trap if you make your own cards!
We made this fun card using both Emma's and Lia's handprint.
What you'll need:
Red card paper
Black card paper
Scissors
Glue
A tube of glitter glue
Two little hands
Cut a long strip of black paper and fold it into an accordion. Using the glitter glue write "THIS MUCH" on the accordion flaps and leave to dry. Trace two hands, cut them out. Write "WE LOVE YOU" on one hand and "DADDY" on the other hand. Replace Daddy we anything else you may like, Grandma, Mommy, etc. Then glue one to each end of the accordion.
And there you go! Incredibly simple, loving, keepsake Valentine's Day card :)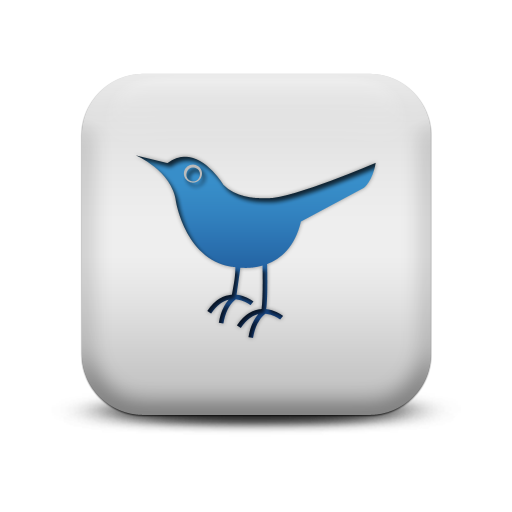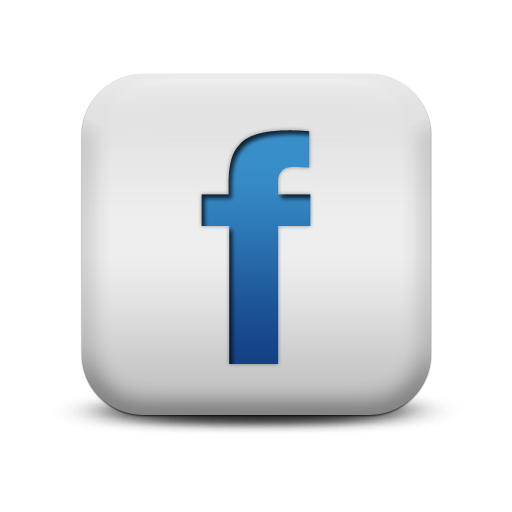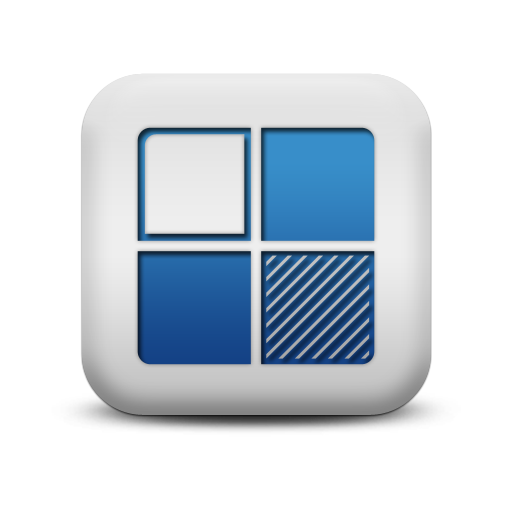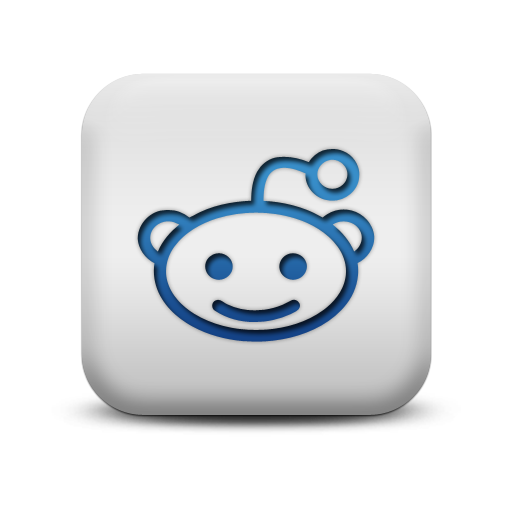 We appreciate comments! As a thanks, this is a do-follow blog.