Valentine's Day is almost here. This gorgeous felt flower heart is perfect for adding a Valentines touch to your home.
What you'll need:
Red felt
Hot glue
Felt glue or white glue
Scissors
Marker
Cardboard
Black paper
Box Cutter
One CD
Draw a heart on your cardboard. There are a couple of things you can do to make it even. You can print out a heart shape and trace it on the cardboard. Or, do as I did, draw one half of the heart freehand on a piece of paper. Cut it out and trace it on the cardboard, flip over and trace the other side. Using your box cutter cut out the heart.
Use your cardboard to draw a heart on black paper. Cut about 1cm or 1/2inch wider than the heart shape you traced. Next cut into the black paper heart about a centimeter/half inch to make little flaps. Glue to the back of the cardboard heart, flip over and glue the flaps to the front in order to dress the back of the cardboard.
To create the flowers, take the felt and use the CD to draw circles. Cut them out and then cut out a spiral about 1cm thickness. Make sure that the marked circle is cut off otherwise it will create a black shadow in the center of your flower. When cutting the spiral, you do not have to be precise. That is what gives texture to the flower and that whimsical look to the heart.
Start rolling the spiral tightly from the outer edge working your way in to create a rosette. Periodically add felt glue as you roll the flower. Make sure to keep the bottom of the flower straight so that the top part creates the uneven flower feel.
I cut about 50 circles. I started with creating rosettes using the entire spiral and arranging them on the flower board. You will see holes that will create where you will need smaller flowers. Create smaller flowers by starting a rosette using your spiral. Cut off the rest of the felt when you reached the desired size of flower.
Use hot glue to glue flowers to the board. Have your child help you arrange them. Ideally you would have to have all the above steps done before involving your child (depending on their age of course).
Leave a comment and let me know if you've enjoyed this. I will be posting a video tutorial soon on how to do different types of felt flowers. Watch this space and Happy Valentine's Day!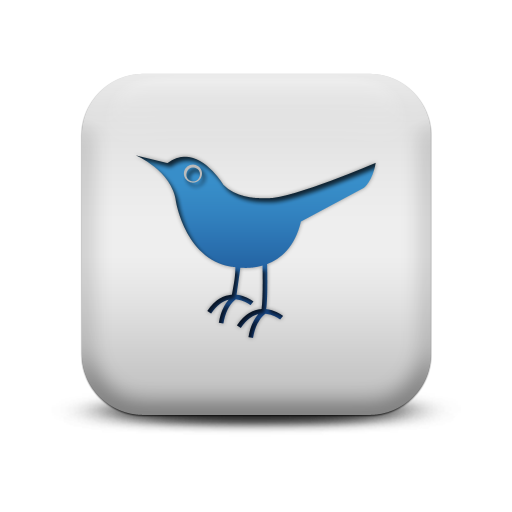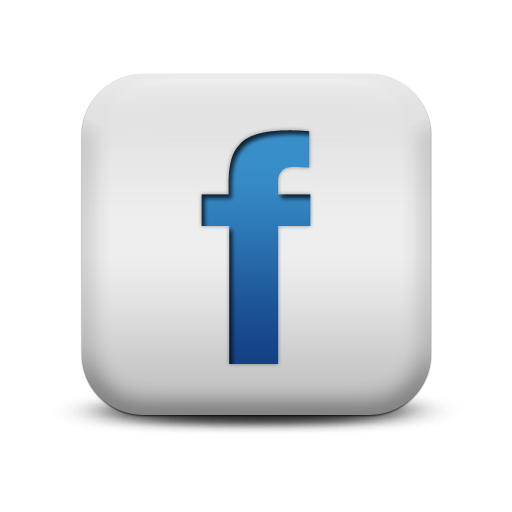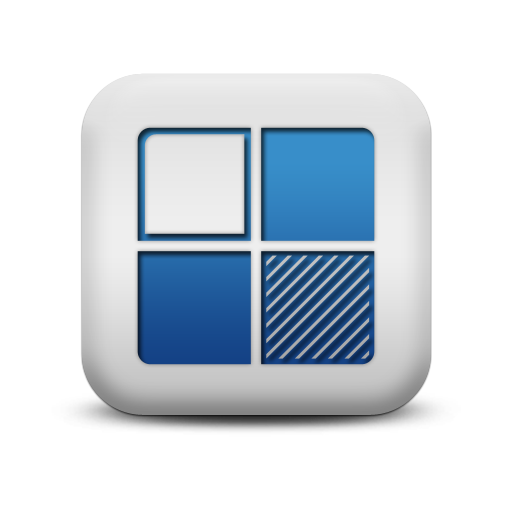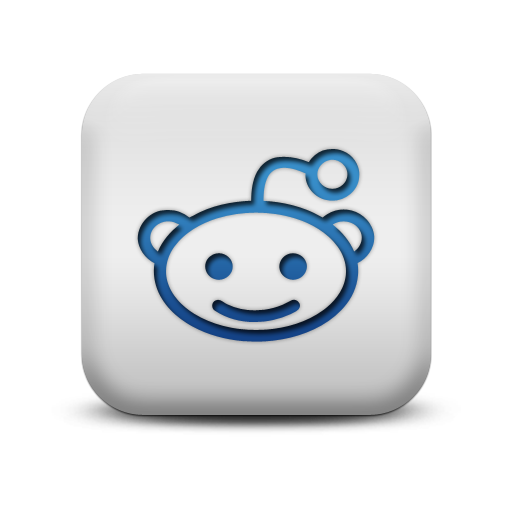 We appreciate comments! As a thanks, this is a do-follow blog.