For this Valentine's Day make these delicious, decadent chocolate hearts.
Use this chocolate balls recipe and either shape the balls into hearts using your hands, or get a baking tray and line it with non stick baking paper. Flatten the mixture to the thickness of about 1cm or 0.5inch. Take out a heart shaped cookie cutter to make heart shaped bites.
Decorate with edible hart glitter, or colorful vermicelli or even just chocolate vermicelli.
Enjoy with your sweetheart this Valentine's Day.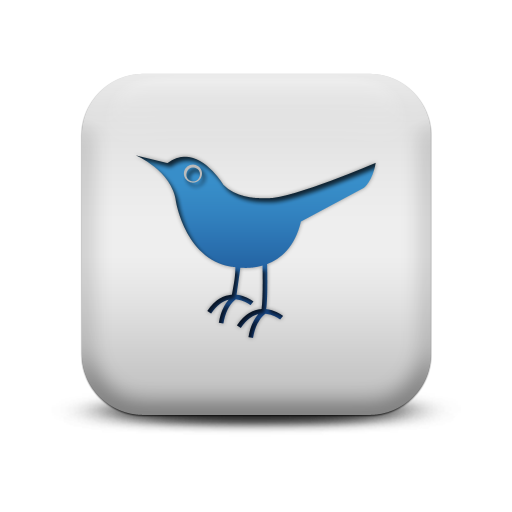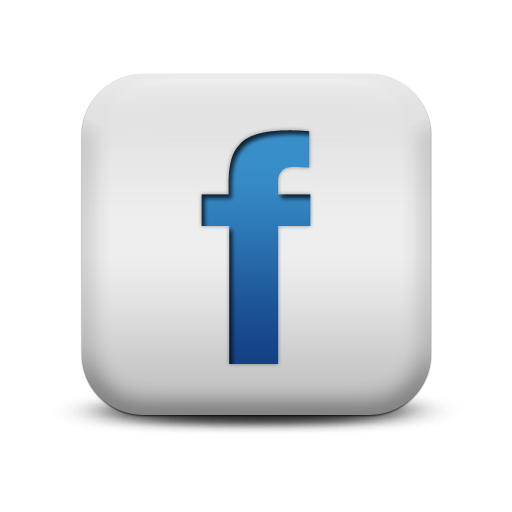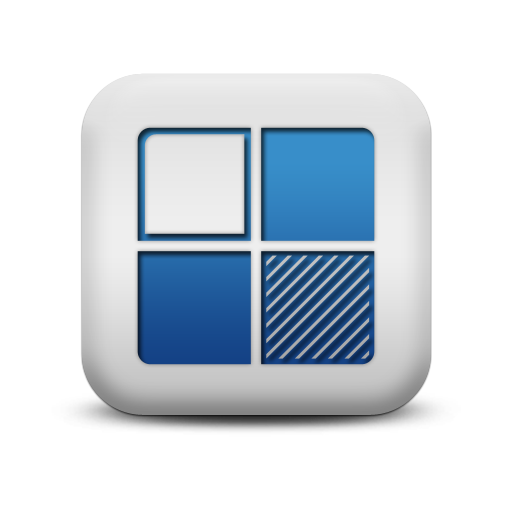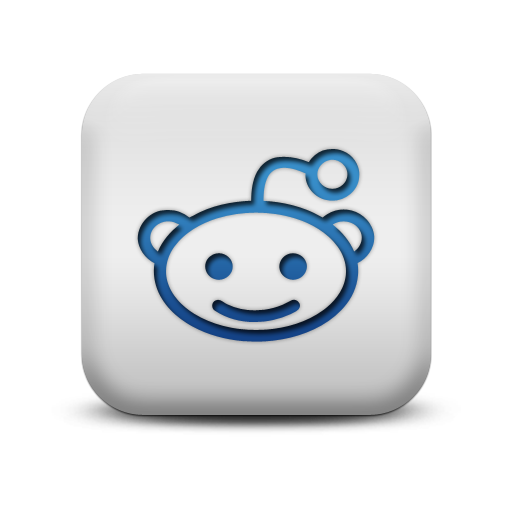 We appreciate comments! As a thanks, this is a do-follow blog.