Here's a fun Valentine's Day inspired bento I created for Emma. There is really nothing to it yet she gets so excited about it.
So what we've got inside are a bunch of heart shaped silicone cups with strawberries, bananas, Special K cereal which Emma loves to dip into the yoghurt. And of course two really cute teddy bear picks :)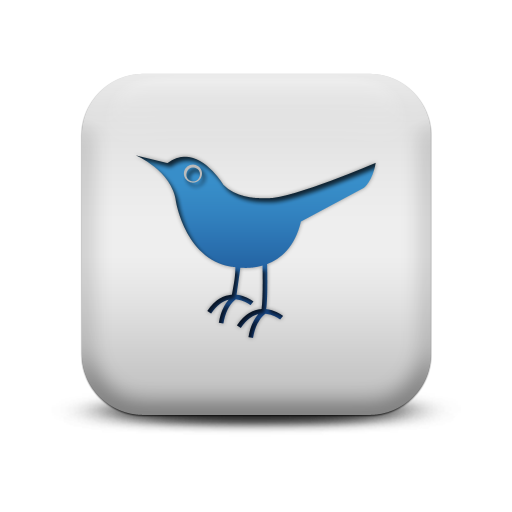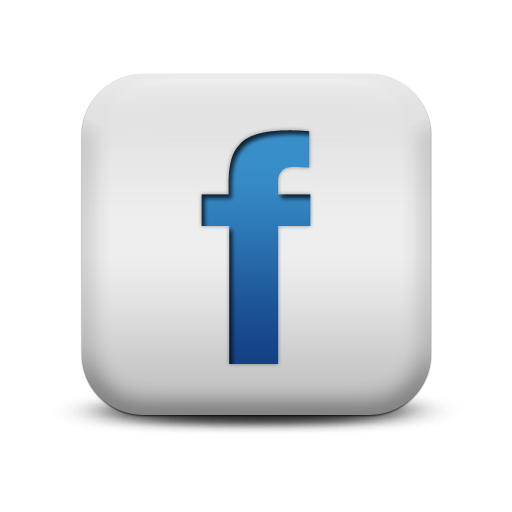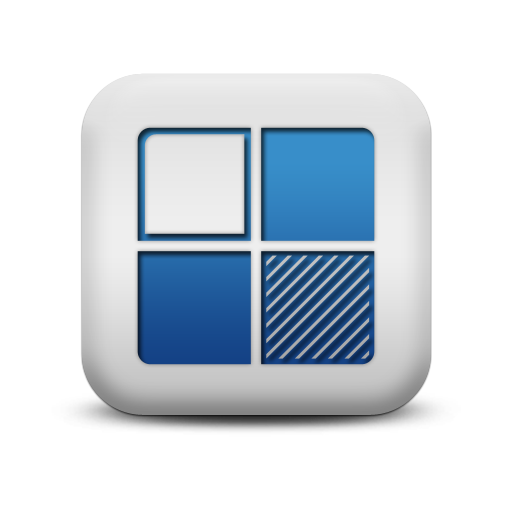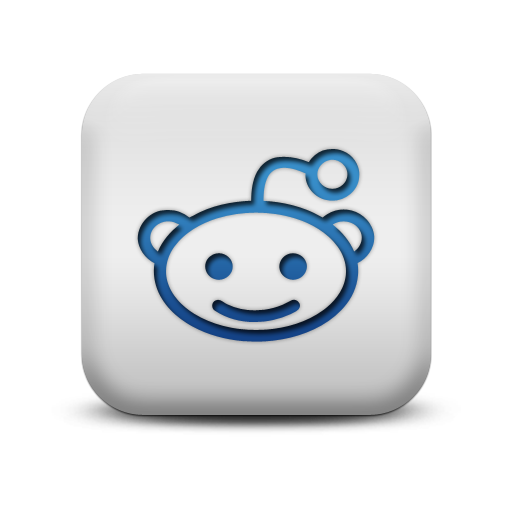 We appreciate comments! As a thanks, this is a do-follow blog.