As you all know, as of tomorrow, GFC getting discontinued for non blogger blogs. And since I'd really like to still remain in touch with you, please subscribe in another way.
Subscribing via
RSS Feed
will add Emma's Lunch into a reader of your choice.
Subscribe by Email to have us visit your inbox
Follow my blog with Bloglovin
Follow by
Networked Blogs
You can also like on
Facebook
, follow on
Twitter
and add to circles on
Google +
.
Now that this is out of the way I'd like to also give you a quick update on what's still to come at Emma's Lunch.
I'm very happy to announce the introduction of two new exciting features Video Tutorials and Giveaways! This is in addition to our existing features First Foods Mondays, Crafty Tuesdays, What's for Bedtime? Wednesdays, Bento Thursdays, Party Fridays, Recipe Saturdays and Learning Sundays.
Stay tuned for these new features, I'm excited by these developments and am looking forward to sharing more along the way!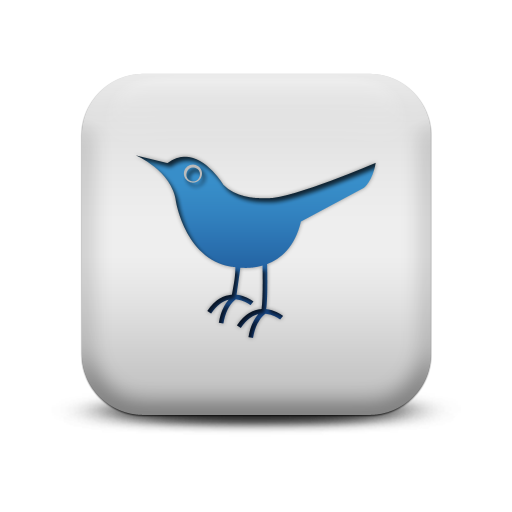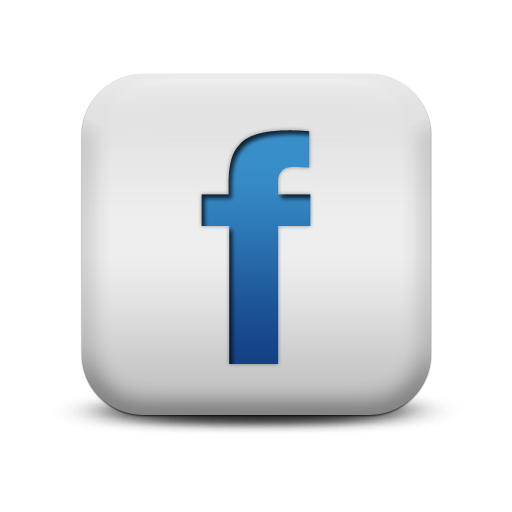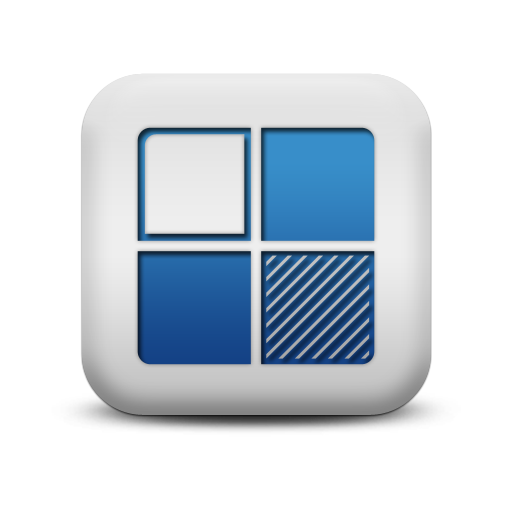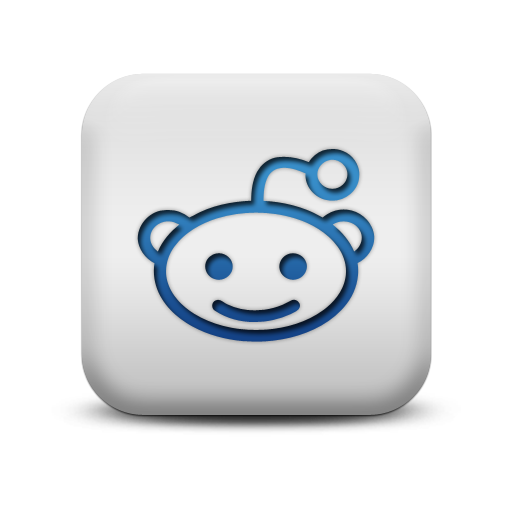 We appreciate comments! As a thanks, this is a do-follow blog.