Emma just loves books! And Lia is following in her footsteps. Even though she's only 6 months its the "toy" she'll play with the longest. Just like Emma did at her age :)
Our English book this week is
The Gruffalo's Child
again by Julia Donaldson, following The Gruffalo craze. Reading of The Gruffalo's Child only ensues after Emma has read to us The Gruffalo. She knows it word for word, and knows exactly when to turn the page! The Gruffalo's Child is fun, its told from the point of view of the little gruffalo who is warned by her father of the big bad mouse. Its a lovely sequal to The Gruffalo, although that's just what it is....a sequal.
Emma and daddy are reading
Tell me Something Happy Before I Go to Sleep by Joyce Dunbar
translated into Greek -
Πες μου κάτι όμορφο πριν κοιμηθώ
. I like this book. Baby rabbit can't sleep and asks her brother on the top bunk for help. Its really nothing very special, but what I love about it is that the older brother really goes out of his way to make his little sister feel safe and happy. I guess this is what I'd like for Emma to be with Lia.
In Serbian,
Little Prince
still makes an appearance, despite the advanced language. We are reading a little bit at a time, but in addition to that we also are also reading one of Aesop's Fables, The Fox and the Stork or in Serbian Лија и Рода. This is one of my favorites! I love Aesop's fables because they are full of educational morals, but what I especially love about this edition is the fact that it rhymes. I like it so much that if Emma happens to fall asleep half way through, I still continue reading it!
Barnes & Noble has coupons available for bedtime books.
To see other books we've read in the past click here. Enjoy reading!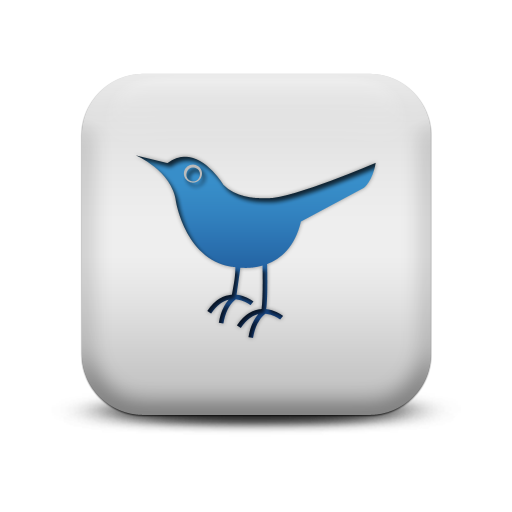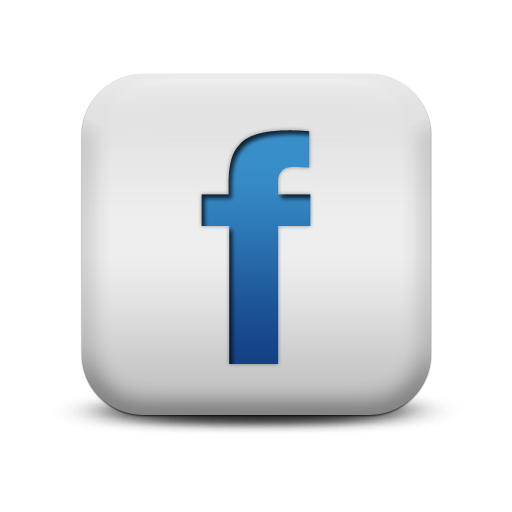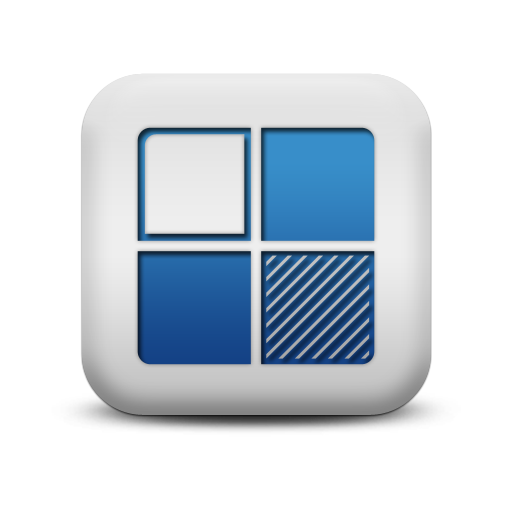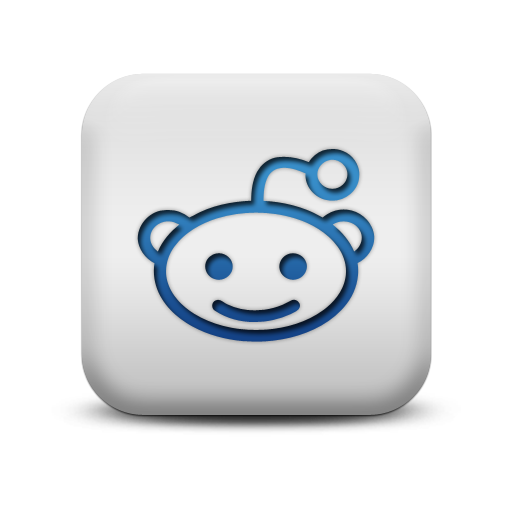 We appreciate comments! As a thanks, this is a do-follow blog.