I'm very glad to have started this feature
last week
. It makes me think more conscientiously about the books we read with Emma. Although we usually have very little choice in lineup. Emma knows exactly what she wants and chooses her books carefully every night. Which may also take more time than I'd like!
We are back to wanting Gruffalo almost every night, thanks to a certain
Gruffalo DVD
Santa brought for Christmas (which, by the way, is excellent)! Its another book by Julia Donaldson, an award winning book and rightly so. It is incredibly clever, it rhymes and it is so easy to remember. It follows a mouse as he meets various predators in the woods and outsmarts all of them including the Gruffalo!
In Greek, Emma and daddy have been reading the
Three Little Wolves by Evgenios Trivizas (Τα τρία μικρά λυκάκια - Ευγένιος Τριβιζάς)
. I love that this is a book that breaks stereotypes. Its the three little wolves and the big bad pig. Besides that really great setting, though, I don't really see the moral of the story.
In Serbian we are still reading the
Little Prince
. We're hanging in there with the advanced language, but this ritual of actively thinking about books we read has made me realize that I don't actually have any books written by Serbian writers. I have a whole lot of classic stories translated into Serbian. I guess this is the price you have to pay for living so far away.
Happy reading everyone!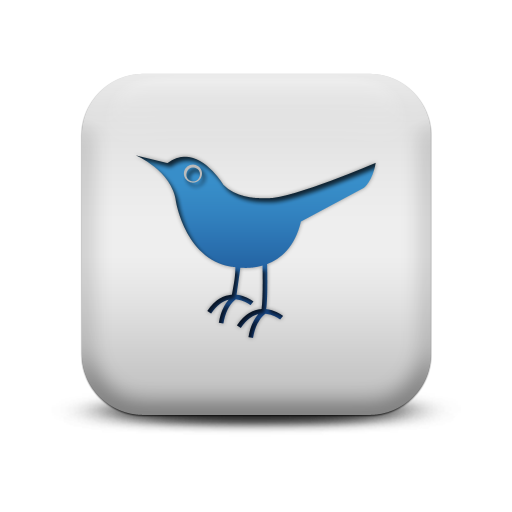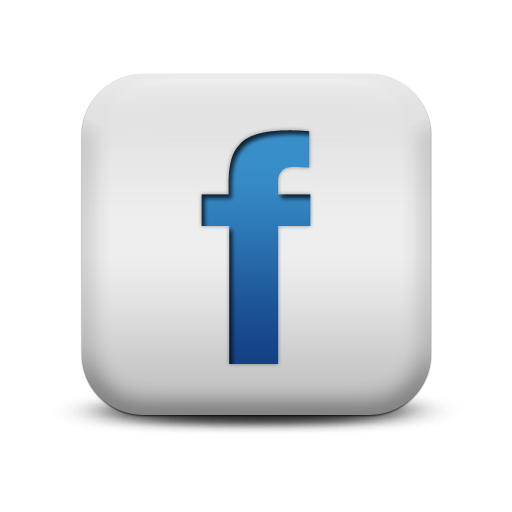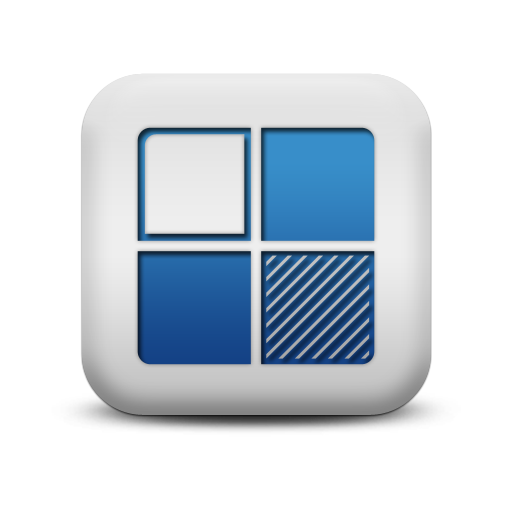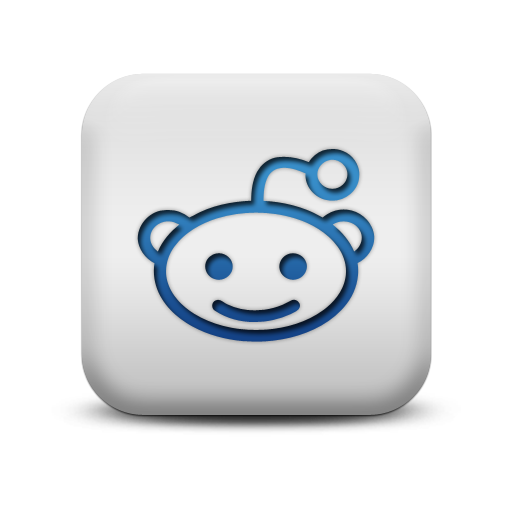 We appreciate comments! As a thanks, this is a do-follow blog.