Happy 2012 Everyone!
I'm very glad to start the new year with a new feature! Introducing What's for Bedtime? Every week, on Wednesdays, I'll share the books almost 4 year old Emma and I read at bedtime.
As you know Emma is trilingual so each time I'll try to share three books, a book in English, a book in Greek and a book in Serbian.
We've fallen in love with Julia Donaldson books. Stick Man is a book Emma got for Christmas and it is appropriate enough since Santa makes an appearance as well. I love how its written in rhyme, it flows easily and it has a good message. Emma really likes it and asks for it often.
With her daddy, Emma's been reading the Greek collection of traditional fairytales like the Sleeping Beauty, The Ugly Duckling, Hansel and Gretel and many more. The official title is Αγαπημένα Παραμύθια για Μαγικά Ταξίδια.
Emma likes it enough and there are many fairytales so this book can make an appearance for quite a few nights, although Savva is not too excited with the style of writing and often edits what is written as he reads it.
The Little Prince has always been one of my favorites. And we actually have an English edition of this book which we attempted to read to Emma over the summer. She was interested but she wanted more pictures. Its a bit of an advanced book for this age, some of the language is difficult for her. That's why this edition of the book is amazing! Its a giant pop up book, with pockets, flip ups, pop ups. It makes it very interactive and much more fun for Emma. The language is still advanced, but the interactive presentation makes it much more interesting for her. We have this pop up edition of the book in both Greek & Serbian. We're taking it slow with this one, covering a few pages at a time.
I want to thank
Chrystal's Ramblings
for giving me the idea for this feature.
Happy reading everyone!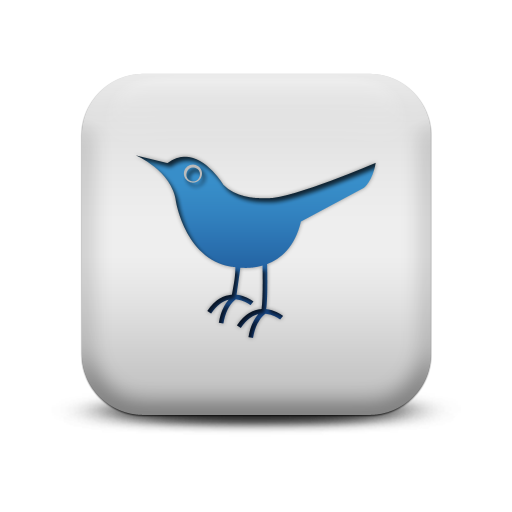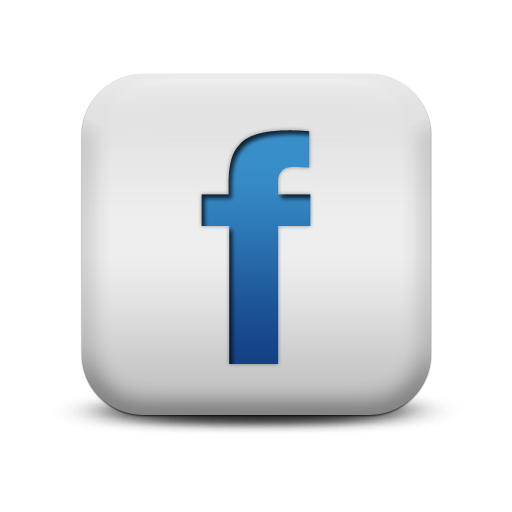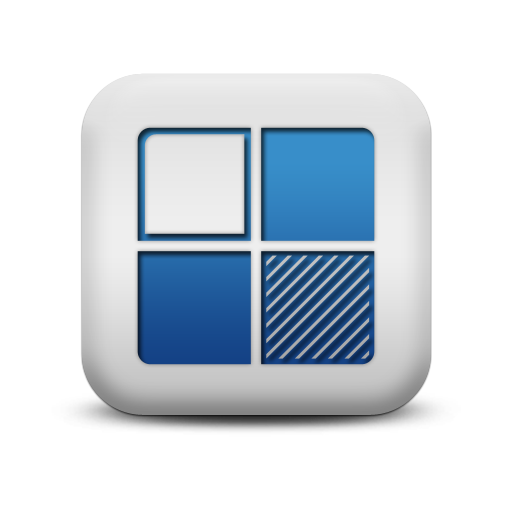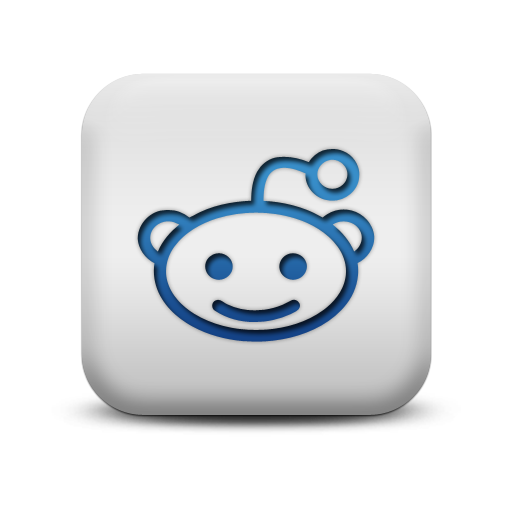 We appreciate comments! As a thanks, this is a do-follow blog.