This is a really fun desert to serve on any occasion. We served it for
Christmas
, it went really well with the red theme. I found the idea for it on Pinterest!
Ingredients:
Wilton's Chocolate Candy Melts
Strawberry jello
A silicone form with half circles
Alcohol (if you want to make it into an adult version)
Melt the candy melts, I used 15 chips for each little bowl. Melt enough to do one bowl at a time so that the chocolate doesn't harden before you are ready. Using a spoon shape the chocolate in the mold. Keep molding with the spoon until the chocolate sets. Carefully take out of the mold and place in the fridge. Repeat as many times as you need bowls. Keep in mind, one bowl should make 2 wedgies.
Next make strawberry jello, let it cool to room temperature and then add to the chocolate bowls. I used the silicone mold to hold the chocolate bowls steady.
Place in the fridge and wait for the jello to harden. To make wedges, use a large knife and apply even, steady, strong pressure on the bowl to create two wedges. It is tricky. And you may get a few odd looking pieces, so take that into account when making your bowls.
Target has great kitchen supplies. Try this
coupon
and save.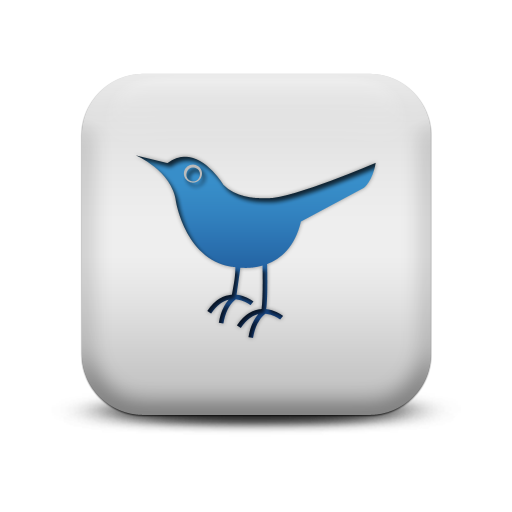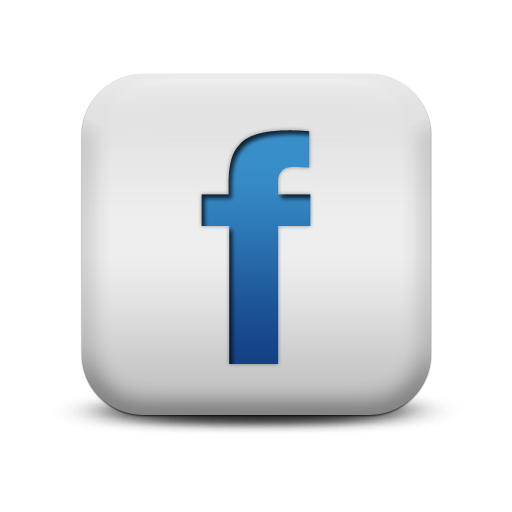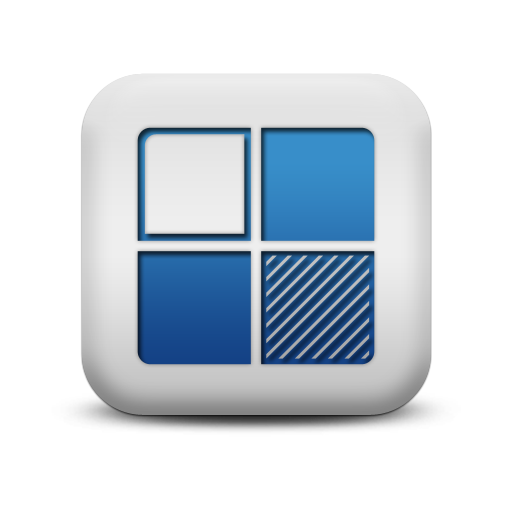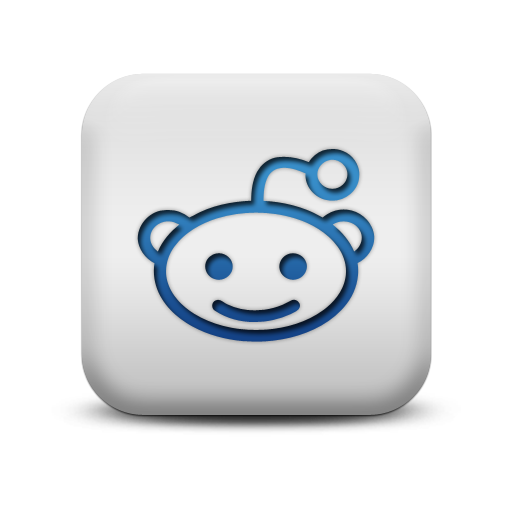 We appreciate comments! As a thanks, this is a do-follow blog.