I am in love with
Mindware
. This site is full of fun educational toys for kids of all ages! I've known about this site for a while now and I am so excited to receive
Qwirkle
and
Imaginets
from Emma's and Lia's auntie from New York.
Qwirkle
is a game for 6 and up for 2-4 players. You are supposed to match up lines of tiles with same shape or same color. It is so simple that even younger kids could do that, but as they get older it requires strategy in order to get the most points and win. It's educational as well as a good mind game. It received the award for the best mind game by Mensa.
The other game I really like is
Imaginets
. This game is for 3 and up and it's just wow! It comes in its own wooden carrier case, which contains colorful magnetic blocks that can be arranged into a whole array of shapes, from animals to faces to vehicles. In addition, the boards are dry erase so the kids can create their own backdrop to the magnetic creations.
I love how it uses imagination and art, it boosts their fine motor and visual thinking skills. A huge plus in my book.
So if anyone is interested, come over and play! Or just check out the
site
, it has so many different types of games that there is something for everyone!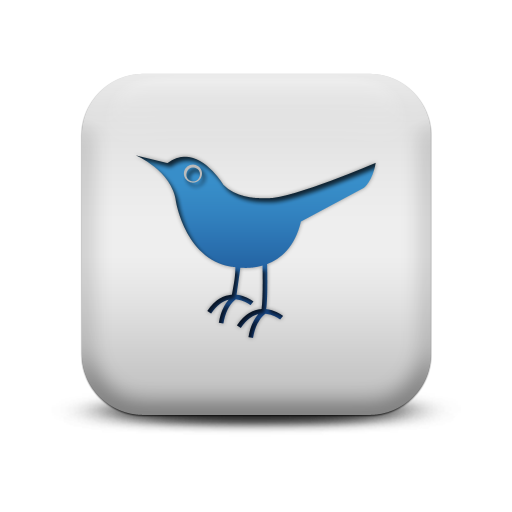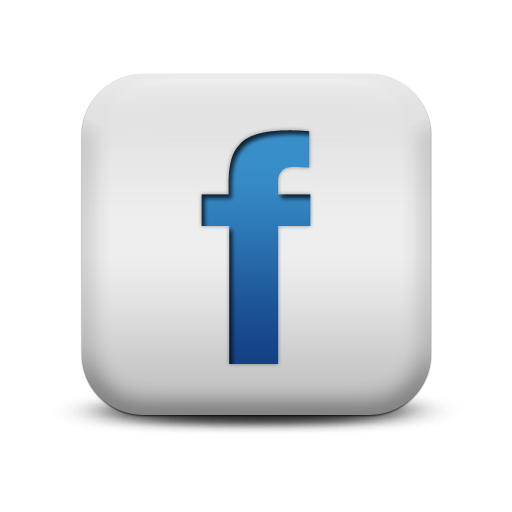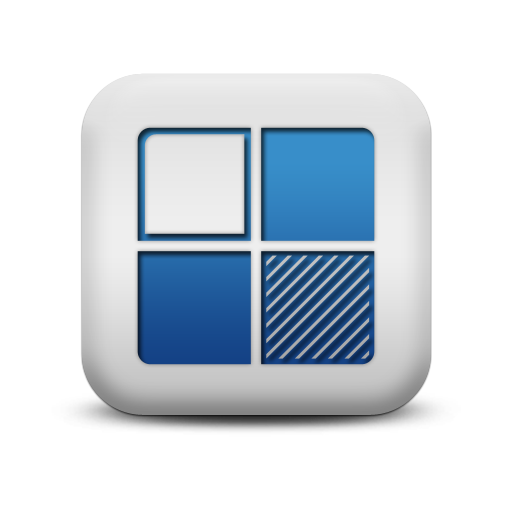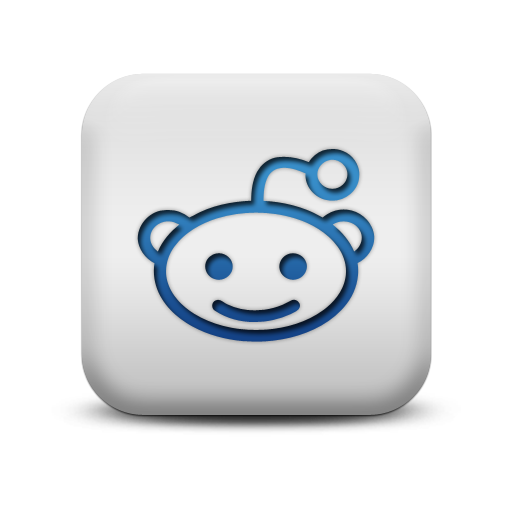 We appreciate comments! As a thanks, this is a do-follow blog.