Here's a lovely Valentine's Day treat. Its so simple to do and makes a great themed desert.
Ingredients:
Chocolate glaze
White chocolate candy melts
A drop of whipping creme or milk
Heart cookie cutter
I used
this chocolate cake recipe
for this desert. Once the cake was baked and cold slice off the dome using a serrated knife and cut out heart shapes using a heart shaped cookie cutter.
Place the hearts on a wire rack and cover them with melted chocolate glaze.
I used the same glaze found in the
chocolate cake recipe
. After 5 minutes, when the glaze has set, melt a few white candy melts and add a drop of whipping creme to loosen it. Dip a fork into the candy melts and drizzle over the chocolate covered hearts.
Serve with lots of love on Valentine's day & enjoy! :)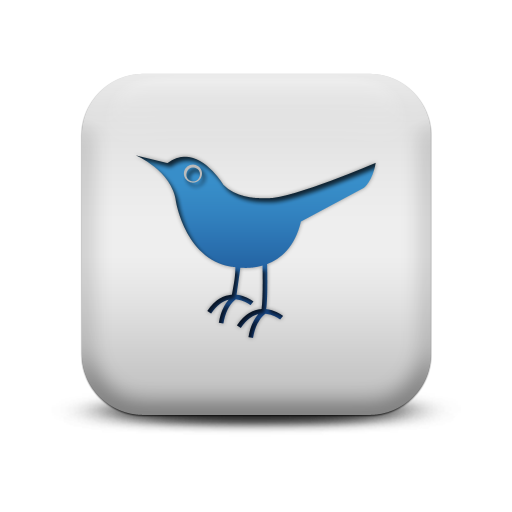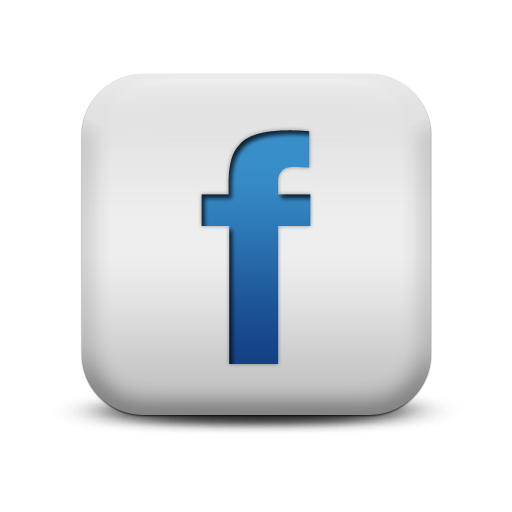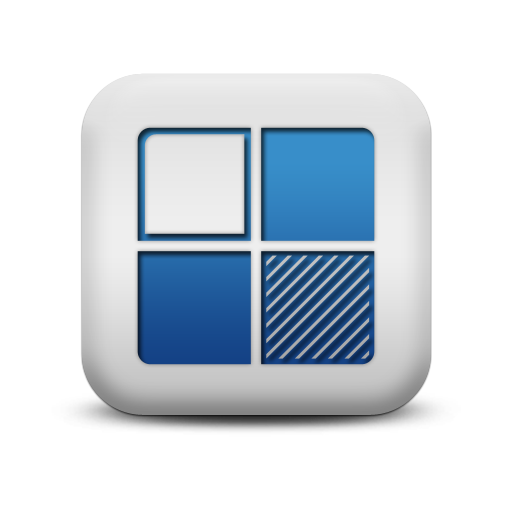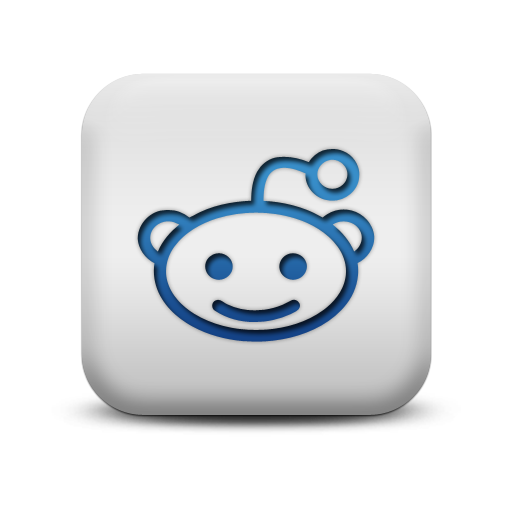 We appreciate comments! As a thanks, this is a do-follow blog.