Lia has started solids, so I'm in the process of making delicious, albeit blended foods. We started weaning with veggies. We went through two days of carrots only, two days of zucchini, two days of potatoes and now we're combining veggies.
Ingredients:
1 medium sized sweet potato
2 carrots
1 parsnip
3 table spoons of millet seeds
1 tsp olive oil

Intended for babies 6 months and over.


Makes about 6 portions and can be frozen. I recommend freezing in silicone ice cube trays so that you can take out as many cubes as you like to serve and you don't need to use a microwave to defrost.
Peel and chop the vegetables, steam or boil for about 20 minutes or until soft. At the same time place millet seeds into a small pot with some water and boil until tender. Drain the vegetables and millet, join together in one bowl and blend to a puree. You may add some of the cooking liquid from either veggies or millet or use some of the baby's usual milk to soften it to a desired consistency.

Add a tea spoon of olive oil to each serving.

Enjoy!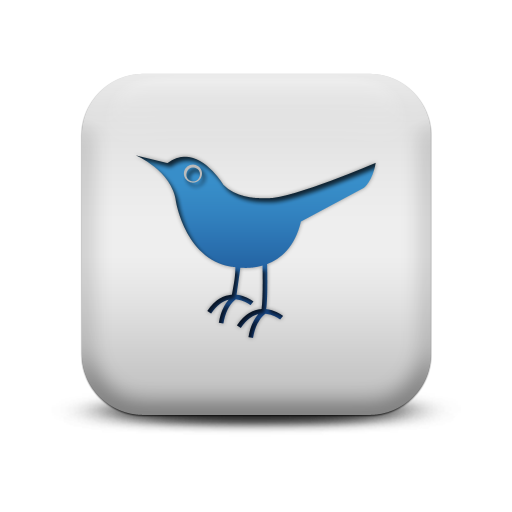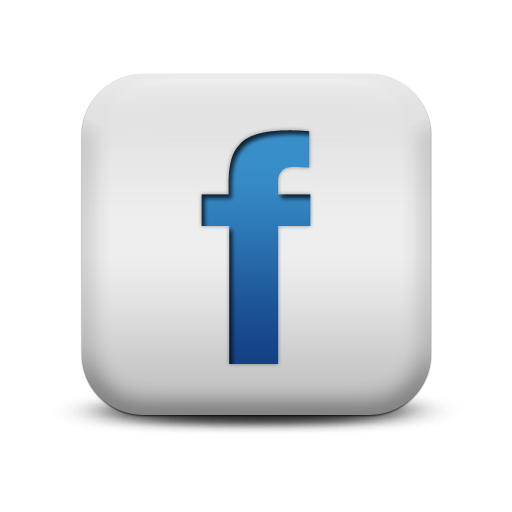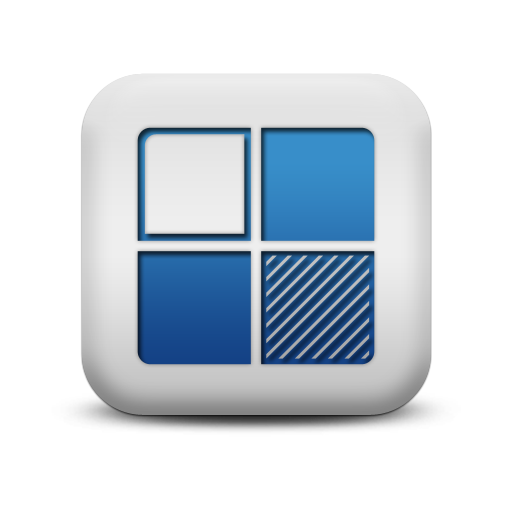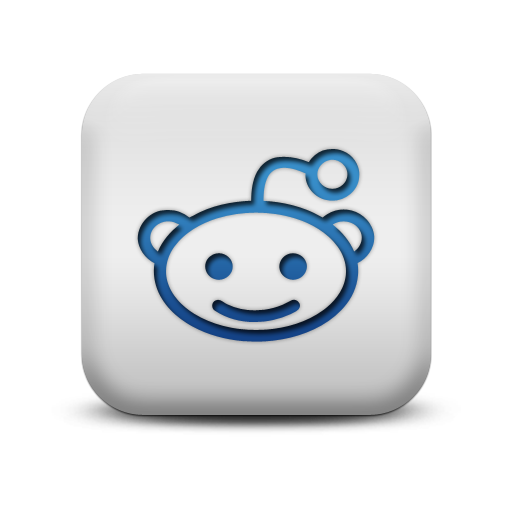 We appreciate comments! As a thanks, this is a do-follow blog.