Prunes or dried plums
are a great first food because they are a natural laxative.

So for those babies struggling in this department prunes are a great addition to the diet. Besides its laxative qualities it is also a great source of beta-carotene.
If your baby is constipated, in addition to giving prunes it would be a good idea to stay away from BRAT.
B- bananas
R- rice
A- appples
T- toast
Ingredients:
20 Prunes
Baby's usual milk
Pit prunes and place into a saucepan and add water to cover. Boil for 15-20 minutes or until soft. Take out the prunes and reserve the water. Add prunes to your food processor and puree until you get a smooth consistency. If too thick add some of the cooking water. You may freeze in a silicone ice cube tray to serve later.
To serve take out 3-4 of the ice cubes, defrost and add some of the baby's usual milk. Prunes are great to mix with all fruits but if your baby is struggling with constipation try mixing them with boiled pears.
For another great recipe including prunes see the
Pears, Prunes and Oats
recipe.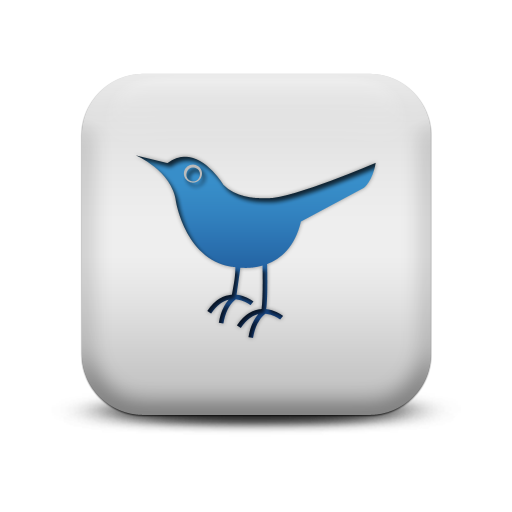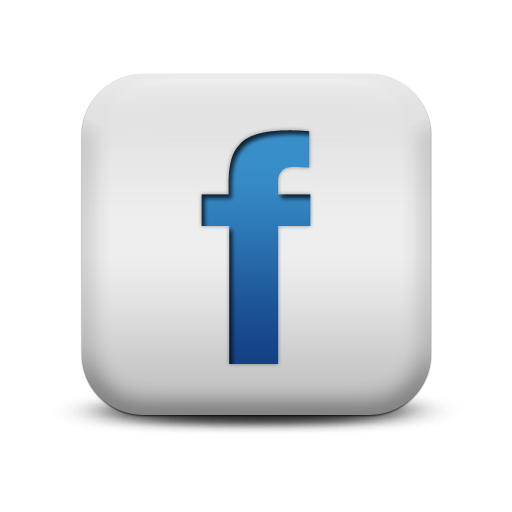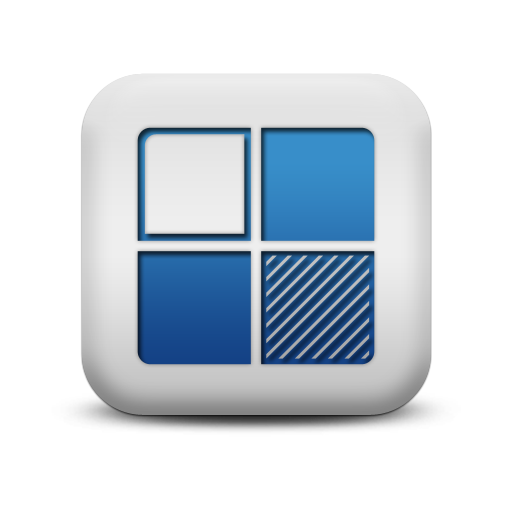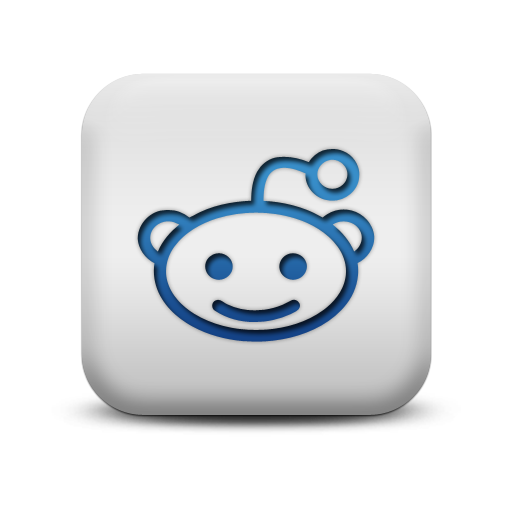 We appreciate comments! As a thanks, this is a do-follow blog.