Baby food and weaning has inadvertently become a
feature
on this blog. Its not surprising since we're weaning Lia. She's a real solid food lover! Here's another favorite of ours.
Ingredients:
Pear
4 Prunes
2 tbsp of instant oat flakes (Ready Brek)
Peal and chop the pear, pit the prunes and add to a saucepan with water. Allow to boil until soft. Once done puree to a smooth consistency. This combination produces quite a runny puree. To tie together add two spoons of oats.
This is another lovely recipe to help with constipation in babies. Both pears and prunes are natural laxatives and the bran in oats also helps. If I wasn't thinking about the constipation I could have added rice instead of oats but I'm staying away from that for now.
The oats I use are Weetabix's Original Ready Brek. I love this porridge. It contains 100% oats, no added sugar or salt and its fortified with vitamins. You can find it in the cereal aisle. I also use it on its own. All I do is add some breast milk and its ready to go.
Lia loves it as well! Its often mixed with her food.
Happy weaning everyone!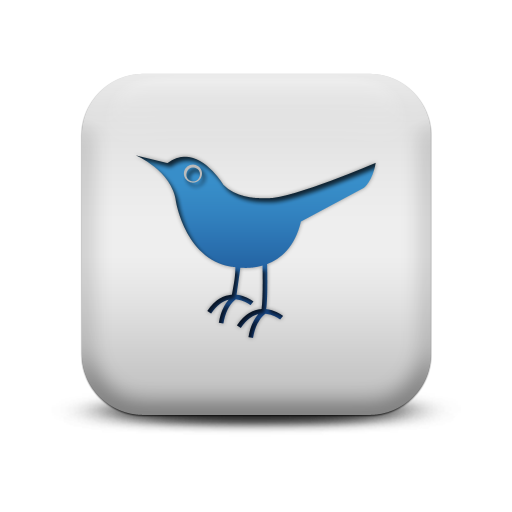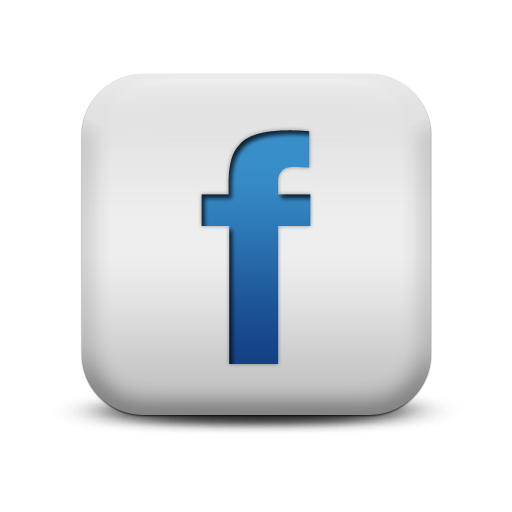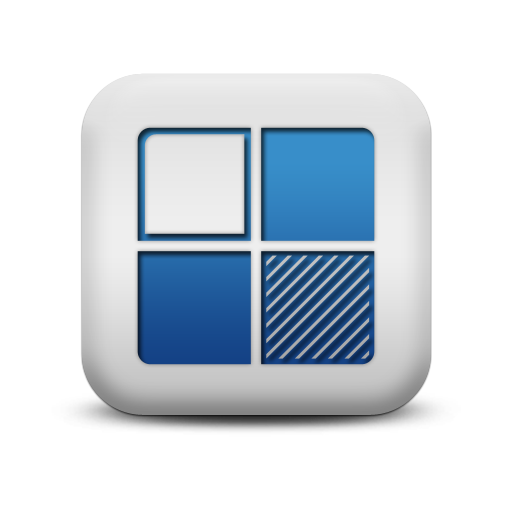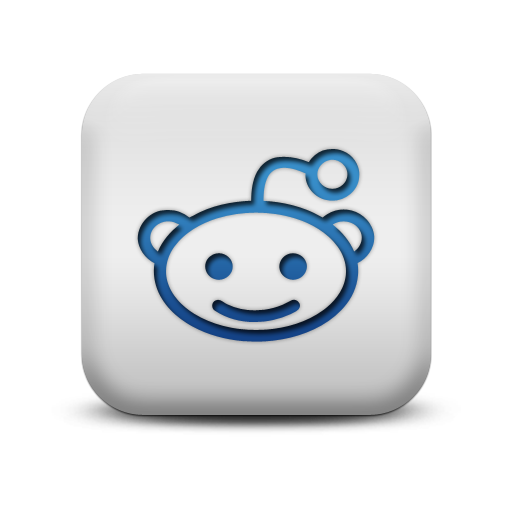 We appreciate comments! As a thanks, this is a do-follow blog.