Here is a great craft which not only gives us the opportunity to be crafty, it also helps us be creative and theatrical. :)
What you'll need:
Cereal box
Paper (we used pink and purple)
Crepe paper (we used pink)
Glue
Scissors
Pipe cleaners
Take an empty cereal box and cut out the middle for he stage. Also remove the flaps at the opening so that you have a straight bottom. Cut out and glue colorful paper to the cereal box. We glued purple on the front and pink on all the other sides.
Cut out some crepe paper and glue each one to the top of the opening of the stage. Tie to the side using pipe cleaners. For us the curtain is only attached at the top. The rest is "flowing" freely. Let it dry and that's really all there is to it. Emma loved her finger puppet theater.
You could also decorate the back of the stage by gluing your child's drawing to the back wall of the cereal box.
Now all we need are the finger puppets. We'll make those next week and share with you :)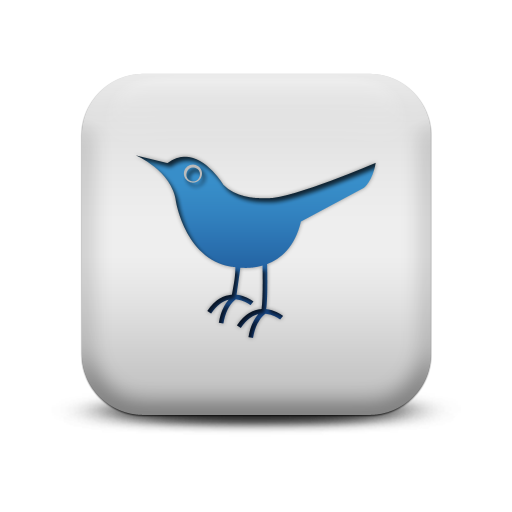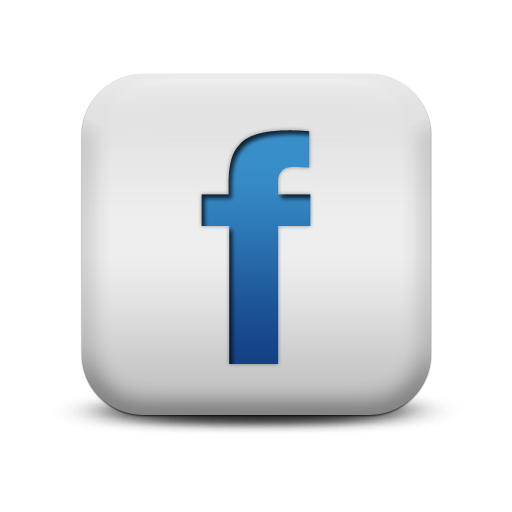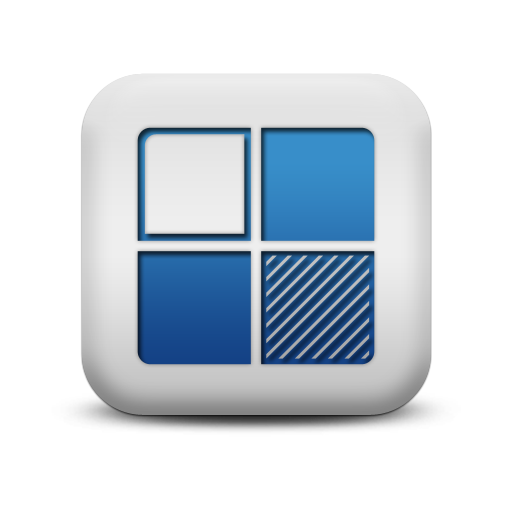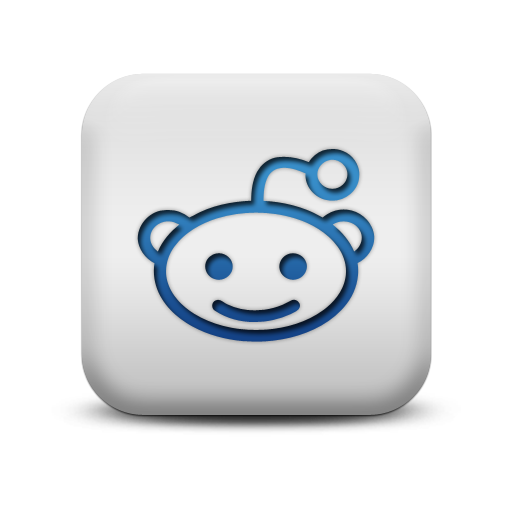 We appreciate comments! As a thanks, this is a do-follow blog.