This is a really simple cake and there are a million different versions of it! Its great because you can pretty much shape it into anything you like. This
Christmas
I shaped it into a Christmas tree. It was great!
I know about three recipes which create the same distinctive visual effect, two are pretty similar so in this post I'll share the other two.
Here's the first recipe (this recipe requires raw egg yolks):
1 cup of drinking chocolate
2 egg yolks
1/2 cup powdered sugar
3/4 cups of butter (melted)
1 cup of whipping cream
2 packs of Petit Beurre or Morning Coffee biscuits (large packs)
Here's the second recipe:
3 small packs (1.5 large) of Petit Beurre/Morning Coffee biscuits
1 cup of powdered sugar
5 tbsp drinking chocolate
175g butter (melted)
1 glass of milk
To cover the cake you could use a chocolate frosting or even the soft icing.
The procedure is pretty much the same for both recipes. Break up the biscuits into small pieces and add all the ingredients.
I usually add the dry and then the wet, but many people say it makes no difference. Once that's done, pour the mixture into the mold you like, place into the fridge to set. It is important to note that you should always have the non stick paper inside the mold to help you A few hours will do the trick, although its best over night.
If you're using the raw egg recipe, you could cook the egg yolk by slowly mixing it into the hot butter first before adding it to the rest of the cake.

Once the cake has set, take it out by pulling on the non stick paper. Or! use a silicone mold.
And that's it! So simple, delicious and versatile :)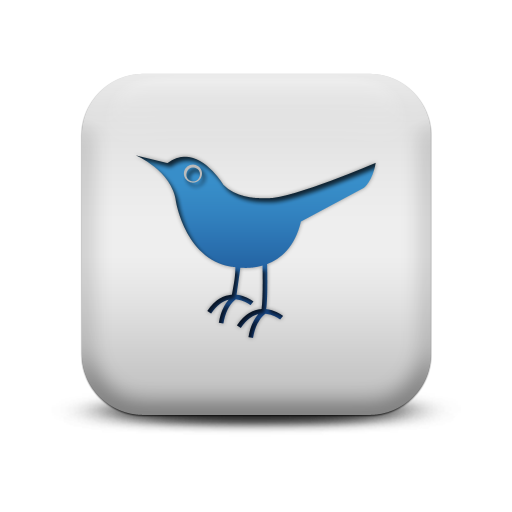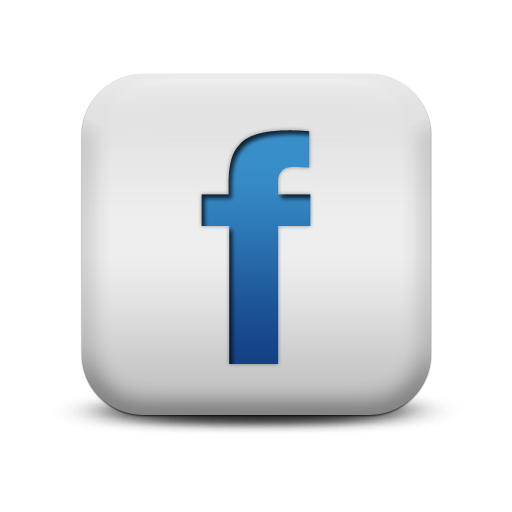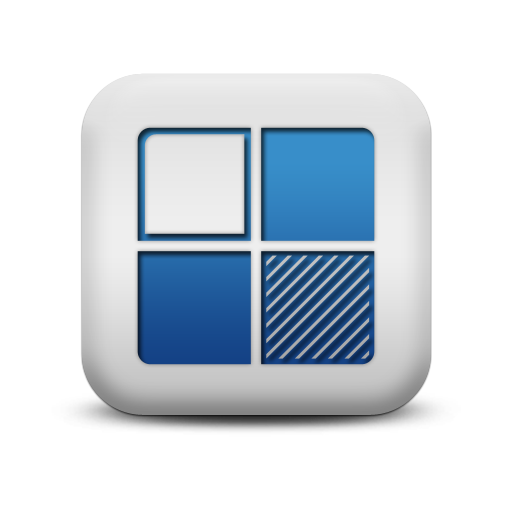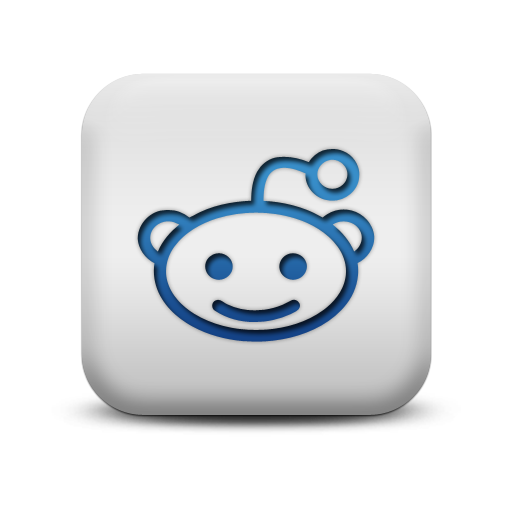 We appreciate comments! As a thanks, this is a do-follow blog.